August 3 – Los Angeles' spectacular SoFi Stadium, a venue for the 2026 World Cup and potentially the final, hosted its first football match last night, in fact two of them, to a full house.
As well as debuting soccer in the stadium that hosted the last NFL Super Bowl, the matches kicked off the 2022 edition Leagues Cup, the new MLS/LigaMX inter-league competition which will come into full play in the summer of 2023.
Dubbed the Leagues Cup Showcase, Los Angeles Galaxy opened against Chivas de Guadalajara, followed by LAFC vs Club America, in front of 71,189 fans.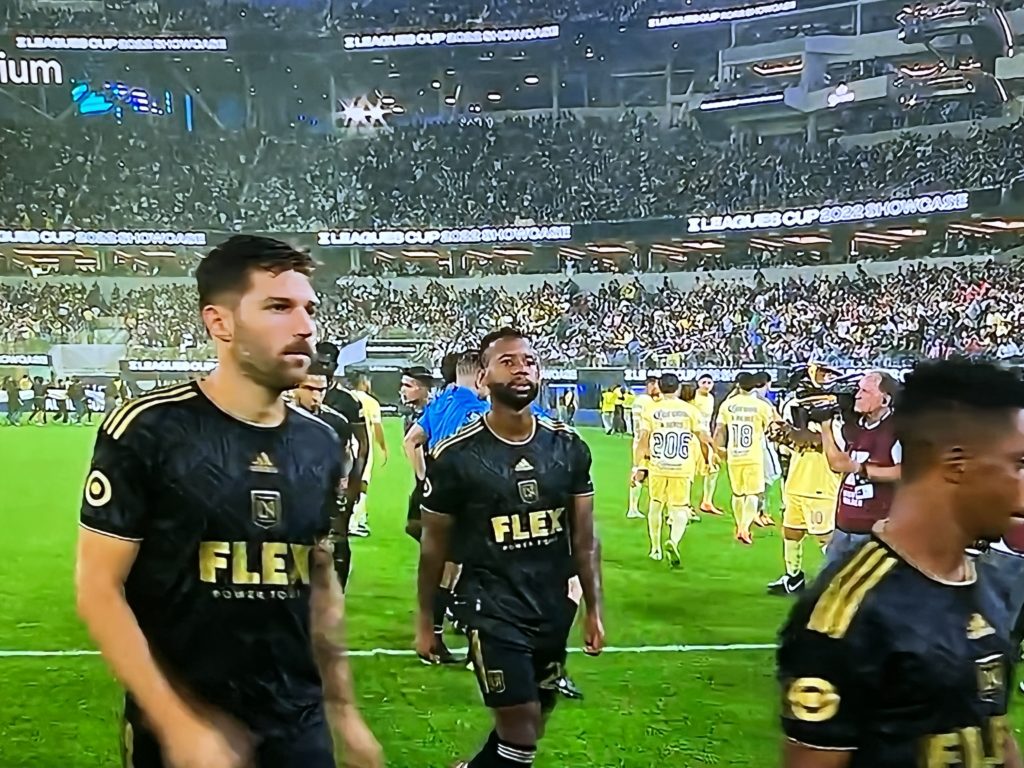 In 2023, all 47 MLS and LIGA MX clubs will compete in a month-long tournament – the first major tournament to feature every club from a pair of top-flight leagues.
An official competition of the Concacaf Champions League (CCL), the winners will have automatic qualification to the CCL Round of 16. Clubs finishing in second and third place in Leagues Cup will qualify for the CCL Opening Round.
The 2022 Leagues Cup Showcase is the precursor of the full competition which played limited editions of the new format in 2019 and 2021, won by Liga MX clubs Cruz Azul and Club Leon.
Further Showcase games will be played in September with Nashville hosting Club America, FC Cincinnati facing Chivas and Real Salt Lake hosting Atlas.
Last night in Los Angeles showed how passionate this competition could become with fans of all four clubs giving the SoFi a 'soccer' christening with some style.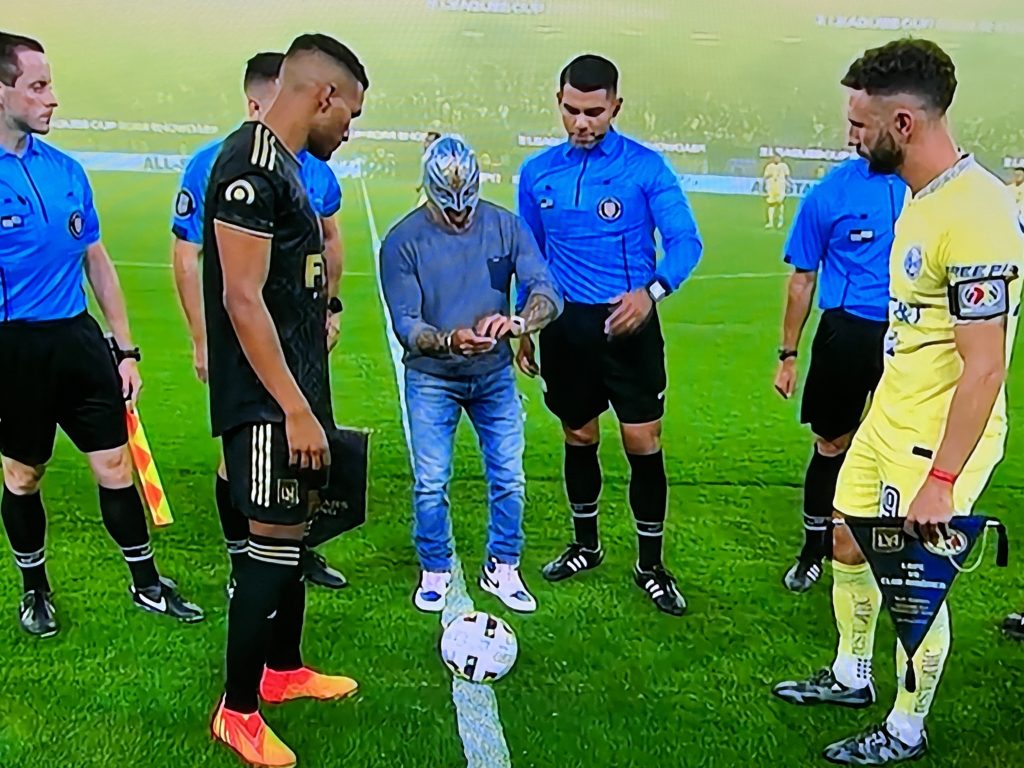 The Galaxy vs Chivas match was billed as Chicarito (Javier Hernandez) against his first club Chivas. Hernandez is the top scorer in the history of the Mexican national soccer team, and debuted with Chivas in 2006 after playing in the lower divisions since 1997 and was with Guadalajara for four years before moving to Europe.
Hernandez started for Galaxy but didn't score in a match that the American won 2-0 with goals from Dejan Jovelic and 19-year old Jonathan Perez who scored with a shot from outside the box. Jurgen Klinsmann's son, Jonathan, was in goal for the Galaxy and made four good saves to keep Chivas out.
The second game also had star quality in the form of LAFC captain Carlos Vela, who has been capped 72 times for Mexico, and new recruit Gareth Bale. The match ended in a 0-0 draw, but not before Bale showed glimpses of the destructive attacking play he could bring to this league.
Club America took the final honours, winning 6-5 in the penalty shoot-out that finished off a raucous and passionate night at the SoFi, likely to be the first of many.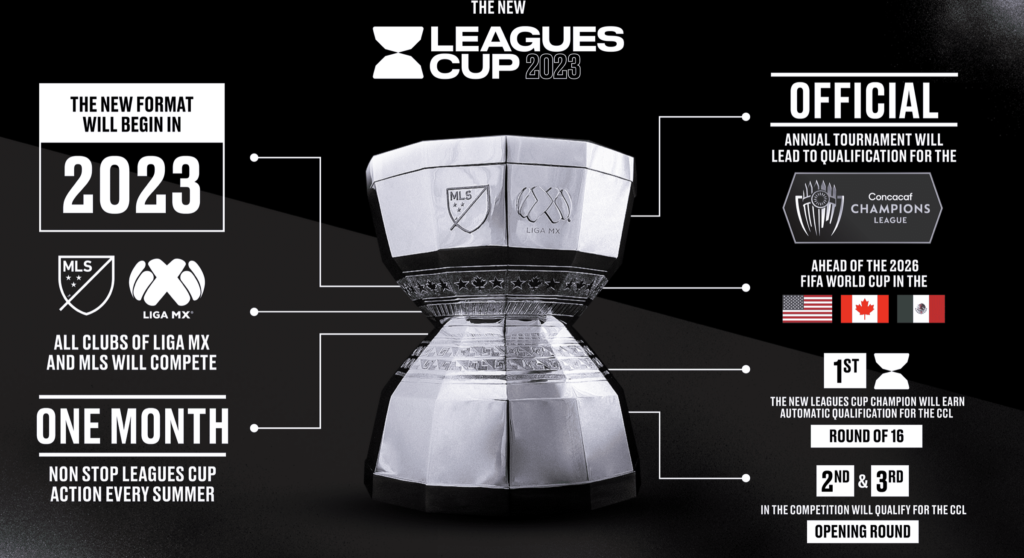 Contact the writer of this story at moc.l1685360347labto1685360347ofdlr1685360347owedi1685360347sni@n1685360347osloh1685360347cin.l1685360347uap1685360347