May 10 – The second semi-final of the UEFA Champions League may be an all-Milan affair with AC against Inter, but AC Milan have opened up the derby to their fans worldwide inviting them to share their passion in the run-up to the first leg.
As part of a campaign taglined 'A light that never fades', the Burj Khalifa in Dubai, the world's tallest building, was lit up in red against the black of the night sky.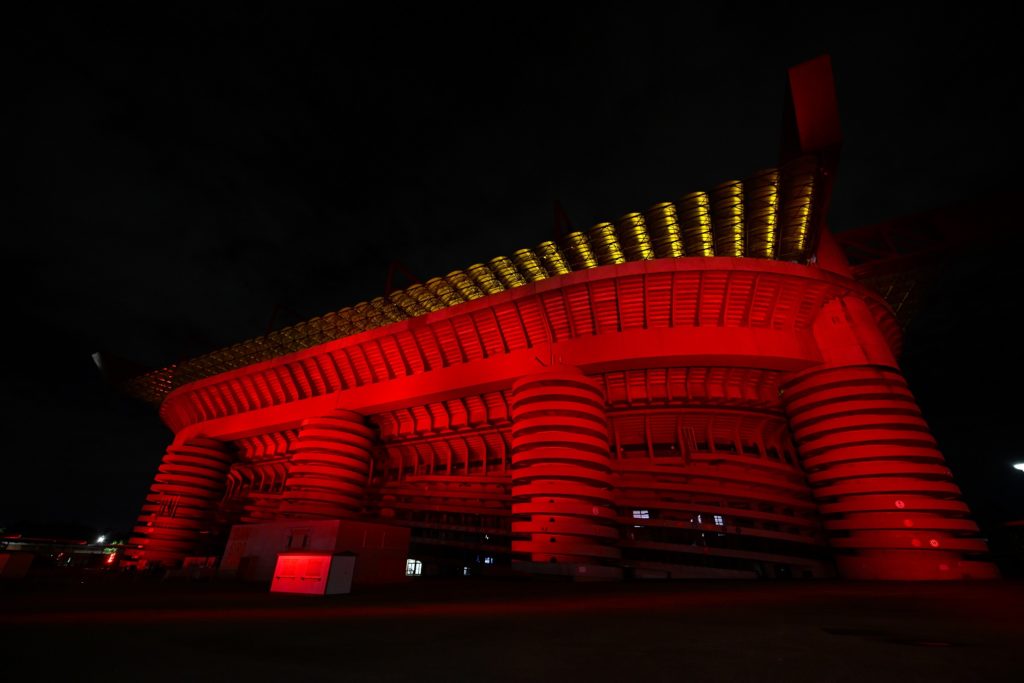 AC Milan reckon there are 550 million Milanisti fans worldwide, and the club is asking them to participate in the build up with an activation that will allow fans to light up their homes, cities and digital spaces with a red light that – mixing with the darkness of the night – will reach all corners of the world.
AC Milan have also stolen some of the attention from rivals Inter within the city of Milan. which has also become dominated by the red and black light. Starting from piazza Duomo, the heart of Milan, a luminous installation representing the AC Milan crest will provide a focus for the thousands of Rossoneri fans who will descend into the city for the match.
Even the San Siro stadium – which AC share with Inter – is participating, lighting up in red to brighten up the Milanese night.
Contact the writer of this story at moc.l1685362789labto1685362789ofdlr1685362789owedi1685362789sni@n1685362789osloh1685362789cin.l1685362789uap1685362789