May 18 – In a gala event that was a blaze of kaleidoscopic colour and at an iconic venue that wasn't a sports stadium, let alone a soccer one, FIFA did its big World Cup 26 brand reveal.
It was a somewhat bemusing evening of, at times, eye-popping Hollywood showmanship, not much football and not too many A-listers from the entertainment business that you might have expected to bring the show.
The venue, the iconic Griffith Observatory in Los Angeles, was spectacular, and the emblem for the 2026 World Cup might well be too once you come to grips with what it actually represents.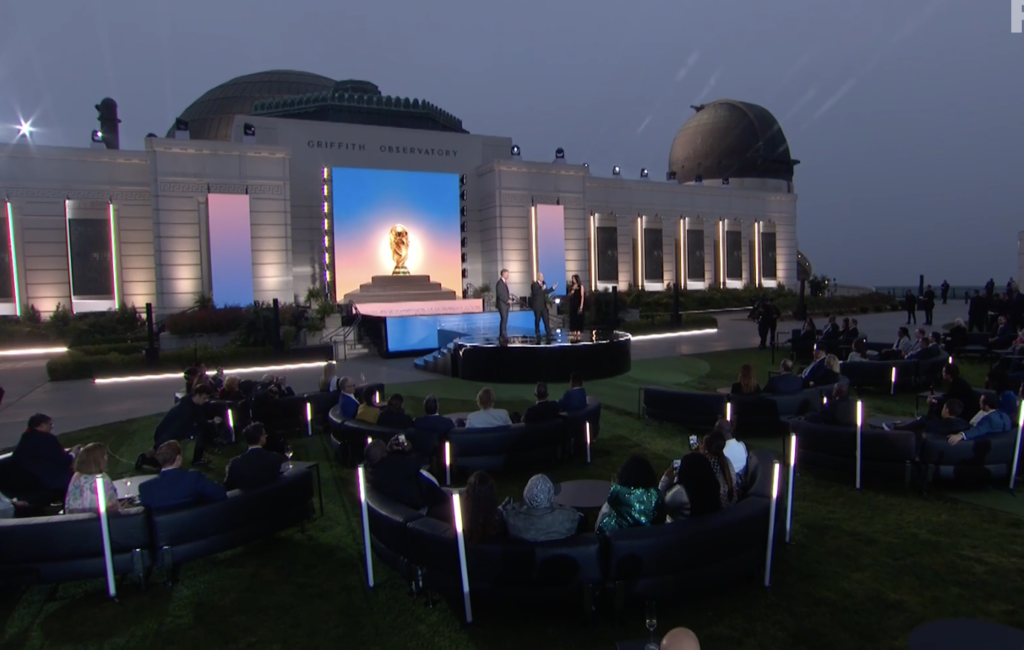 For the first time in FIFA World Cup emblem history, an image of the actual trophy and the tournament hosting year is depicted, "forming an innovative design language that anchors the FIFA World Cup emblem for 2026 and beyond". To be honest it is a design language that is going to take some learning if we are to ever get to the bottom of what it is communicating. But it is certainly shiny and full of colour.
Perhaps more important than the show brand reveal was the message that comes with the introduction of the 'WE ARE 26' campaign that is designed to "empower people, places and communities to play an integral role in launching the FIFA World Cup 26 Official Brand".
The campaign uses portraits of faces and places that tell their own FIFA World Cup stories, featuring individuals and experiences that await fans in 2026 and inviting everyone to be a part of it.​
"WE ARE 26 is a rallying cry," said FIFA President Gianni Infantino.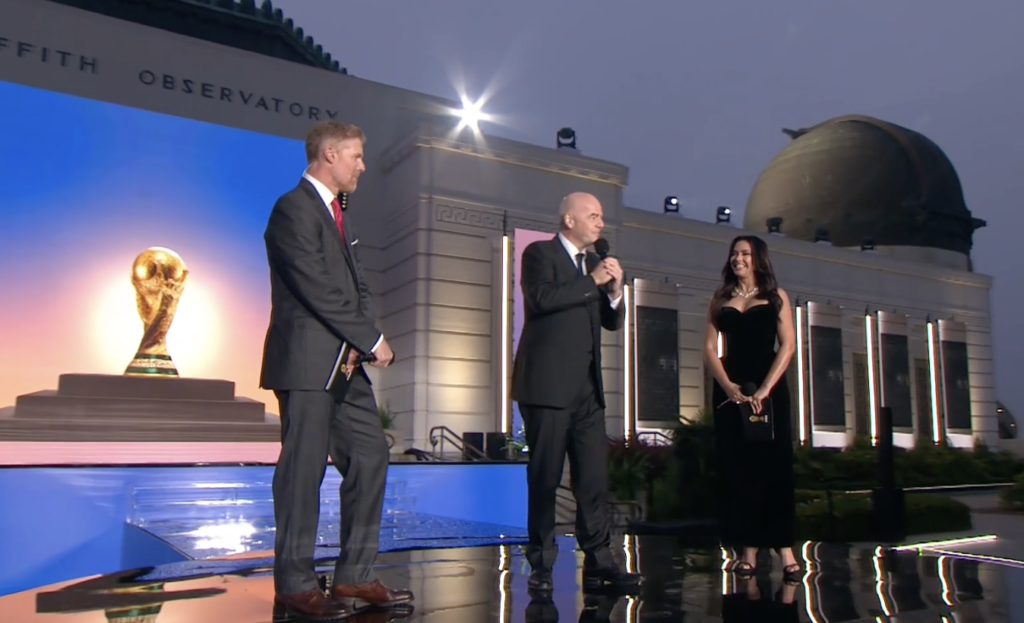 "It's a moment when three countries and an entire continent collectively say: 'We are united as one to welcome the world and deliver the biggest, best and most inclusive FIFA World Cup ever.' The tournament will enable each host country and participating team to write their own page in the history books of FIFA World Cups, and this unique brand is a major step on that road to 2026," he continued.
The brand reveal continues today across the 16 host cities who will launch their own versions of the core brand design, "adding to the diversity of the first-ever 48-team World Cup", said FIFA.
Concacaf president Victor Montagliani got right to the point explaining: "This brand, and the inclusive 'WE ARE 26' campaign, are major milestones that bring that opportunity a step closer, and they send a clear signal that this incredible competition is now truly on the horizon."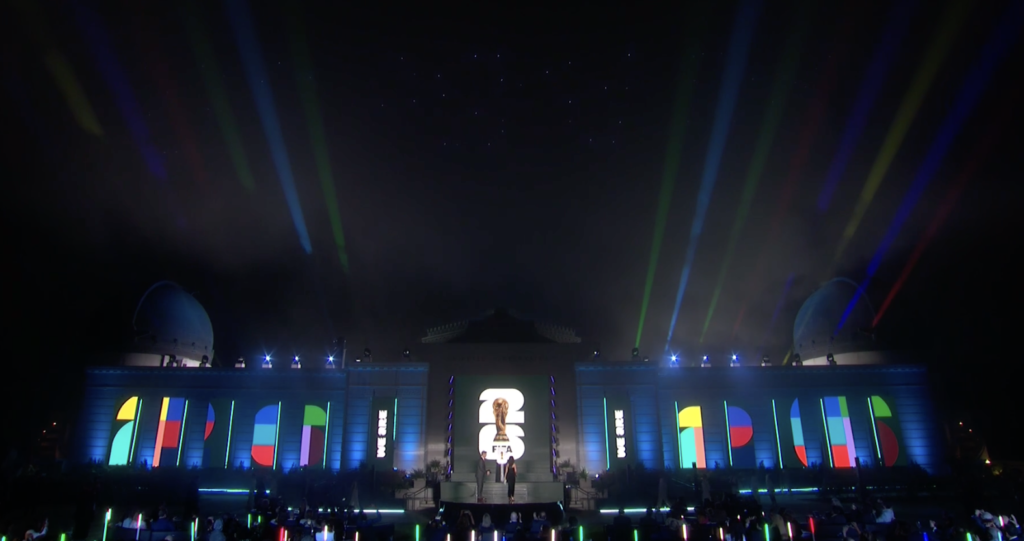 Contact the writer of this story at moc.l1685561098labto1685561098ofdlr1685561098owedi1685561098sni@n1685561098osloh1685561098cin.l1685561098uap1685561098