By Paul Nicholson
August 22 – In a massively changed sports landscape, WPP, the largest marketing and advertising services company in the world is continuing to grow its sports practice – which provides sports marketing and advisory businesses under an integrated banner. CEO of the WPP Sports Practice, Dominic Grainger, spoke exclusively to Insideworldfootball.
The power of the WPP network and the resource it can draw on is nothing short of impressive.
WPP, with revenue of more than £14.4 billion and over 100,000 employees, is a force that can't be ignored and one that works with the world's biggest advertisers both on a national and a global basis.
Every major sports event, league and club is likely to have a touchpoint somewhere within the WPP network. If they don't, they will likely covet WPP's client base and now that network is being harnessed into a more integrated sports global proposition to advertisers, event organisers, and rights holders and owners.
"Many people might not realise how much sports work we are involved in across WPP. Our sports experience is broad given that we work with many of the biggest brands in the world, as well as rights-holders and event hosts," said Grainger.

"It starts with consulting and strategy given we are often advising our client brands on their broader marketing strategy. Our sports marketing capabilities range from sponsorship strategy and activation to fan engagement, hospitality, event bidding and hosting. Owing to the scale and breadth of WPP's agencies, we cover a broad range of services. Our sports capabilities are delivered by integrated, media and PR agencies both at a local and global level as well as a number of sports marketing specialist agencies – each with their own proposition and unique perspectives."
"WPP backs up its agencies' offer with scaled data and technology capabilities and partnerships with the technology platforms and other partners.
"This allows us to offer our clients first-hand, street-level insights and cultural knowledge, but with the support, infrastructure and technology and tools of a global company," said Grainger.
The Women's game has grown rapidly with huge amounts of investment from national federations and regional confederations. FIFA is coming late to the party with parity of investment but now wants to lead the show with its World Cup. Are opportunities being missed to accelerate brands and advertisers into the women's game?
"Women's football is a huge opportunity not only for FIFA and other football properties, but also for brands to continue investing in women's sport. In this year's World Cup, we have seen phenomenal growth across sponsorship, attendance, broadcast rights and more.
"While this is a positive shift, we are obviously still far from the investment that men's football receives. Even if women's football may still attract lower numbers, the growth is high and the potential is there for brands to associate with a part of the sport that will become a bigger and bigger part of our lives in the next few years."
Grainger says that women's football can create an opportunity for brands to be part of that change and make a difference.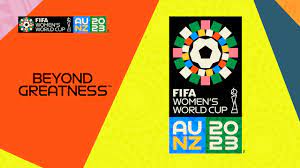 "It's a chance to take a long term view, help make a real difference and accelerate the growth of the sport.  I think we will see a lot more brands getting involved over the coming years, so any that do it sooner will be gaining an advantage as the women's game will no doubt become more and more commercially successful in the near and long term.
"Interestingly, fans of women's football differ in demographic, allowing brands to tap into new audiences, as well as behaviour, with a stronger brand recall of sponsors and a higher propensity to purchase sponsors' products than fans of men's football.
Brands are changing how they interact with sport
Grainger (pictured) points out that today's sports landscape has massively changed from that of five or ten years ago. At the same time the needs of WPP's clients have changed as digital has taken over every day lives and the habits and values of younger generations have changed.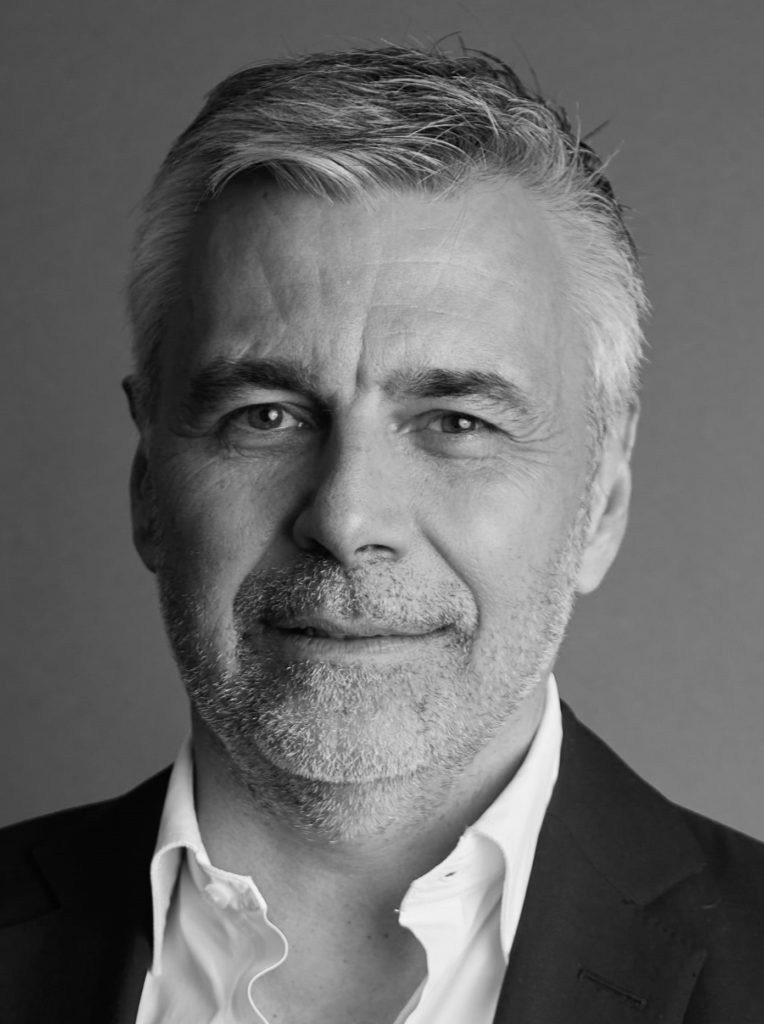 "The sports world is always evolving, which has created many opportunities for the brands we work with," said Grainger.
"We see that new sports audiences, which many sports organisations are struggling to reach, grew up as digital natives, so it's no surprise that they prefer to consume sports content through digital channels rather than traditional broadcast channels. This means that the market is more fragmented than ever. That can be both a challenge and an opportunity: the specifities of each channel need to be considered to find unique ways to break through the noise, whether that's through new formats or engaging content and stories to connect with the audiences at a deeper level.
"These digital channels also allow us to track data better (and smarter). Think about the depth and accuracy of the data we have access to nowadays. From determining if a property is the right one to partner with, to sales and ticketing strategies, or even starting to better understand fan behaviours – brands can now make better informed decisions that will translate into more positive ROI.
"Finally, we are seeing more interest in building partnerships with purpose. Audiences now more than ever want to see what a brand (or a sporting organisation) is doing to improve the world and what impact they are having on communities and the environment. Sport, because of its reach, and because of its ability to connect emotionally with audiences, is an amazing tool to spark real change.
Is football able to deliver to the requirements of brands, can they move the needle for a brand?
"As the world's most followed and most global sport, football is a huge part of culture in many countries, which makes it a very attractive platform for brands to promote their products and services. But while it is true that it delivers great reach and engagement across both traditional and digital channels, it is important for brands to remember what their objectives are and if (and how) football can help them achieve that. For some brands, it might be more beneficial to get involved at a local or grassroots level, while for others the global visibility that a tournament like the Women's or Men's World Cup can offer might be the right solution.
"As with any partnership, brands need to associate with a team or event that fits with their brand values and objectives. There are many opportunities to associate with partners that want to make a difference, maybe in a local community or with certain under-served communities.
"For example, following the Women's Euro tournament in 2022, England's Lionesses team has been advocating for equal access to and opportunities in football for young girls. An example like this opens the door for brands to get involved in all sorts of ways that would truly make a difference in the lives of many young people."
Does football provide the metrics and measurements required for brand marketeers?
"Football, like all sports, is still very reliant on TV media value, which is measuring the impact on brand awareness. For many well-known brands, however, building awareness is not necessarily the most important objective," said Grainger.
He argues there is more work to be done by football.
"While football rights holders are improving the data metrics, thanks to the digital and social media measurement tools available, there is still work to be done in understanding football fans, specifically how they engage with the sport while it's evolving. One area that isn't well understood or measured by football teams, for example, is what differentiates them from other teams outside of on-pitch success. What are the unique values and characteristics of that team, or what's different about one team's fanbase compared to another one. This is clearly an opportunity that could be further exploited.
"We believe that there is still a lot of opportunity for brands and rightsholders to optmise better using data-driven techniques.  This will asssit in attributing value to the different ways in which partnerships help contribute to the success of brands and rightsholders."
Football can very quickly become a toxic environment for brands. Is there still a fear of reputation damage?
"There's often risk associated with partnerships. A partnership needs to be mutually beneficial, and that's why it is very important to ensure that the values of a brand and a rightsholder are as aligned as possible," said Grainger.
"In today's world, we see informed, connected and empowered stakeholders who all have an expectation of accountability and transparency. At the same time, there is a combination of rapidly shifting societal expectations and sometimes a decreased level of trust in traditional institutions, including in larger cooperations.
"These are points that all brands will have to take into consideration, especially when entering into sports partnerships because sport is in many ways so different from the traditional business environment where brands are used to operating, for example:
Connection with sport is often built at a very early age, while a nuanced view on business is built later in life
Drama and unpredictability are in the nature of sport, while drama is generally not associated with business – unless it is bad
"So a potential fear of reputation damage for business when getting involved in sport is always there. However, where sport and the business world ideally overlap is when it comes to learning and applying the values of fair play, resilience, teamwork, success and failure. And this is what makes it so appealing for many brands to develop a partnership with sports, not least football."
Contact the writer of this story at moc.l1702262128labto1702262128ofdlr1702262128owedi1702262128sni@n1702262128osloh1702262128cin.l1702262128uap1702262128