November 9 – The Romanian Football Federation (FRF) has signed a sponsorship agreement with Chinese consumer electronics manufacturer OPPO.
The electronics brand will became the official sponsor of the Romanian women's national team and official mobile phone supplier for all of the country's national teams.
The partnership is for an initial period of two years with an option to extend for another 12 months. No value was given for the deal.
"For the next two years, with an option to extend for one more year, OPPO will be the official sponsor of the women's team and the official phone supplier for all the national teams, men's and women's, as a result of a partnership signed with the FRF. This new collaboration expands on existing sports partnerships and OPPO's ambitions to inspire and engage sports enthusiasts," said the FRF.
OPPO has established partnerships with UEFA and has "supported global football since 2022, as a result of the partnership with UEFA for several competitions managed by the football forum, including the UEFA Champions League, the UEFA Super Cup, the UEFA Futsal Champions League final and the UEFA Youth final League, for two season," continued the FRF.
"The partnership with OPPO is a manifestation of our commitment to the development of football in Romania at all levels. We are happy to have OPPO, a successful international brand, with us on this journey to continue to promote football as a social binder and provide fans with an unforgettable experience," said FRF president Răzvan Burleanu.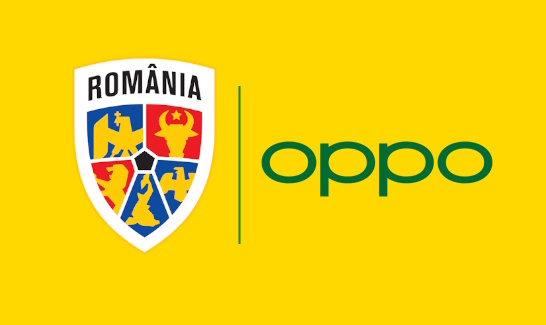 "The partnership with the Romanian Football Federation to support the national teams represents OPPO's long-term commitment to support the king of sports in Romania. We are the first technology partner to become a sponsor of Romania's national women's football team and provide the official phone of all national football teams, and this support will be seen including in dedicated product lines from this partnership," said Yang Shaohua, General Manager OPPO Romania.
Contact the writer of this story, Aleksander Krassimirov, at moc.l1702168533labto1702168533ofdlr1702168533owedi1702168533sni@o1702168533fni1702168533