By Osasu Obayiuwana in Tunis
August 28 – Esperance, winners of the 2019 African Champions' League, have told Insideworldfootball that they are yet to receive the $2.5 million prize money to which they're entitled. 
The Tunis club won this year's title after Moroccan opponents Wydad Casablanca abandoned the May 31 final game at Rades, in protest against a disallowed goal.
It was a victory that had to be confirmed by CAF's Disciplinary Committee, following a rather disjointed legal process, in which the Court of Arbitration for Sport compelled the African football governing body to comply with its laid-down judicial process, which, originally, was inexplicably flouted.
"We have no idea as to when we are going to get the prize money, which is our right to receive," Hechmi Jilani (pictured), Vice-President of Esperance, said on Tuesday.
"At the moment, we have not received any information from CAF as to when we are going to be paid. So far, we have received about $300,000 (for the other Champions League financial milestones met) and that's about it," Jilani said.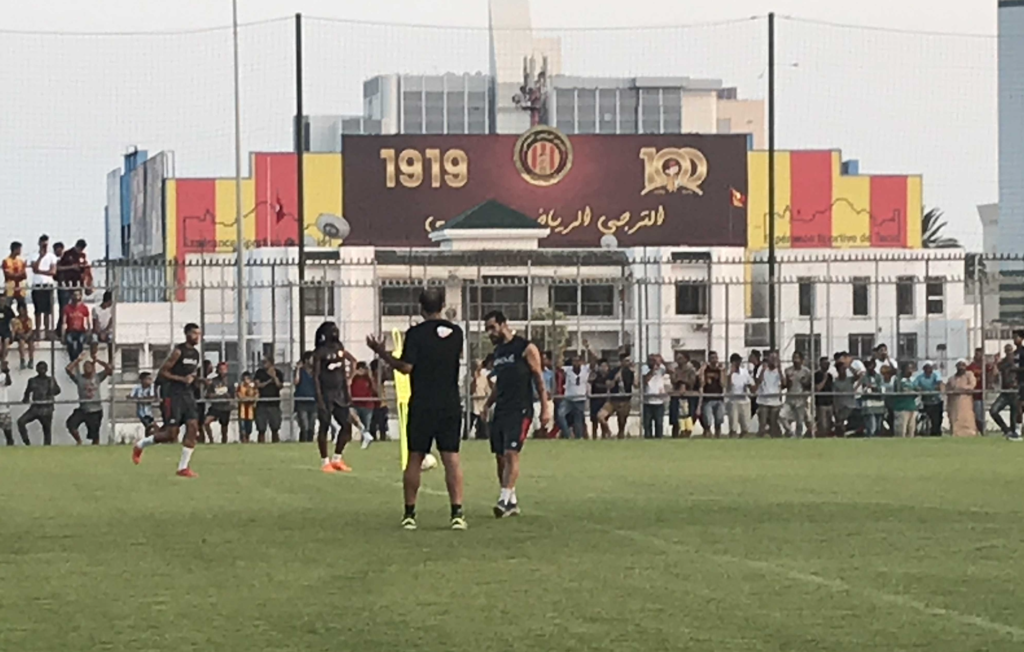 The Esperance Vice-President said the club has been given no details by CAF on when the African Super Cup – in which Egypt's Zamalek, the holders of the Confederation Cup, will be their opponents – will be played.
"To be very honest, it is very hard to plan our calendar when we don't have these key dates. All that CAF has told us is that the game has been postponed and that we will be given a new date.
"But we are afraid that things are going to get congested. We just started the new Tunisian season on Sunday, the team just travelled to Lebanon for our Arab Champions League game there and don't forget that we will soon have to play in this year's Champions League and we also have to play in the FIFA Club World Cup in Qatar.
"Things could get very difficult for us, if we are not able to plan things properly, for the future. We need to have some clarity and it would help us if CAF, as the governing body, gives us some," Jilani said.
Esperance, founded in 1919, are currently celebrating their centenary as a club, which Jilani says made this year's African title particularly important.
"We may have had a very hard time to the title. But we have managed to get there in the end. It has been a very difficult few months for all of us at this club.
"We really want to move on from what has happened. Despite everything, we have the greatest respect for Wydad, which remains one of the big African clubs. We don't have any intention to have any bad blood with them. We want cordial relations with them.
"The same thing applies to CAF. We don't want to be at loggerheads with the body responsible for football in our continent. If we do that, that is not in our interest, because it will diminish the value of the title that we treasure highly," Jilani said.
Contact the writer of this story, Osasu Obayiuwana, at moc.l1585619482labto1585619482ofdlr1585619482owedi1585619482sni@o1585619482fni1585619482