By Paul Nicholson
May 11 –  One of Iraq's most famous footballers has been appointed to the prime minister's cabinet as Minister of Youth and Sports for the country. Adnan Dirjal, who has capped 121 times for his country and was the driving force behind the recent mass resignation of the Iraqi FA, began work in his new post at the weekend.
This is actually the first time in Iraqi history that a former football player has become a minister in the government. It is also the first time since the fall of the Saddam regime in 2003 that a minister has been appointed without any consideration of the sectarian quotas in the Iraqi political system.
Dirjal is not a member of the Iraqi parliament but under the Iraqi system the parliamentary members vote on members of the prime minister's cabinet. Dirjal, whose father was a shia muslim while his mother was a sunni, had support from both sides as well as the Kurdish representatives in the parliament.
His first task will be to tackle issues of a lack of youth opportunity in a country that is still predominantly in lockdown due to the coronavirus and where there are high levels of youth unemployment that have seen many take to the streets in protest and increased fears of public safety.
Dirjal was a catalyst for the change within the Iraqi FA (IFA) which since February has been under the control of a FIFA Normalisation Committee. They have the task of organising new presidential elections within six month and Dirjal is expected to be one of the candidates.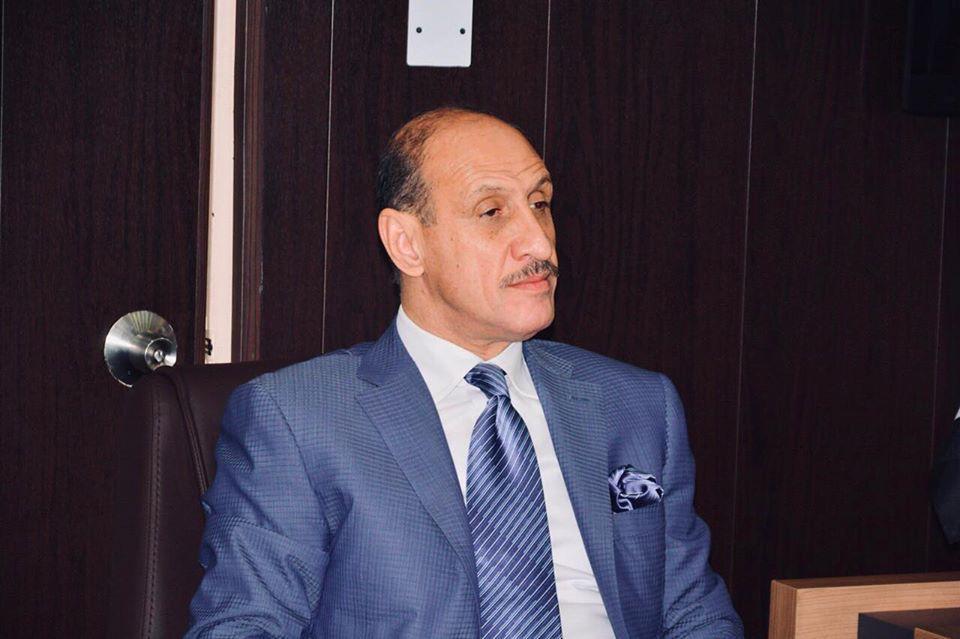 Having stood for the FA presidency in 2019, Dirjal was removed from the election race by the incumbent FA. He took his complaints of election rigging and other financial and governance issues to local Iraqi courts and the Court of Arbitration for Sport (CAS). The result of the first court hearings was that in Iraqi two of the IFA executive, including the former general secretary, received jail sentences for financial malpractice.
The IFA executive then approached Dirjal saying that if he dropped his legal cases against them they would step down, rather than face the risk of prison. In September last year they resigned en masse.
One of Dirjal's first initiatives will be to attempt to find conditions under which the Iraqi first division can return to action.
The 18-team league plays an October to June season but clubs had only managed to play three rounds of fixtures before fears for the safety of fans, especially in Baghdad and the southern cities, forced the league to be suspended.
The coronavirus has not made the route to the return of play any easier.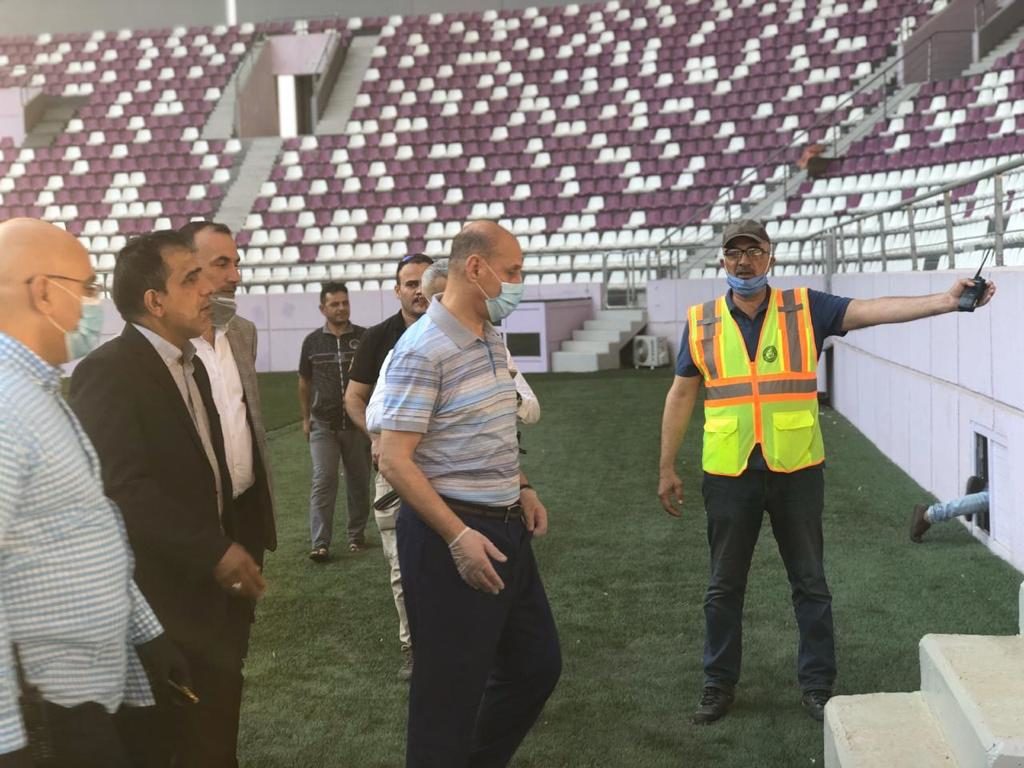 On his first day as a minister, Dirjal visited the new Alshohada stadium in Baghdad (above). He will be hoping that it will not be long before football is being played there.
Contact the writer of this story at moc.l1591037203labto1591037203ofdlr1591037203owedi1591037203sni@n1591037203osloh1591037203cin.l1591037203uap1591037203