January 8 – Cypriot top flight club Apollon FC are giving their fans the opportunity to vote on the club's Puma kit for the 2021/22 season. Earlier this season the club gave the fans the chance to select the starting 11 for a friendly against Aris Limassol.
The fan vote is open to those who own $APL Fan Tokens. The Apollon fan tokens were launched on the blockchain-based fan engagement site Socios.com August 25 and is one of 15 clubs that trade Fan Tokens on the Chiliz cryptocurrency platform. The Cypriots raised an initial €1 million when the tokens were launched.
Apollon have been the most receptive club to opening up fan token benefits (and direct engagement with club business) with others to date having been more focussed on reward and incentive opportunities.
The Apollon kit vote will see token owners choose between a series of home and away Puma kit designs. They will also have the opportunity to create and vote on a unique message to be placed on the collar of the new shirts.
For Fan Token holders, the more engagement opportunity the club offers, the greater the value of their tokens become.
Nicos Kirzis, chairman of Apollon FC said: "When we announced our partnership with Socios.com, we set out to innovate and become leaders in fan engagement. Especially during the pandemic and with stadiums being empty, we felt that Socios.com was the most optimal tool to keep our fans close and make them feel appreciated.
Token holders also have access to other benefits and engagement opportunities through the app, including the chance to connect with other fans in Socios Chat, VIP rewards, exclusive club and sponsor related promotions, in-app games and competitions and the chance to be recognised as the number one fan in their region/country through an in-app leaderboard.
But it was the ability to first participate in the one-off team selection for the Aris Limassol match (Apollon won 6-0) that was the game changer in terms of where fan engagement could be progress to. The kit selection opportunity similarly takes that engagement with the club to a more practical and deeper level than just competing for rewards.
Alexandre Dreyfus, CEO and founder of Socios.com said: "Letting fans choose the kit and the team are the types of polls we dreamed of when we first decided to create a fan engagement app… the club is showing what an incredibly powerful fan engagement tool Socios.com can be and laying down a marker for other clubs to follow suit in the process."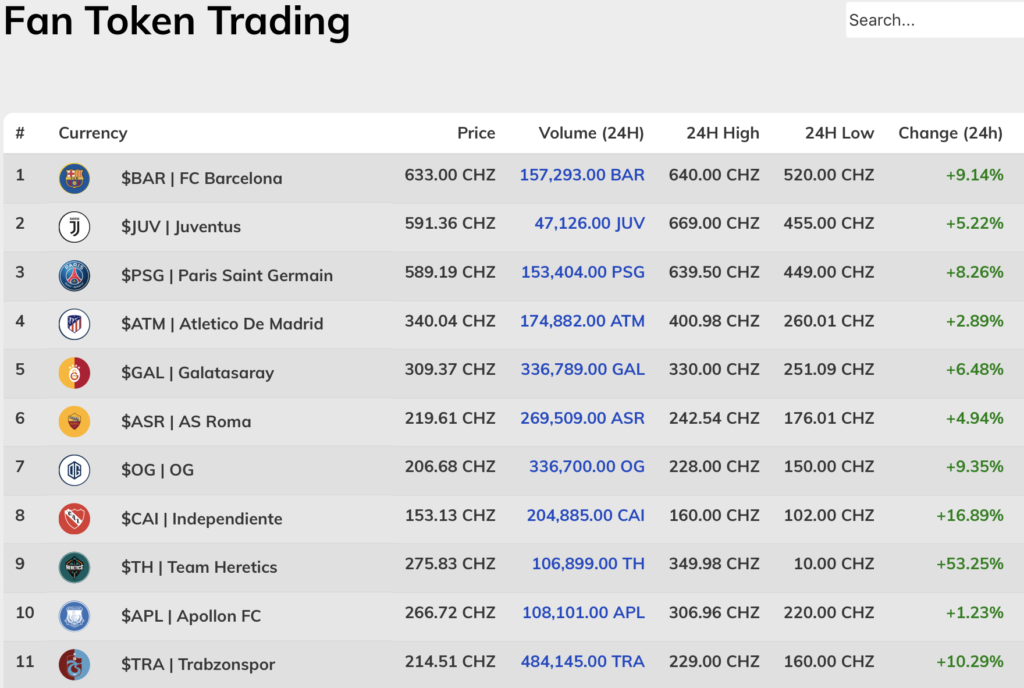 Contact the writer of this story at moc.l1610871256labto1610871256ofddl1610871256rowed1610871256isni@1610871256noslo1610871256hcin.1610871256luap1610871256