June 1 – The battle to stop youth player trafficking across the continent of Africa has a new alliance with the Sport Integrity Unit (SIU) of the International Centre for Sport Security (ICSS), and the Football Foundation for Africa (FFA), joining forces to develop collective strategies, and projects, for the protection of grassroots football.
The threats facing young African players are multiple due to the financial appetite of unscrupulous players agents, organised criminal gangs, focusing on the manipulation of international football, sports betting fraud, and player trafficking-smuggling.
Within the new alliance the ICSS will provide its SIU Hotline to the FFA, providing a platform for concerned footballers, parents, clubs, and administrations, to report incidents of suspected, and or criminal behaviour occurring in sport across the continent.
The Sport Integrity Hotline is a tool to support victims, witnesses or informants who might face difficulties accessing the available national or local reporting systems, due to fear or criminal threat. It is backed by an independent and third-party ethics management provider that operates a global 24/7 reporting hotline and case management system in over 220 languages.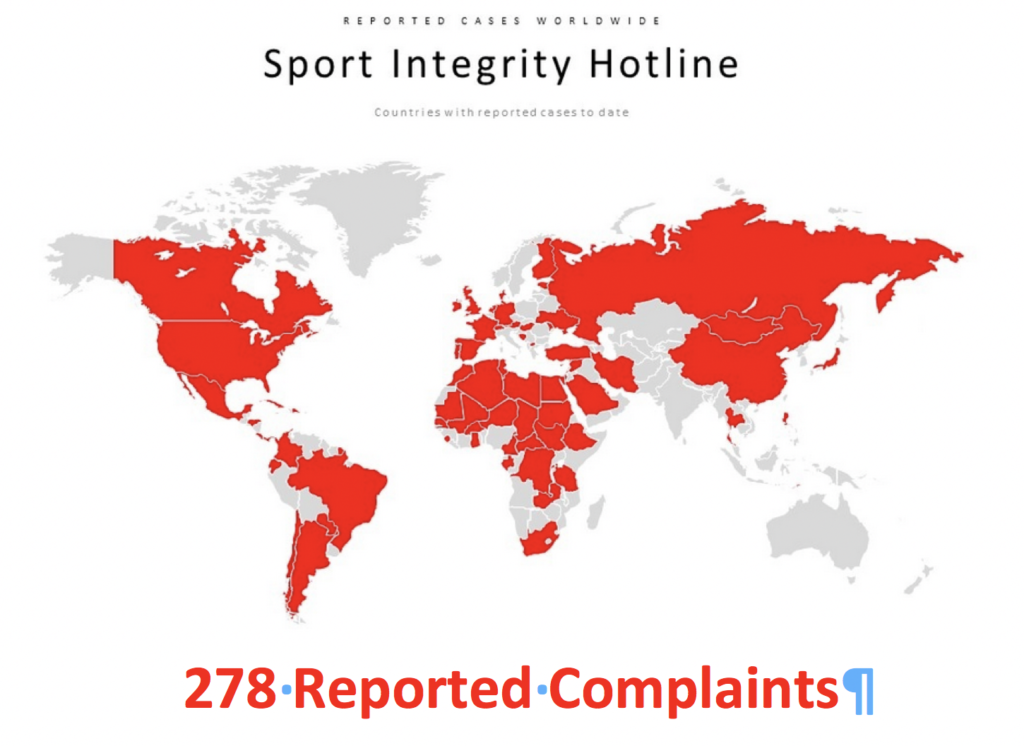 Other initiatives to fight youth player trafficking will see enhanced messaging, community education, and the use of technical tools in investigate crime.
The partnership will also work with other collective groups to share information and develop strategies and joint projects, to combat the trafficking and smuggling of youth across international borders, for financial criminal gains.
This will include detailed analysis on existing player academies, scouting companies, and recruiting officers; to ensure transparent procedures, codes of conduct and entities; are officially registered, said the SIU.
"The low quality of opportunities available to youths in football and low levels of education have exposed many to abuse, most notably trafficking," said Brian Wesaala, CEO & Founder of the FAA.
"We hope to raise awareness about the vice through this partnership while providing a platform for stakeholders to report any suspicious activity in football communities across the continent. A concerted global effort is necessary."
The need for more education and transparency was emphasised by Fred Lord, Director Sport Integrity & Protection of the ICSS SIU.
"We welcome the opportunity to work with the Football Foundation for Africa, which is committed to promoting sustainable football environments at the grassroots level. We look with strong interest at their efforts in the field of education, as we look at the education of youth, as an essential factor to understand, prevent, and combat trafficking in young players," said Lord.
Contact the writer of this story at moc.l1634563862labto1634563862ofdlr1634563862owedi1634563862sni@n1634563862osloh1634563862cin.l1634563862uap1634563862