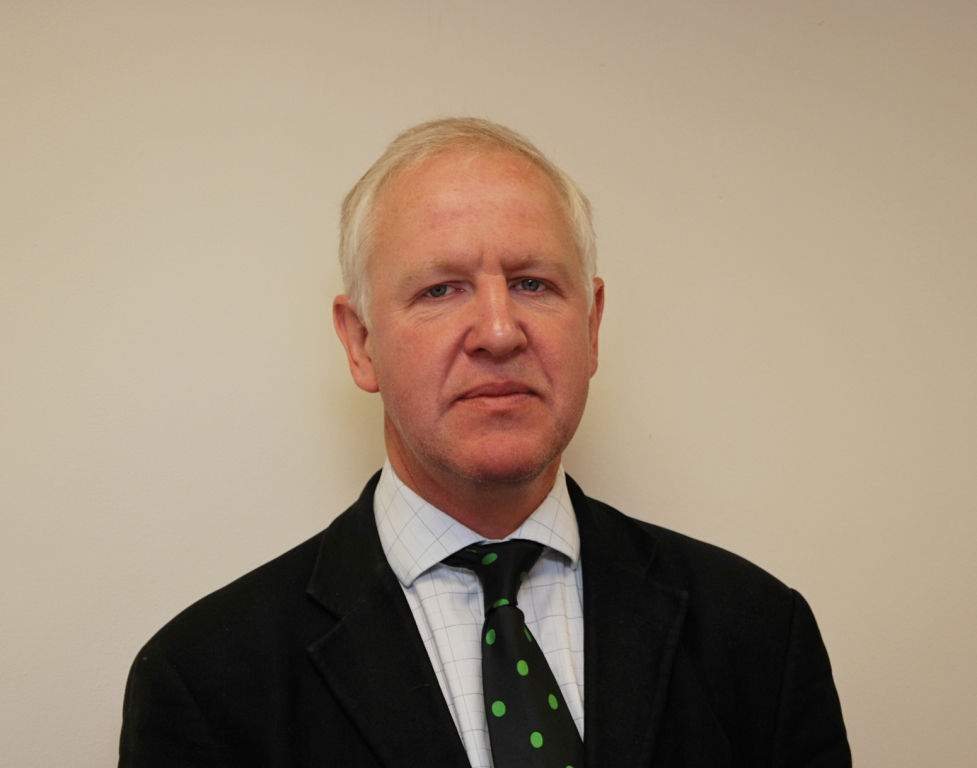 By David Owen
I came upon a prescient article from the Washington Post today.
It was about a West African country where poverty was said to be fuelling a resurgence of Muslim fundamentalism.
"People want schools, they want medical attention for their children," a local sociologist was quoted as saying.
"But who is listening to them?
"Islamists, who provide them with water and fertiliser to believe the solutions are found in religion.