May 14 – Mexico will start off their Gold Cup defence with group games based in North Texas (Arlington and Dallas). The US will play their group games in Kansas while guests Qatar, grouped with Honduras, will be centralised in Houston.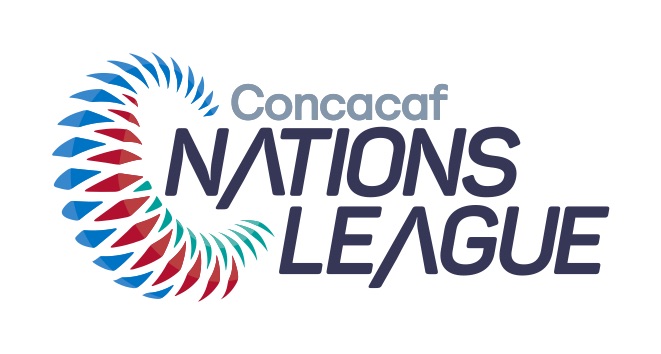 May 11 – The final four countries competing for the first Concacaf Nations League title in June have announced provisional rosters with Christian Pulisic headlining for the USA and Hirving Lozano for Mexico.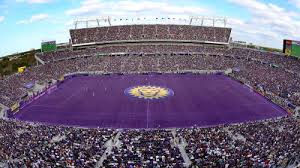 May 11 –  MLS club Orlando City SC is close to changing hands with reports that majority owner Flávio Augusto da Silva is completing a deal with the Wilf family, owners of the NFL's  Minnesota Vikings.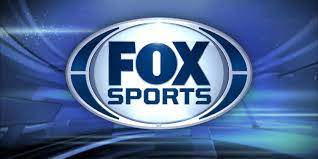 May 6 – US broadcaster Fox Sports has added English language rights for Conmebol's competitions in a six-year deal.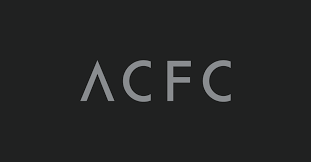 April 28 – Angel City FC who made headlines worldwide at their launch with their big hitting all-female ownership group, has hired the UK-based Women's Sports Group (WSG) to work with club to build the brand.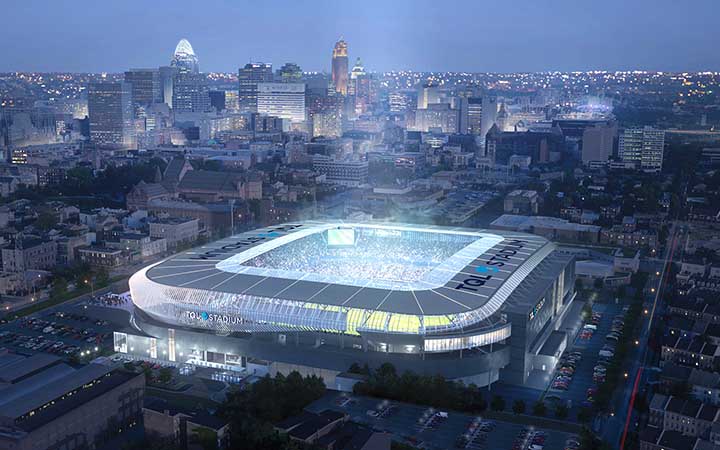 April 27 – MLS side FC Cincinnati has sold naming rights to their new $250 million stadium to Total Quality Logistics (TQL), a Cincinnati business.

April 23 –Concacaf has released detail of the nine stadia that will host Gold Cup group stages and knock-out rounds this summer with a focus on centralising matches around city hubs to reduce team travel.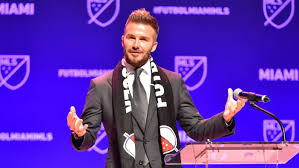 April 19 – Major League Soccer (MLS) have found that David Beckham's Inter Miami broke league budget rules with the signing of the France midfielder Blaise Matuidi. The franchise will be slapped with sanctions, to be announced "in the near future."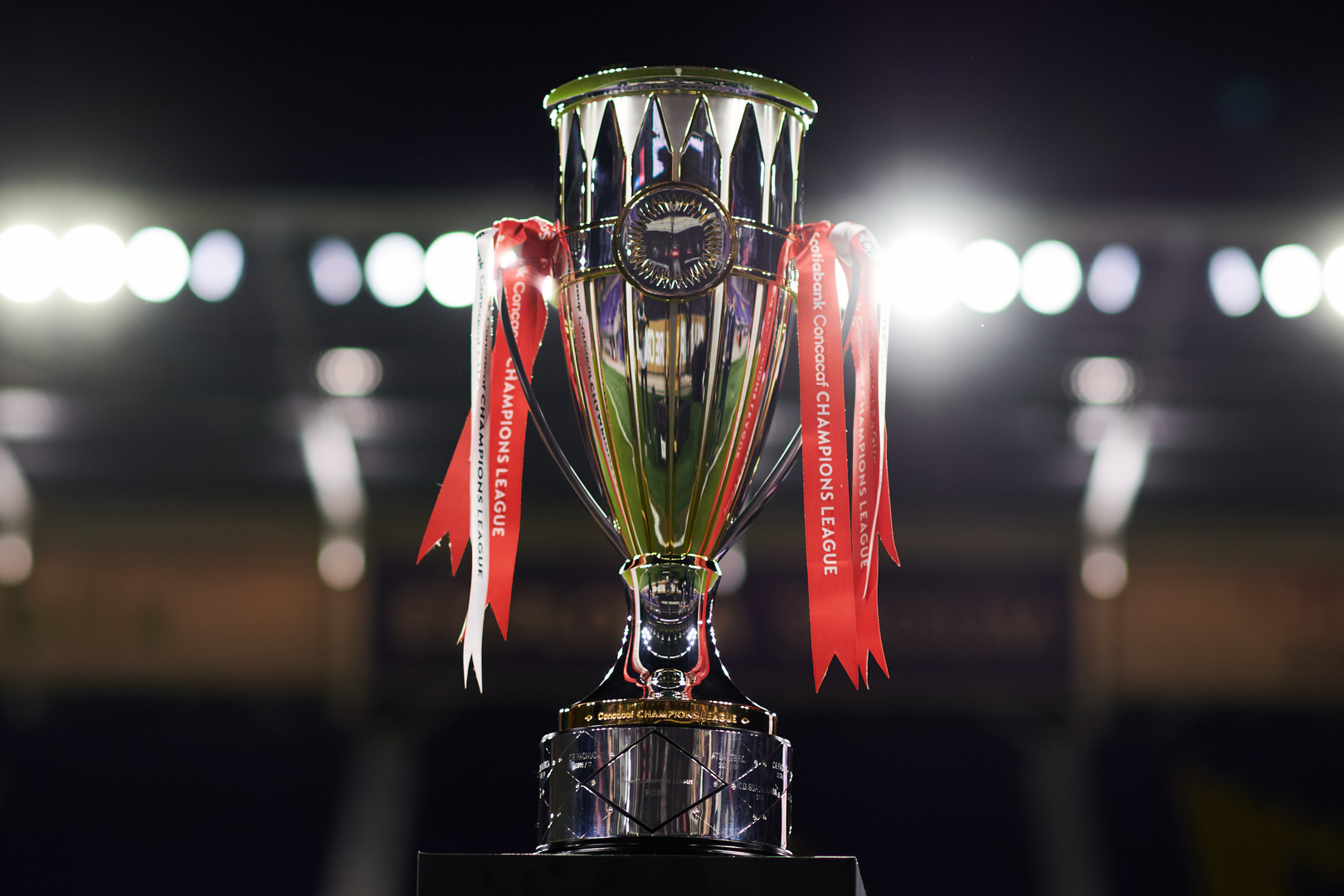 April 19 – Concacaf's 2021 Champions League has rapidly progressed to the quarter final stage with the confederation releasing April and May dates for the four home-and-away matchups.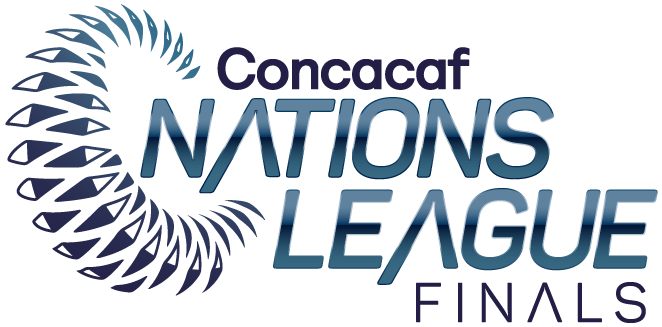 April 16 – With Concacaf rapidly moving from famine to feast in terms of international football competition, the confederation has announced the Empower Field at Mile High in Denver as the host of the inaugural Concacaf Nations League Finals.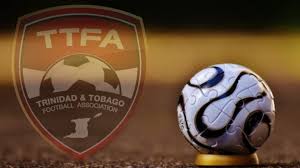 By Paul Nicholson
April 16 – The embattled Trinidad and Tobago FA, currently ruled by a FIFA Normalisation Committee, could face the embarrassment of losing points from its recent World Cup qualifiers for playing an ineligible player.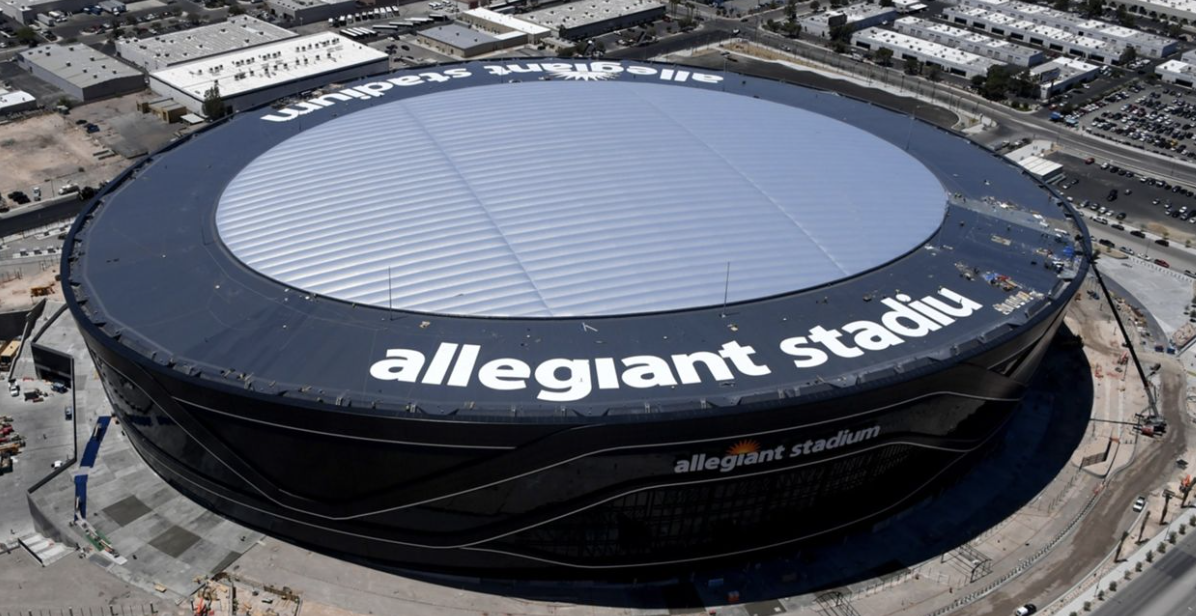 By Paul Nicholson
April 13 – Concacaf will celebrate the easing of lockdown and hopefully a break in the pandemic with an all singing all dancing Gold Cup Final in Las Vegas on August 1.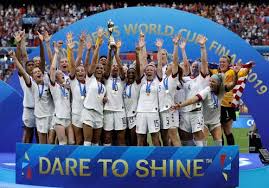 By Samindra Kunti
April 13 – An American court has approved a partial deal between players of the United States women's national team and the U.S. Soccer Federation over unequal working conditions.

By Paul Nicholson
April 8 – The Gold Cup will open in Miami July 2 with a series of knockout rounds to qualify the final three teams for the 16-team Gold Cup that kicks off July 10.