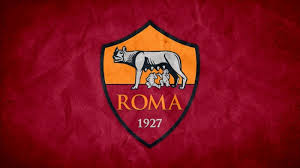 August 6 – An exciting new era looks in store for Roma, with Texas-based Italian-American billionaire Dan Friedkin signing a deal to purchase the famed Serie A side.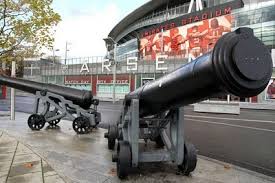 August 6 – Arsenal's head of recruitment is among  55 staff redundancies as the club became the first in the English Premier League to announce significant job losses caused by the effects of Covid-19.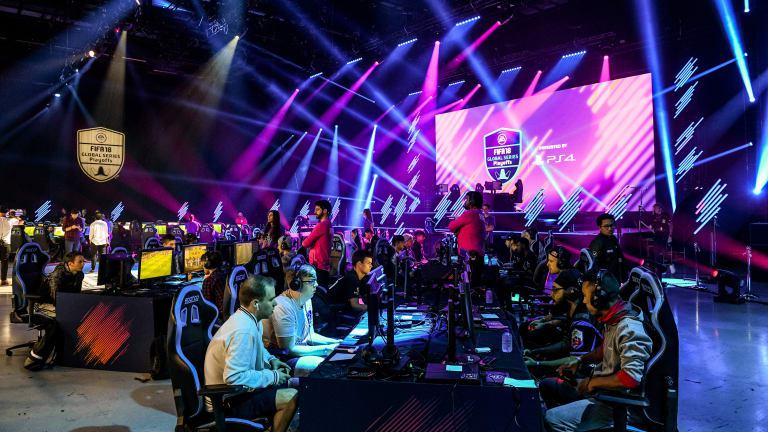 By David Owen
August 3 – Pandemic-related lockdowns and travel restrictions have wreaked havoc with football schedules. But the enforced isolation of individuals and family groups for weeks on end in many soccer-mad countries is evidently doing no harm at all to the video-gaming and esports booms.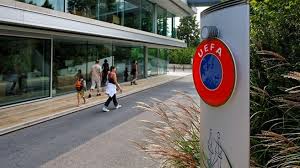 July 31 – The UEFA Financial Fair Play (FFP) rules are not completely in tatters after the Manchester City case.  The Court of Arbitration for Sport (CAS) has ruled against an appeal filed by Turkish club Trabzonspor that will see them banned from next season UEFA club competition.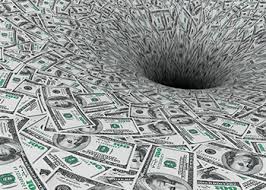 July 30 – Real Madrid are the world's most valuable football brand according brand valuation specialists Brand Finance. Barcelona are valued just €6 million behind them while Man Utd rank third, €105 million behind Real, but €62 million ahead of all-conquering but fourth ranked Liverpool.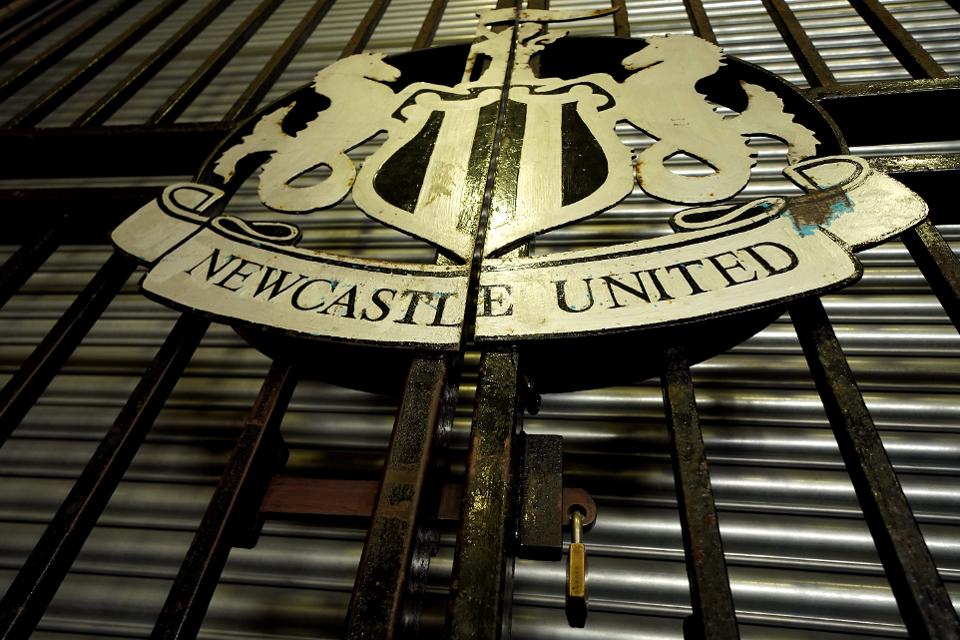 July 28 – The long drawn out proposed £300 million takeover of Newcastle United by a Saudi Arabian-led consortium spearheaded by the country's Public Investment Fund looks on the brink of collapse as confusion increases over who will actually control the club and their links with the Saudi government.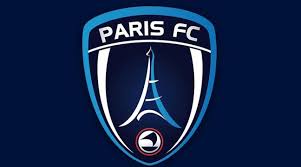 July 28 – Almost 10 years after Paris St. Germain were acquired by Qatar Sports Investments (QSI) to become one of the world's richest clubs, their lesser-known cross-town poorer sister, Paris FC, are now also being funded by Middle Eastern money.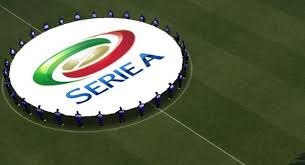 July 25 – Italian clubs will progress discussions on potential venture capital investors in Serie A in meetings scheduled for next week.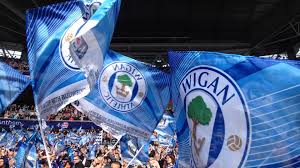 July 22 – Fans of English Championship club Wigan Athletic have launched a petition calling on the government to strengthen the owners and directors test after their team was plunged into administration earlier this month when its Hong Kong owner pulled the plug on further funding.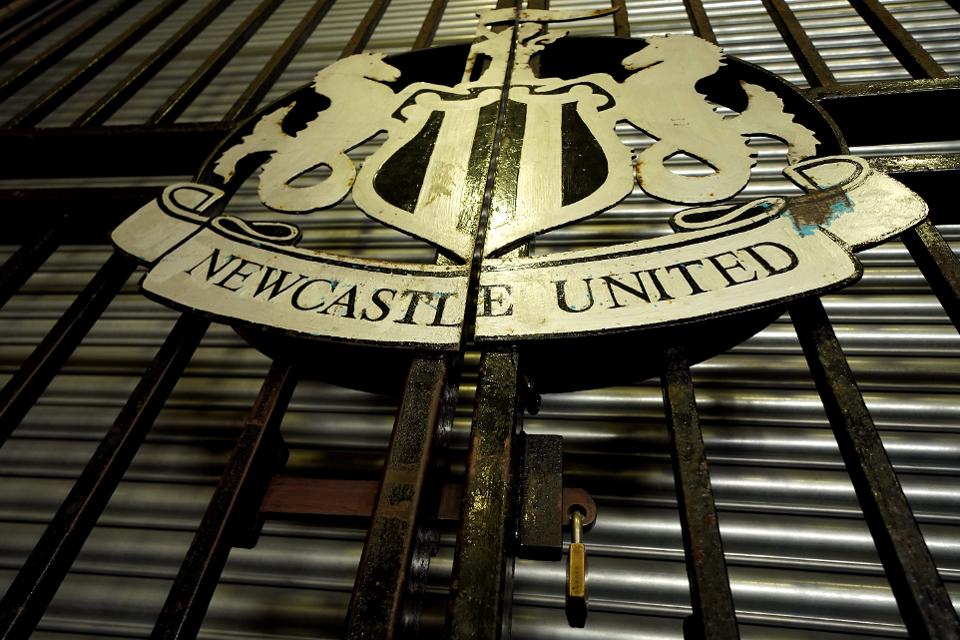 July 20 – A group of cross-party British parliamentarians have launched an 11th hour bid to stop the £300 million takeover of Newcastle United by a Saudi-led consortium.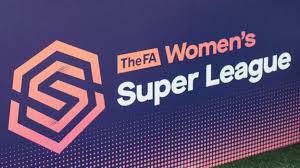 July 20 – The Women's Super League (WSL) in England, which unlike its top tier male counterparts, was not given the opportunity to complete its season when the coronavirus struck, could be find new funding support in the shape of private equity money.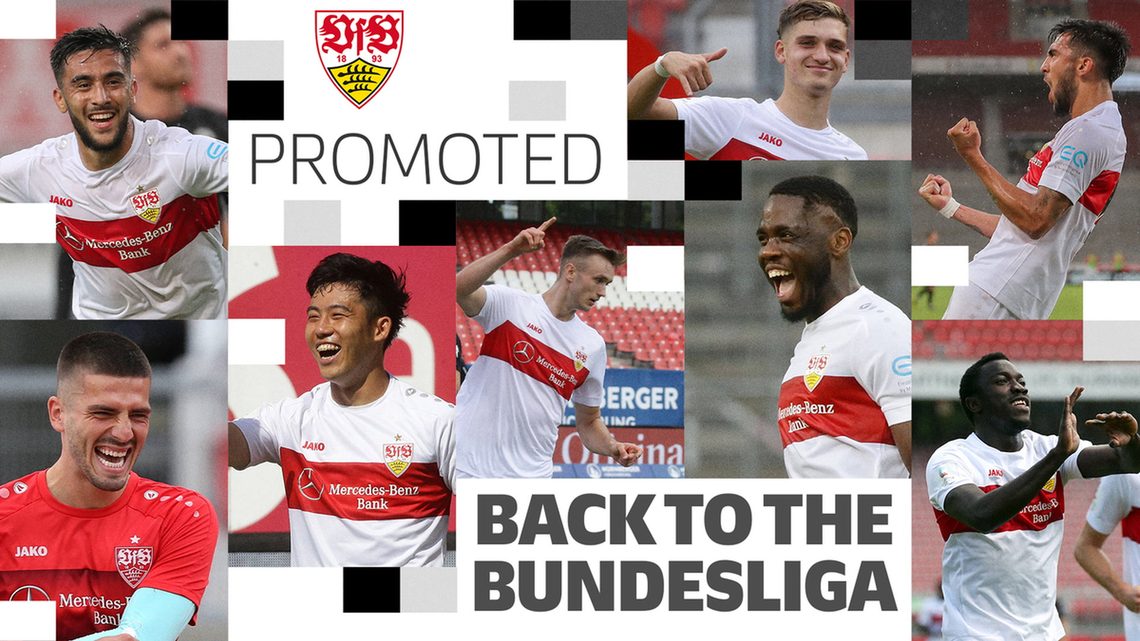 July 17 – Newly-promoted VfB Stuttgart's achievement in getting back to the top flight  in Germany has been marred by them becoming the latest cash-strapped Bundesliga club to seek financial aid because of lost matchday revenue due to the coronavirus pandemic.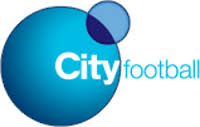 July 15 – City Football Group (CFG), owners of Manchester City, look to have upped their quest to take a stake in French club.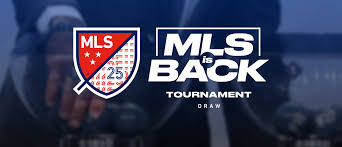 July 13 – Major League Soccer is opening the doors wider for private equity financing to participate in club ownership groups for the first time, according to MLS Commissioner Don Garber.