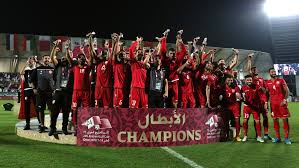 December 12 – Bahrain stunned favourites Saudi Arabia 1-0 to win their first-ever Arabian Gulf Cup in a matchup of two countries blockading the host nation, Qatar, whose emir, Sheikh Tamim bin Hamad Al Thani attended the final.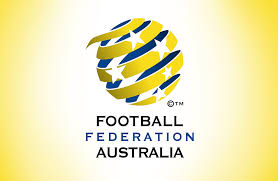 December 10 – The Australian FA (FFA) has appointed James Johnson as the successor to David Gallop as its chief executive officer. Johnson will take up his post in January.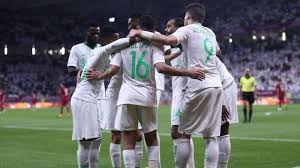 December 6 – Saudi Arabia and Qatar ended 2019 the way they had began it with a blockade derby. This time the venue was Doha's al-Janoub Stadium, with the Green Falcons winning thanks to a first-half goal from striker Abdullah al-Hamdan. The Saudis will now meet Bahrain in Sunday's Gulf Cup final.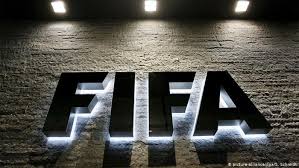 December 4 – FIFA has banned a third senior Afghanistan football official implicated in a sexual abuse scandal.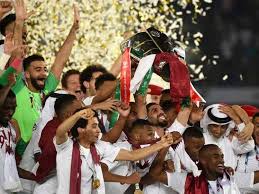 By Paul Nicholson in Hong Kong
December 3 – The AFC is bringing forward the award of hosts for its 2027 Asian Cup, opening up a bid process for the confederation's flagship tournament that will begin early 2020 with the hosts expected to be chosen in early 2021.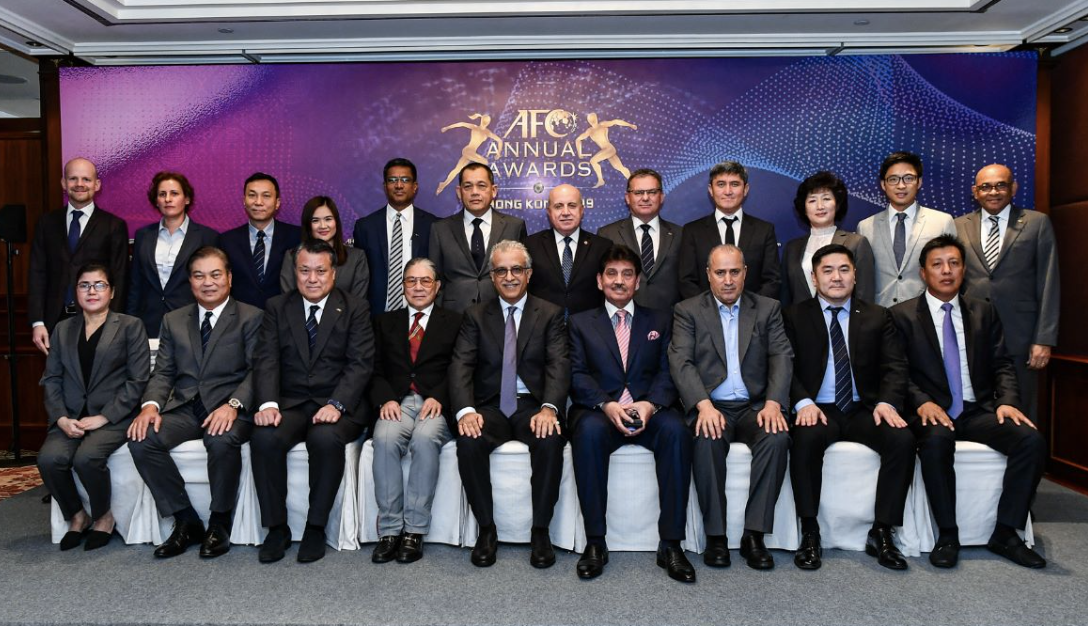 By Paul Nicholson in Hong Kong
December 2 – The Asian Football Confederation (AFC) has agreed qualification criteria for the expanded 24-team Club World Cup in 2021 and the three and a half slots allocated for AFC clubs.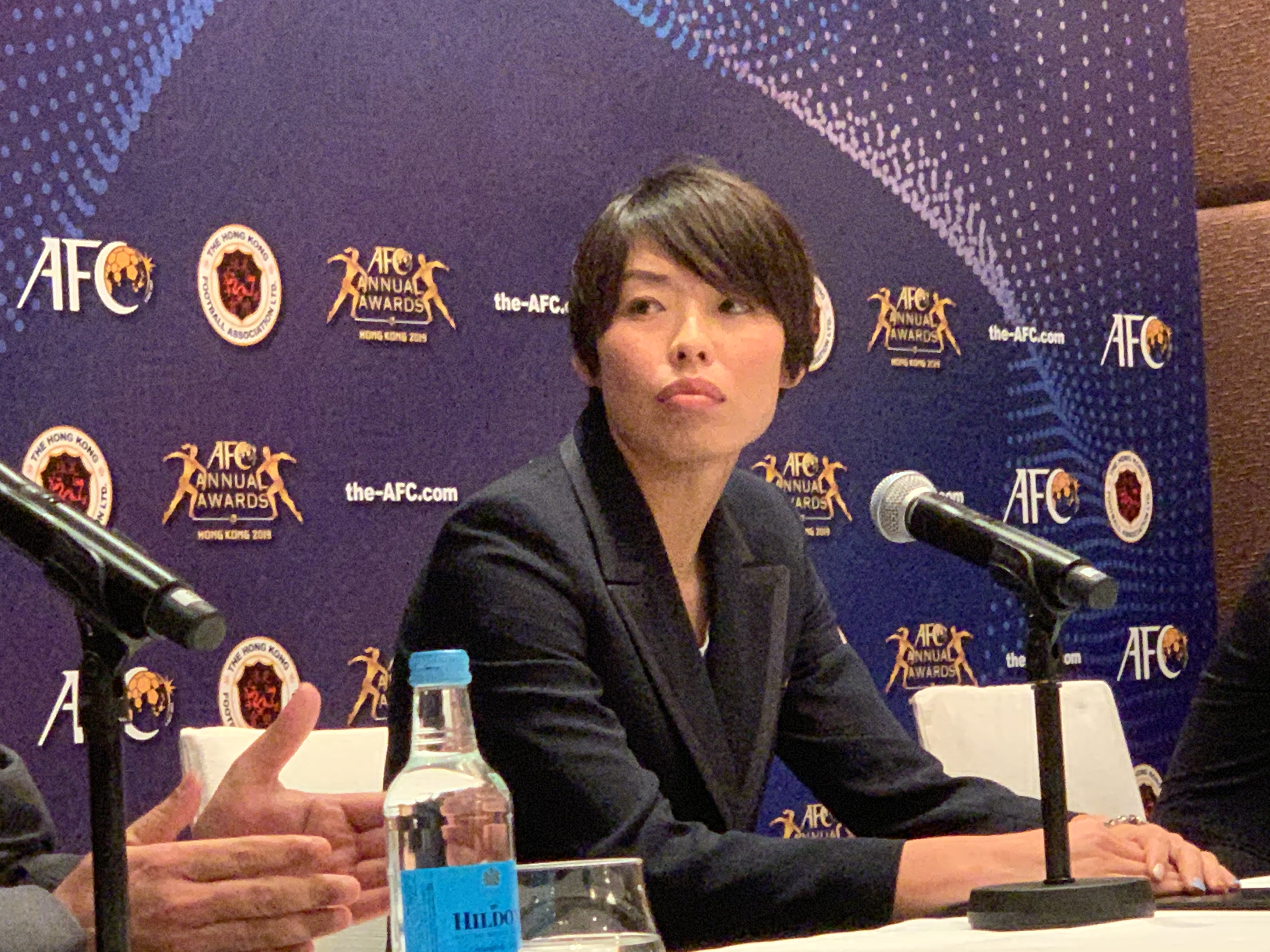 By Paul Nicholson in Hong Kong
December 1 – Japan's Saki Kumagai, a star player in the Olympique Lyonnais triple winning team and a key member of her national side, said that she welcomed the proposal for a women's Club World Cup saying that it would be a good challenge for Europe's clubs but "also for clubs in Asia as well."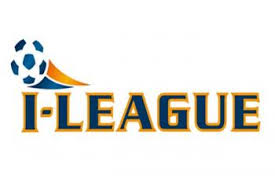 December 2 – The 13th edition of the I-League kicked off this weekend in India, but the fate and future of India's flagship league remains uncertain.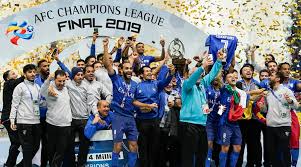 November 25 – Saudi Arabia's Al Hilal have claimed the final spot at next month's Club World Cup after winning the AFC Champions League on Sunday – third time lucky after the heartbreak of defeat in the 2014 and 2017 finals.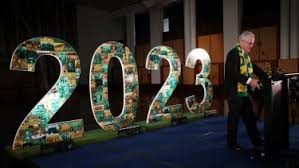 November 20 – Australia's bid for the 2023 Women's World Cup may become an Antipodean bid with New Zealand joining to spread the logistics requirements and making it a cross-confederation bid.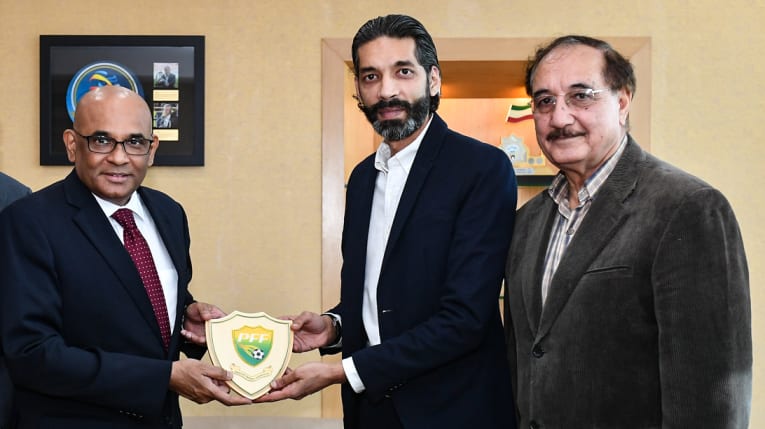 November 19 –  The leaders of the Pakistan Football Federation's (PFF) normalisation committee have been in Kuala Lumpur meeting with AFC general secretary Dato' Windsor John as they begin the process of preparing the federation of elections and setting a foundation of a sustainable national governing body.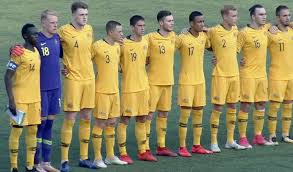 November 19 – Four Australian under-23 players have been banned for "unprofessional conduct" during a night out at the end of the Asian Football Confederation U-23 championship qualifying tournament in Cambodia last March.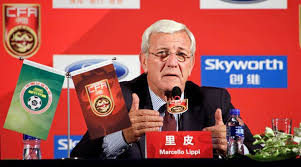 November 15 – Marcello Lippi has quit as China coach after a 2-1 defeat by Syria in a 2022 World Cup qualifier in Dubai. It is the second time this year that the Italian has resigned from his role.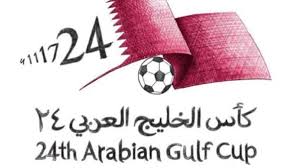 November 13 – Saudi Arabia, the United Arab Emirates and Bahrain have reversed their decision to boycott the Gulf Cup in Qatar and will participate in the tournament which kicks off on November 24.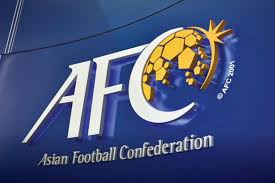 November 13 – The schedule and teams for the first-ever AFC Women's Club Championship 2019, to be played in Yongin City, Korea Republic, from November 26 – 30, has been released.