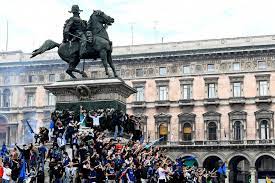 May 4 – Inter Milan ended Juventus' domination of Italian football by winning the Serie A and Ajax claimed a 35th Dutch title at the weekend.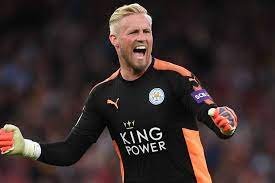 April 29 – Two goalkeepers are in the top three of a ranking of Big 5 league players who have played the most domestic matches for their club in the past 10 years. Leicester City's Kasper Schmeichel (372 games) and Manchester United's David de Gea (337), sandwich Barcelona's hardy perennial Lionel Messi (340).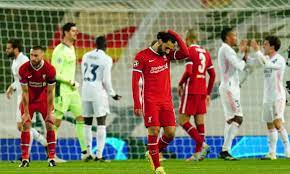 April 15 – European powerhouse Real Madrid drew 0-0 with Liverpool following a gutsy performance at Anfield to reach the last four of the Champions League.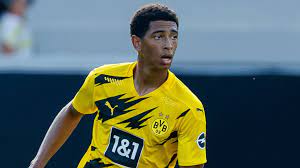 April 15 – France's Ligue 1 leads the way amongst Europe's Big 5 leagues as the continent's football talent development factory, though Borussia Dortmund head a club ranking of having the most minutes played by players who are still to turn 21.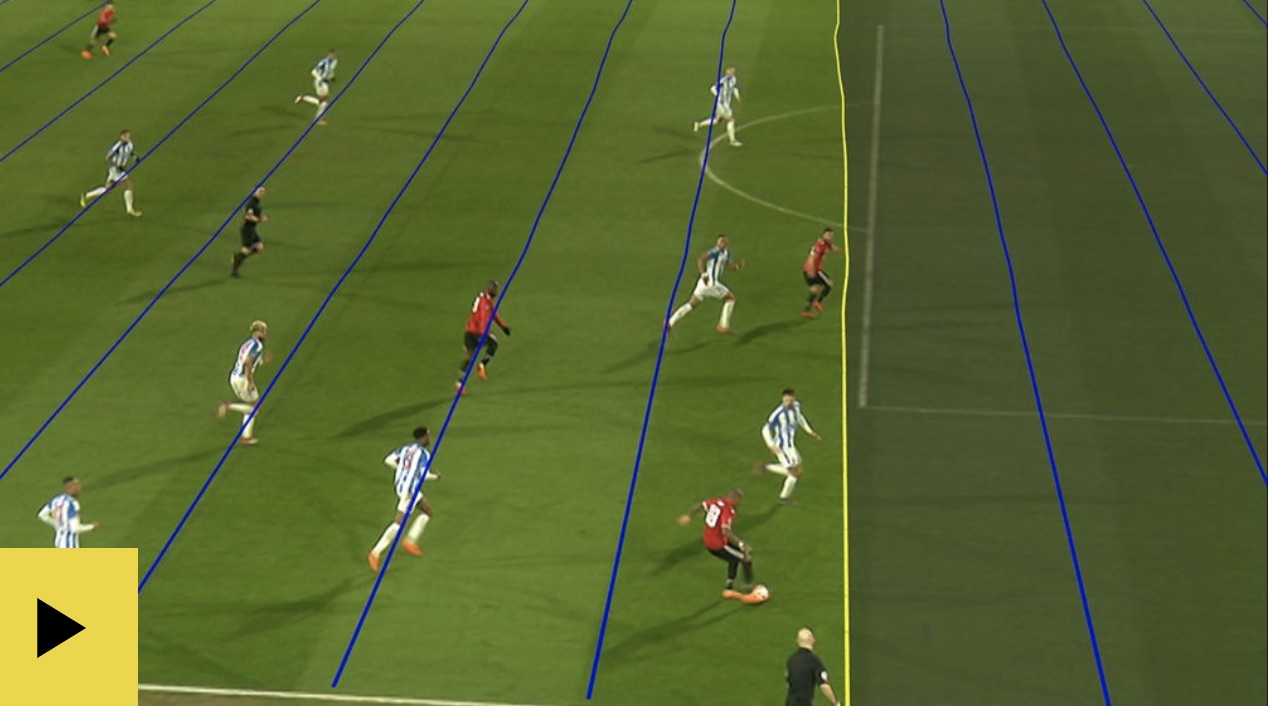 April 12 – Arsene Wenger, FIFA's chief of global football development since 2019, says the game would be considerably improved if marginal offside calls are decided automatically and hopes it will happen in time for the 2022 World Cup in Qatar, using Artificial Intelligence to make instant decisions.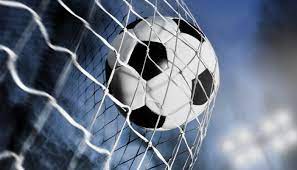 April 8 – The Premier League prides itself that any team could beat any other on any given day. It is a boast made by a number of other top European leagues. According to a new set of stats, the competitive balance in the big European leagues isn't as balanced as they pretend.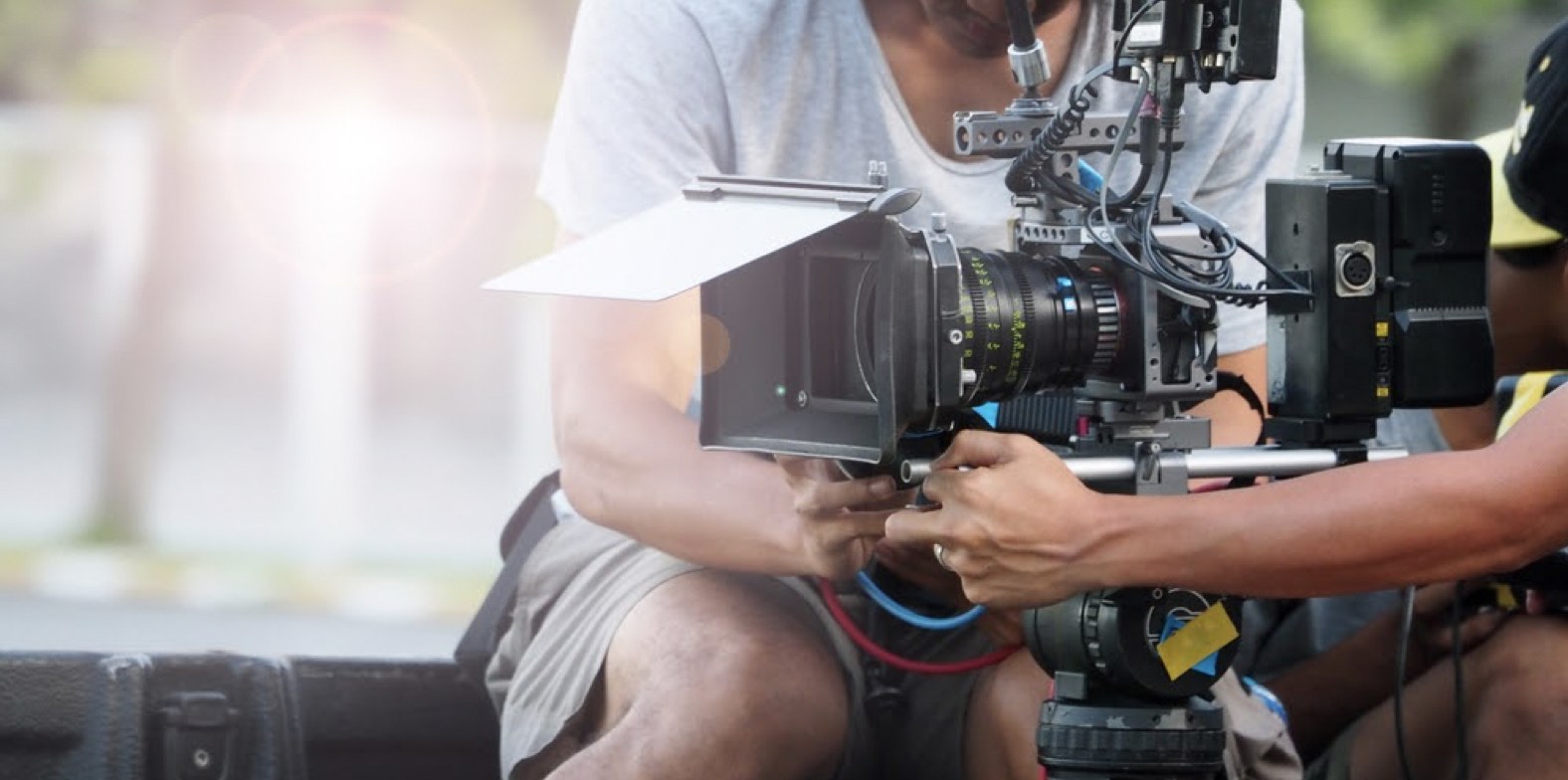 April 1 – We all love a bit of football and there are some amazing movies out there to keep us engrossed. Full of emotion and passion, they can take us away from it all.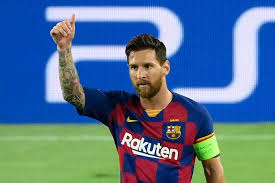 April 1 – He might not be making the shortlists of the end of year awards these days but Lionel Messi is still the best player in Europe, according to a just released statistical analysis of performance data from the first third of 2021.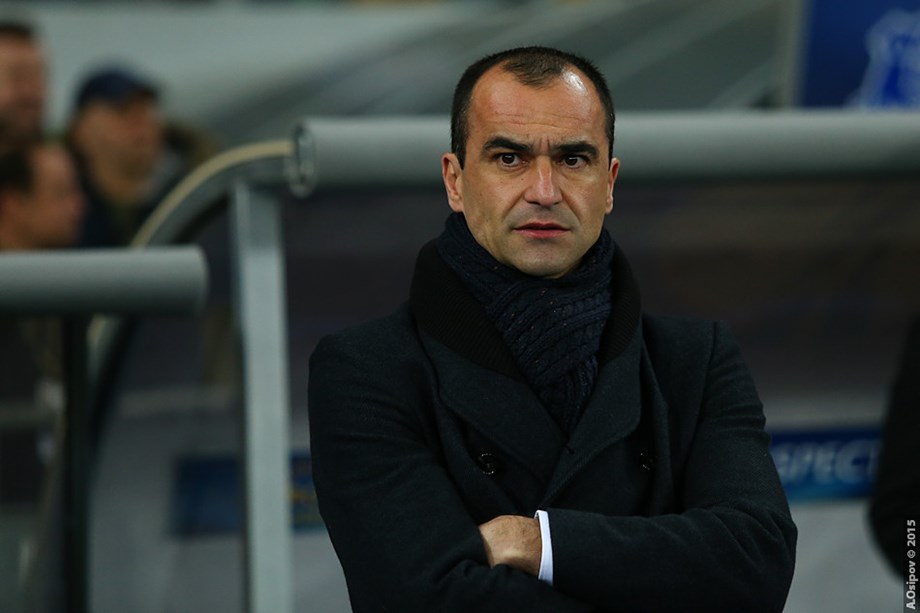 By Samindra Kunti in Leuven
March 31 – Belgium national team coach Roberto Martinez has voiced his support to expand national team squads to 26, 27 players for Euro 2020, calling it "a necessity".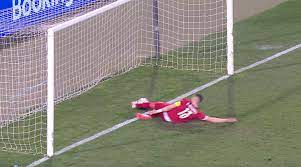 March 29 – Where was VAR when it was most needed? Portuguese football, and in particular Cristiano Ronaldo, are still seething at an appalling referring decision that cost them a winning goal in their recent World Cup qualifier against Serbia.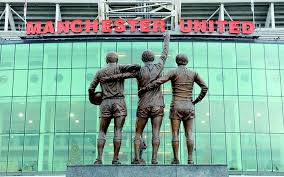 March 17 – Manchester United are Europe's leading club in terms of having a built a squad that will have a sustainable run at the major titles, according to a report from the CIES Football Observatory.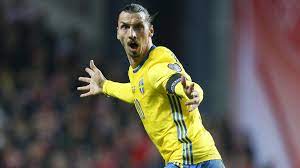 March 17 – Sweden have recalled their talismanic Zlatan Ibrahimovic to the national team five years after he announced his retirement.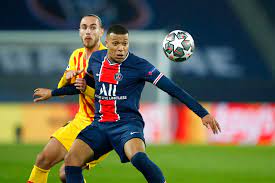 March 11 – Paris Saint-Germain doesn't do things the easy way. Last year's Champions League finalists had to dig deep in a 1-1 draw to progress to the last eight of the competition and prevent another FC Barcelona miracle.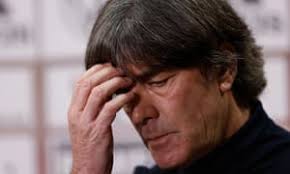 March 10 – One of the longest reigns in international football management is coming to an end with the announcement that Joachim Loew is to step down as Germany's head coach after the European Championship finals in June and July, bringing forward his previous plan to quit after the next World Cup.