How long can Ricardo Teixeira possibly last as the increasingly tarnished head of the 2014 World Cup organising committee? Unpopular in his own country and embroiled in all manner of scandal, Teixeira is the great survivor.
While those around him – the latest being Brazilian Sports Minister Orlando Silva – have either resigned or been kicked out, Teixeira, like a cat with nine lives, seems to wriggle out of every crisis that envelops him and his country.
Head of the Brazilian FA since 1989, as well as well as being a prominent member of the FIFA Executive Committee, Teixeira has managed to turn virtually every situation to his advantage in recent months.
Last week's announcement in Zurich of the match schedule for the World Cup finals was a case in point. Teixeira, by his standards, kept a low profile. Significantly, he took no questions from the media but there he was on the podium, no doubt taking credit for having helped organise the programme of games however flawed some believe it is.
No one was quite sure whether his daughter Joana, marketing director of Brazil 2014, was there or not. Hardly surprising really since few people would have recognised her anyway. Joana, you see, was appointed by daddy for one of the biggest roles of the tournament even though she has little or no football knowledge. Nothing illegal in that of course, but highly questionable just the same.
But could it just be that Teixeira's tainted reputation over a number of years is finally about to catch up with him? Is the son-in-law of former FIFA President João Havelange, who has frequently been accused of using his family links to his advantage, about to get his comeuppance? If he is, it would be long overdue, say his critics.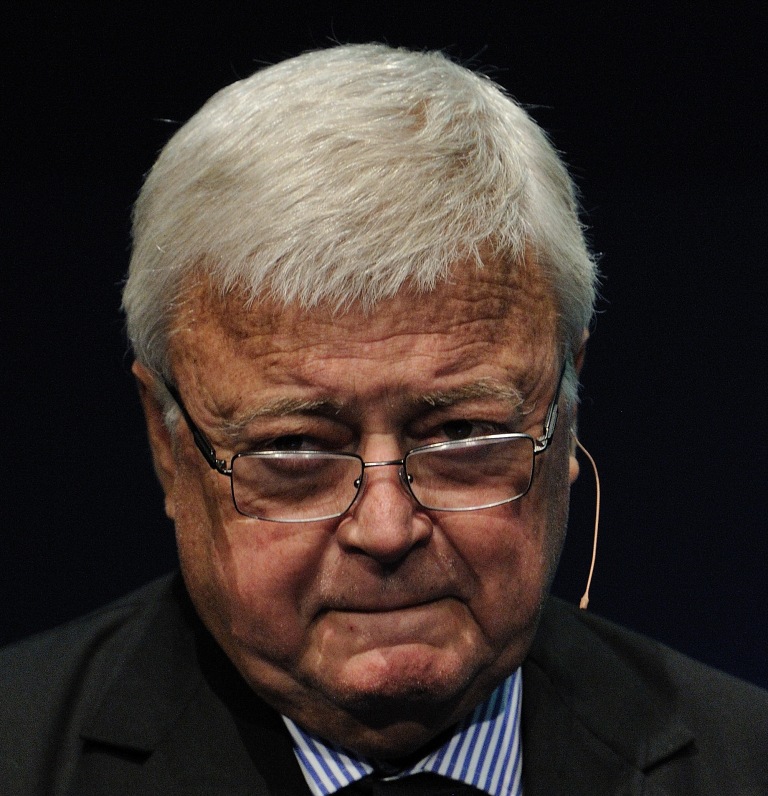 Next week Teixeira (pictured), the man who accused the English media last summer of being corrupt, will himself be under the microscope like never before. He has been ordered to attend the offices of the Rio federal police to answer questions concerning allegations of money laundering and the undeclared import of sums from a company in Liechtenstein.
No doubt, Teixeira is mounting a robust defence but, in many ways, his credibility is already shattered. The day after the announcement of Brazil's World Cup match schedule, Sepp Blatter revealed he was calling for the reopening of the infamous ISL case that has long been the subject of serious corruption allegations involving several prominent members of FIFA's inner sanctum and was highlighted by a highly revealing BBC documentary last November.
Teixeira was one of those named in the broadcast. If – and it's a big if – the allegations that he took kickbacks in exchange for awarding contracts are proven by hitherto locked-away documentation, it could have dire consequences for him.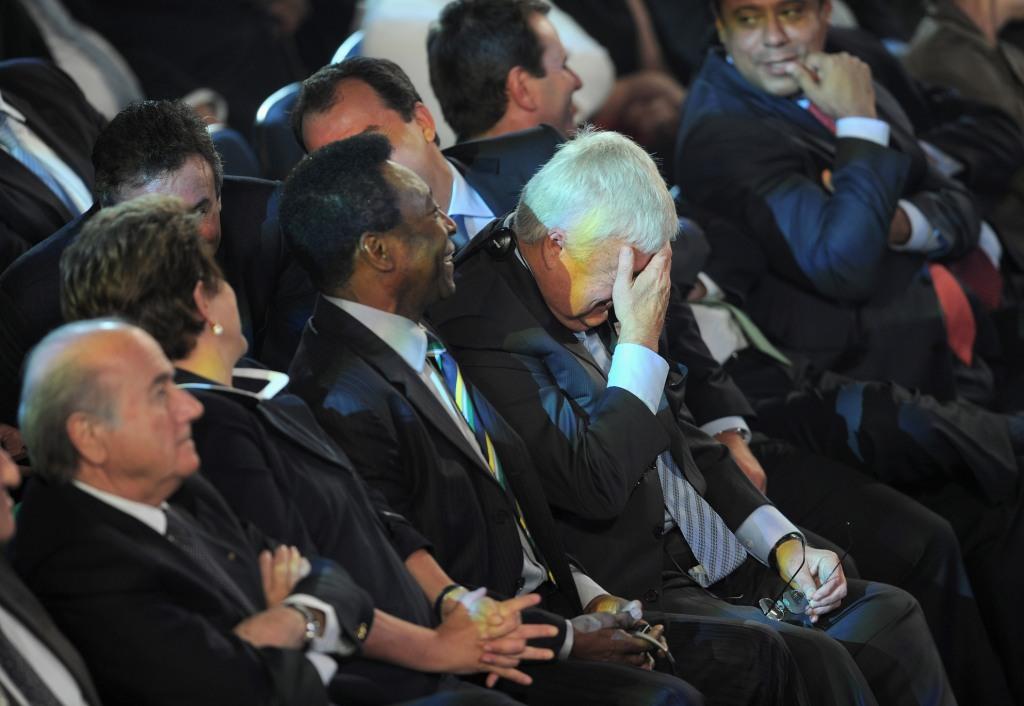 Wherever he goes Teixeira seems to make enemies, and that includes Brazilian president Dilma Rousseff. By all accounts, she was highly embarrassed – make that infuriated – when Teixeira failed to invite Pelé, Brazil's greatest sporting icon, to the preliminary World Cup draw in Rio in July. She acted as quickly as she could, appointing Pelé, scandalously frozen out by Teixeira on the World Cup Organising Committee, as the country's honorary World Cup ambassador.
With Silva now out of the way, even more of the spotlight is about to fall on Teixeira, especially now that the ISL files have been reignited. The wily old fox has been fighting allegations of wrongdoing for years, seemingly always one step ahead.
But with both FIFA and his own Government now determined to crack down on corruption, will he do the honourable thing and fall on his sword? Unlikely, but whichever way he turns, he must surely be running out of both time and excuses.
Andrew Warshaw is a former sports editor of The European, the newspaper that broke the Bosman story in the 1990s, the most significant issue to shape professional football as we know it today. Before that, he worked for the Associated Press for 13 years in Geneva and London. He is now the chief football reporter for insideworldfootball. To follow him on Twitter click here.