Mario Balotelli (pictured below) is not the only footballer whose antics make you think there is much wrong with the game. Apart from his well publicised problems with his manager, the Manchester City player also managed to set fire to his house after a fireworks display in his bathroom. It is just as well not all footballers are like Balotelli. Not that the inane way they often answer questions on television give you much confidence that they think before they speak. Or that they think at all.
But the question is not whether footballers are stupid. The more relevant question is why footballers, and particularly those at the highest level, always give the impression that they are celebrities who are gracing the world with their presence? My recent experience of top rugby players suggest, that in this regard, football has a lot to learn.
The supporters of football can certainly argue that we have got it wrong when we say footballers are stupid. This is a point well made by Clarke Carlisle, currently on loan to Northampton Town from Burnley and chairman of the management committee of the Professional Footballers' Association. Carlisle is one of the brightest stars in our football firmament as his appearance on Question Time showed. He says, "People think that we just kick a ball and run after it, and that is all we can do. No one expects me or my team-mates to have intelligence, hold conversations or speak eloquently. But there is a large percentage of us who do. The problem is, people often judge us on post-match interviews. That is really unfair. Any athlete who has just undergone 90 minutes of exertion would interview terribly. Your mind is full of adrenaline and it is very hard to engage in fluent conversation. In any case, when talking about football there really are only so many comments you can make. To expect someone to come up with something original and fresh every time is absurd."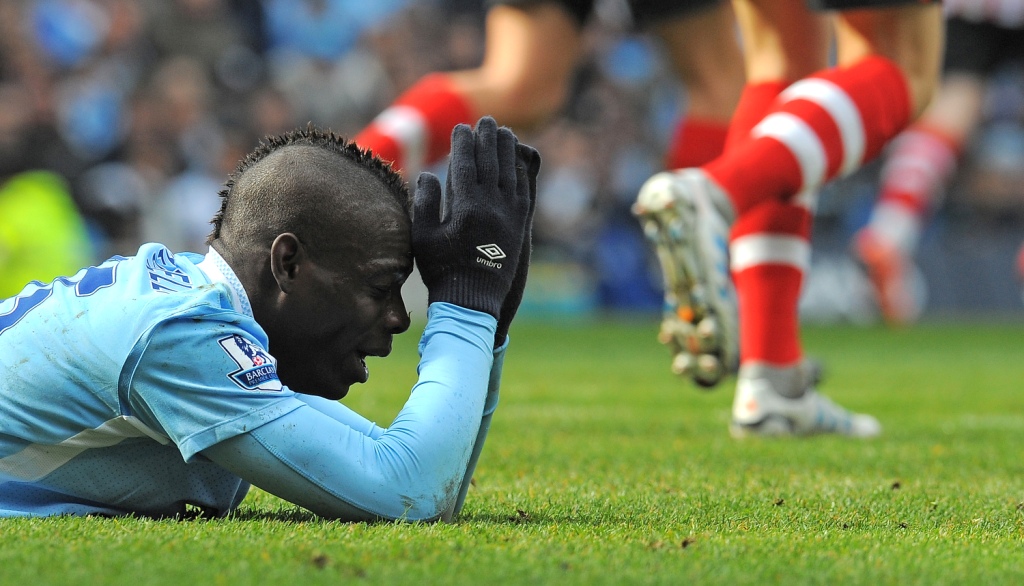 Carlisle was writing in The Times commenting on research by Stockholm's Karolinska Institute which had come to the conclusion that footballers are indeed very brainy. The researchers had studied the "executive function" of footballers in two of Sweden's football leagues, the top one and one lower down. They were not just looking at IQ, but creativity, cognitive flexibility, processing speed and working memory; the elements that make up "executive function". And they found that the more successful a footballer was in scoring goals the more he scored in the test. So top division players fared better than lower division ones and professional footballers as a group were in the top two per cent of the population for this measure.
Torbjörn Vestberg, one of the paper's authors, was quoted as saying, "To be a footballer you must have physical ability and speed. But that doesn't help if you don't have a brain that knows what to do". Vestberg went on to say, "They are not stupid. They are very clever. But they start to play soccer when young. They don't have time for education. That's why they sometimes look stupid. They have to know where their team-mate is, where the opposing player is, what the opposing player did last time they met — and they have to do all that fast."
The Times made much of this presenting it as a question of whether Frank Lampard, who studied Latin at school, and Chelsea's Juan Mata, now studying for two degrees, can appear on University Challenge.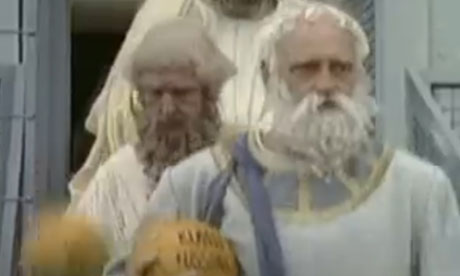 Let us accept that footballers of Lampard's status can take on the programme's host Jeremy Paxman. Let us accept that Monty Python's famous sketch mocking footballers was just a bit of fun. Remember that sketch? It had great philosophers led by Socrates playing football (pictured above). None of us who saw it can forget the moment when the philosophers suddenly paused in the middle of the game to debate the great issues of philosophy. It suggested that the idea that thinking and football can go together is just ridiculous.
In Monty Python's days when the game did not have its current celebrity status that question may have been relevant. The game now has a celebrity status. The fact that The Times devoted virtually a whole page in its main news section to this story demonstrates this. The more relevant issue is whether footballers can combine their celebrity status by being nice, caring, decent human beings? That combination should not be impossible.
I was made very aware of this after recent interviews I had with two of English rugby's rising stars, Mouritz Botha and Brad Barritt. Both of them, having just made their debut in what proved a Six Nations renaissance for English rugby, could not be bigger stars. Yet, they could not be nicer. Indeed Barritt, who lives in Hampstead, felt so bad he had dragged me across town from West London that he even insisted on paying for my cappuccino and banana cake.
Now both of them play for Saracens, a club that lays much store by the sort of person it recruits. As Edward Griffiths, chief executive of the club, put it to me, "When we sign a player we look for a person first and then the player. We sit down and chat with wives, girlfriends, families. Of course we want good players, but we also want players who can reach out to other team members, the club and the community. The professional game is a cut throat business where everyone is looking after himself and we need players who think of others."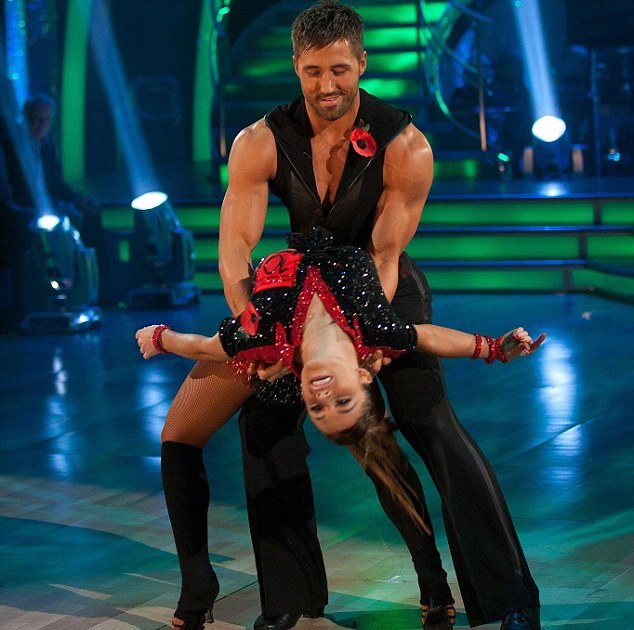 To encourage this, Griffiths recently sent all his players and all other employees at the club an email asking them to list three things they could do for the next person. The response was enormous.
Griffiths is in good position to talk about how celebrity status can ruin a player. For a short time last year he had Gavin Henson (pictured) playing for his club. The Welshman arrived basking in the adulation of having performed in Strictly Come Dancing. Of all the Saracens players I have met, and I have met a few, he was quite the most peculiar. When I arrived for the interview with a photographer he refused to be photographed claiming he had no advance notice and was not ready. It was clear his celebrity status had gone to his head. Since then, of course, his antics on a flight from Glasgow after a match involving Cardiff Blues has seen him sacked by the Cardiff club and his career, it seems, is effectively over.
But he is a rare rugby player who allowed celebrity status to define his life. The problem in football is that too many players allow their celebrity status to take over and shape their lives. It is not they do not have brains. But, like Henson, they feel they are people who can behave much as they like. And this is where clubs come in.
There are not many clubs like Saracens in football who are willing to educate and mould their players' attitudes. They do not feel the need to teach their players that they have a higher duty than to just play well and win matches for the club, that players have a wider responsibility as human beings. And unless football clubs are willing to take on this duty, football will not be able to deal with its image of being full of bad boys merely seeking celebrity status.
Mihir Bose is one of the world's most astute observers on politics in sport, particularly football. He wrote formerly for The Sunday Times and The Daily Telegraph and was the BBC's head sports editor. Follow Mihir on Twitter.