The non-selection of Rio Ferdinand for the 2012 European Championship now resembles one of those tragedies where you start with one story and end up with something so different you can hardly recognise the starting point. And to think that Ferdinand should be the one who suffers the most collateral damage when he is not even involved in whatever John Terry may or may not have said to his brother Anton.
However, unlike many others in the game, I do not immediately jump to the conclusion that the villain of this piece is Roy Hodgson (pictured below, right). Where the finger must be pointed is not at the England manager, but the English Football Association (FA) who have some urgent questions to answer. Why did they give their new manager such a hospital pass? And why have behaved so differently on this issue compared to what happened to Rio himself when he missed a drug test back in 2003.
Let us go back to that missed drug test. The story is well known, but bears repeating. On September 23 2003, Rio misses a drug test. Two days later he has a test which he passes, but since a missed drug test means you are guilty of having failed one, the FA tell Sven-Göran Eriksson, then England manager, that he must be omitted from the England team about to play Turkey in a crucial qualifier for Euros 2004.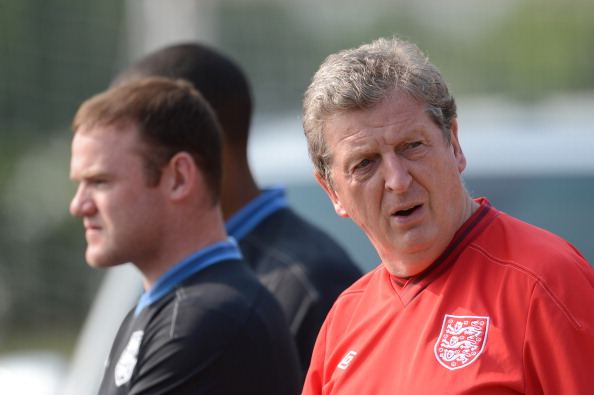 All hell breaks loose. The Swede is nonplussed that a player, crucial to his team, who has not taken drugs must be dropped. Manchester United is incandescent with rage. Sir Alex Ferguson (pictured below) gives Paul Barber, then with the FA, the hair dryer treatment. To quote his exact words: "Paul, this is a fucking disgrace. You are killing the boy's reputation. You don't know what you are doing." The United/England players threaten a strike, but in the end, after a great deal of negotiations, England go to Turkey and qualify for the Euros.
And this is the crucial point. Why did the FA feel they had to act in that regard to Ferdinand? At that stage no FA hearing had been held re Ferdinand's offence. That hearing came some three months later and did lead to Ferdinand being banned for eight months and fined £50,000 ($77,400/€61,600). After legal costs were absorbed, he was out of pocket to the tune of £250,000 ($387,000/€308,000). The FA's reasoning was that by telling Eriksson not to select Ferdinand they were not in any way prejudicing his case, they were not saying Ferdinand was guilty. There was no suggestion he had taken anything and deliberately missed the test, but the fact remained that he had missed the test.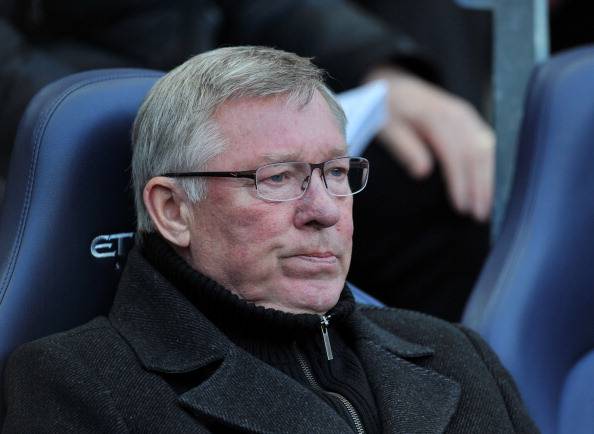 Some years ago when I wrote my book on Manchester United, I spoke to various people involved in this saga. An FA insider involved in all the discussions justified what the FA did as follows: "We had to tread the very thin line. The practice in other sports is that if you miss a drugs test you face a two-year ban immediately. And what had happened up to that point was a unique case in football. From the moment the test was deemed missed, it was considered not appropriate for him to be selected for the England squad."
And this is where we see the FA have taken an entirely different approach when it comes to Terry. Terry has protested his innocence and will contest the charges of aggravated racial damages when he appears in court after his return from the Euros. But what should have happened with the Chelsea player, following the Ferdinand precedent set back in 2003, was that the moment the charges were made Terry should have been stripped of his captaincy and the England manager told he could not be selected. As with Ferdinand (pictured below) in 2003, the FA could have let it be known their actions were not meant to prejudice the trial and Terry's presumption of innocence was not being questioned. That was for the courts to decide.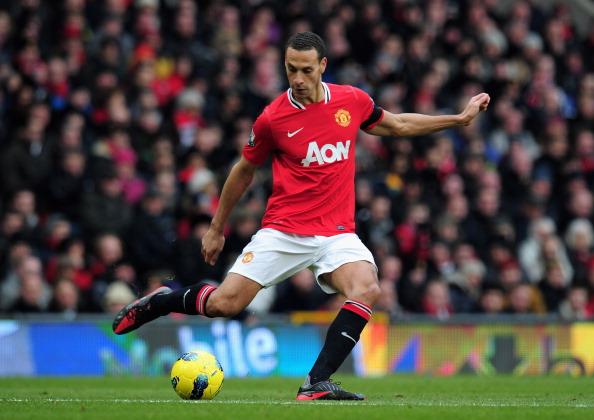 After the date of the hearing was set the FA did strip him of the captaincy, but did nothing about him representing the country. In the process, they drew an unnecessary and ridiculous line between captaincy and player. And there were many in the game who saw what the FA were doing and warned of the dangers. One man who did so was Chris Powell, the Charlton Athletics manager. I spoke to him soon after Terry (pictured below, centre) was stripped of his captaincy and he told me: "It should have happened straightaway back in October [when Terry was alleged to have racially abused Anton Ferdinand]. They shouldn't have waited this long. It should have been dealt with straightaway between England, Chelsea, John Terry and the Premier League. It's just carried on and it's going to carry on now well into the summer. It's affected what's happened to our national team."
Powell's words have proved prescient. And this is where I feel so sorry for Roy. Indeed, I can well see that when he announced that he was excluding Ferdinand on football grounds, he was not dissembling. Look at it this way. Unlike 2003 and what the FA told Sven about Ferdinand, the FA did not tell Roy to exclude Terry. On form, John Terry has been clearly better this season than Rio Ferdinand, whose form during the season was questioned at times even by Sir Alex. As Roy would have seen it, to include both would disturb the group and, remember, football is a team game where the group matters. A football team of great players does not necessarily win against inferior opposition as Chelsea themselves have proved in winning the Champions League both against Barcelona and Bayern Munich. So in Roy's world, getting the group right made it a football issue.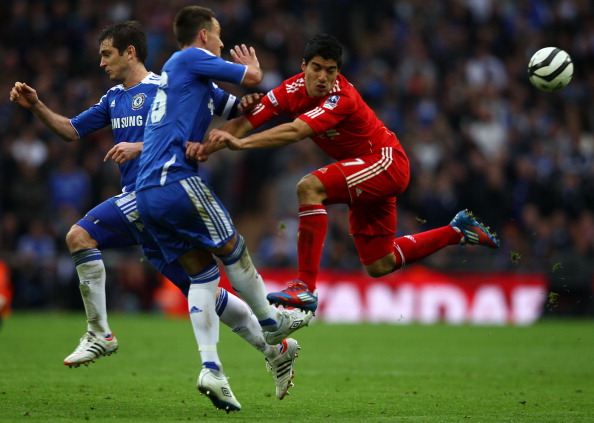 Now you could say he should have explained all this. But give the poor man a chance. Thrown into the job with no time to prepare, lengthy media explanations of his reasoning must be the last thing on his mind.
What he had a right to expect is better leadership from his masters. Having called him in so late to manage England's listing ship, surely they should have made sure that there were no banana skins lying around. The FA failed to do and not for the first time the FA have let football down and created a mess which the poor manager has to clear up.
Mihir Bose is one of the world's most astute observers on politics in sport, particularly football. He wrote formerly for The Sunday Times and the Daily Telegraph and was the BBC's head sports editor. Follow Mihir on Twitter.