Racist chanting, fans clashing with police, Governments threatening a boycott over Ukraine's human rights record – and all manner of other negative publicity on an almost daily basis. Nobody can say European football's governing body weren't warned.
Later this week, I am travelling to the 2012 European Championship to try to see for myself just how risky UEFA's decision was in granting the tournament to Poland and Ukraine.
In all likelihood, I may well not encounter any of the discrimination that has marred this most controversial of championships, given the vast geographical spread of the joint hosts. In all likelihood I will meet friendly, hospitable people. But no-one will be able to convince me there is not a dark side.

In one way I feel for UEFA. This is the biggest sports event in Eastern Europe since the fall of the Berlin Wall. Where no-one else feared to tread (until, that is, FIFA gave the 2018 World Cup to Russia), UEFA took the gamble and gave Poland and Ukraine the chance to showcase themselves to the watching world; to prove that those in the east had just as much right as the west to organise events of such magnitude; to demonstrate they were growing modern democracies; to reap the economic benefits of the tournament; and to leave a footballing, infrastructural and social legacy of which they could to be proud.
A year ago, on a whirlwind media tour of venues, I saw the passion, enthusiasm and downright hard work invested in the tournament by regional administrators. You have to take to your hat off to them but even then I witnessed pockets of protesting supporters who were not comfortable about staging a football tournament in an economically deprived region that needed far more urgent assistance.
And even then, I recall questions about unruly fans and racist behaviour being put to the various Mayors and city dignitaries and discovering that at least of one of Poland's 2012 venues had been banning away fans from domestic league games.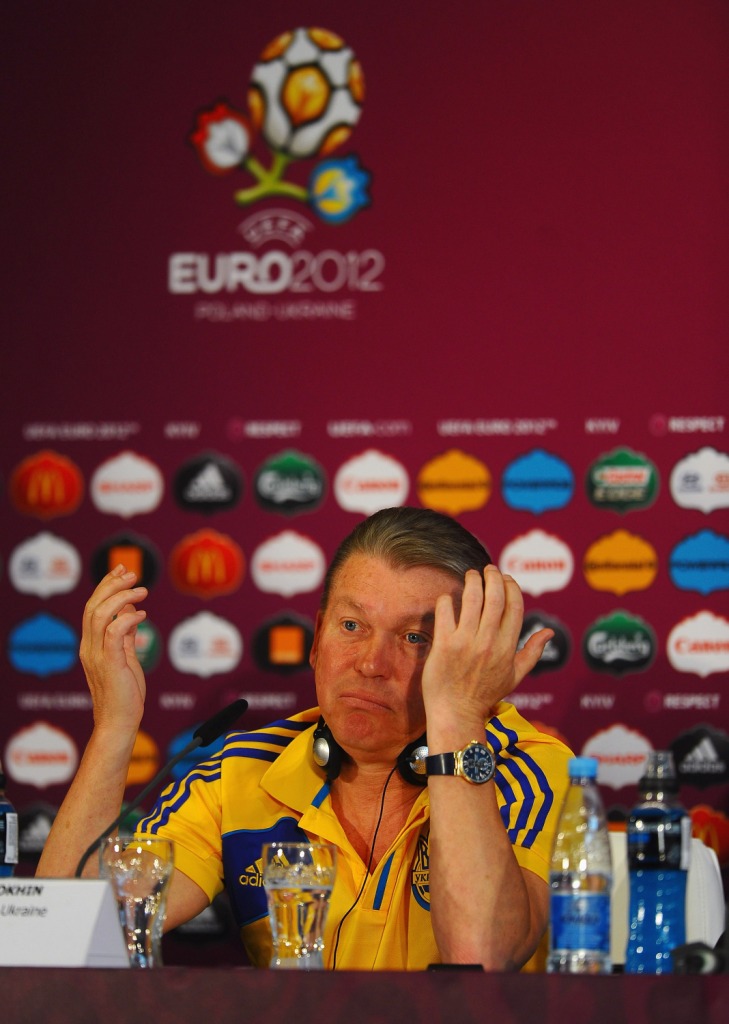 Now, as the event itself unravels, there is no hiding place as authorities in both countries mount a robust defence of their reputation.  On Sunday, Ukrainian coach Oleg Blokhin (pictured above), a national hero as a player, threw off his headphones and stopped listening to the translation of a question about racism during a news conference. "If there are any incidents, they will not be in Ukraine," he charged angrily.
At the same time over in Lviv, there was more anger over what the locals perceive an unfounded vendetta, with the local Mayor hitting back against allegations of anti-Semitism.
Wherever your sympathy lies, the fact remains that Poland and Ukraine were both under Communist rule little more than two decades ago. Rightly or wrongly, it takes time for deep-rooted prejudices to heal and this is, perhaps, at the root of the problem.
The collapse of the former Soviet Union brought new challenges in the way cultures, races and religions can and should mix. This is not an excuse but what it does show is that countries who were either under Soviet rule or sympathetic to the cause still have some way to go to catch up with the rest of Europe.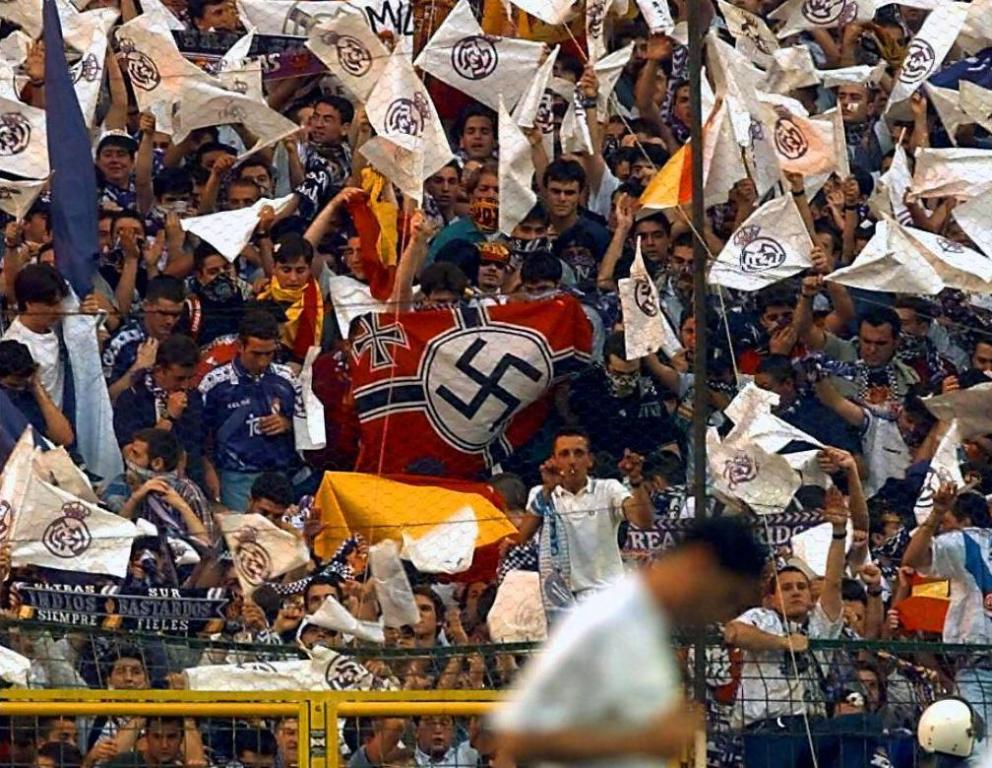 They aren't the only ones of course who have been guilty of discrimination. Monkey chants at football matches have been heard in Italy and Spain, so-called civilised environments, while anti-Semitic chanting is not confined to Eastern Europe.
But rarely has a major tournament been highlighted for all the wrong reasons. Poland has come on in leaps and bounds in terms of European integration while Ukraine – lambasted over former Prime Minister Yulia Tymoshenko being jailed on what many believe to trumped-up charges – is at a political and cultural crossroads.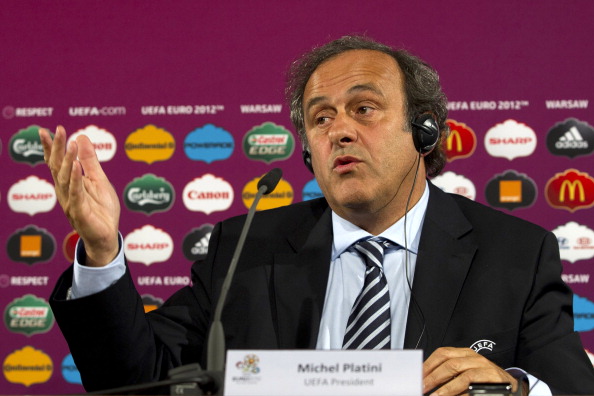 Attitudes may be changing in both countries but however much UEFA boss Michel Platini (pictured above) denies it, the problem of discrimination is patently blighting certain areas of society. So far the football itself has thrown up all manner of positive talking points.  There has been plenty to enjoy and get one's teeth into. One can only hope that ultimately Euro 2012 is not remembered for what happens off the field and that it doesn't all end in tears.
Andrew Warshaw is a former sports editor of The European, the newspaper that broke the Bosman story in the 1990s, the most significant issue to shape professional football as we know it today. Before that, he worked for the Associated Press for 13 years in Geneva and London. He is now the chief football reporter for insidethegames and insideworldfootball. Follow him on Twitter.