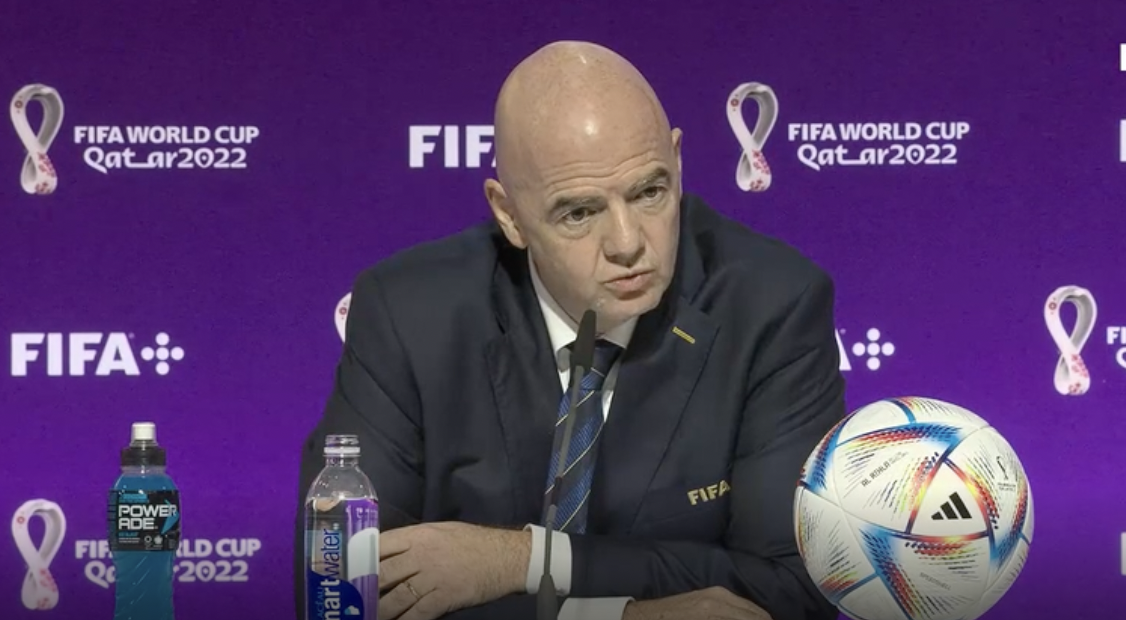 By Andrew Warshaw
November 21 – Two weeks ago, as organisers put the finishes touches to 12 years of planning, the president of FIFA and his trusted number two – clearly alarmed about their showpiece tournament being undermined by constant criticism over Qatar's human rights record – took the unprecedented step of pleading with the 32 finalists to concentrate on the football and not to preach morality.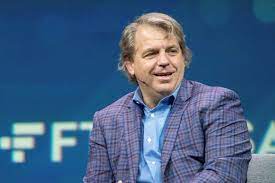 An All-Star game for the Premier League? I cannot imagine it would be my cup of tea: too much predictable outrage over who's in and who's out; too much showboating in a fairly limited competitive context.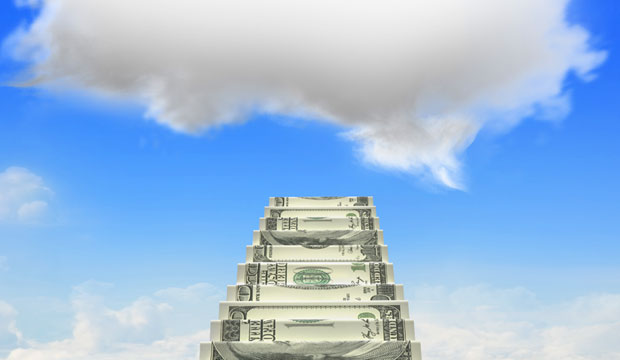 August 24 – Paris Saint-Germain, Manchester City, Newcastle United: Middle East-based interests have already snapped up their share of Western trophy sports assets. The region has also hosted dozens of high-profile international sports events, none more glittering than the FIFA World Cup, whose kick-off in tiny but mega-wealthy Qatar is now less than three months away.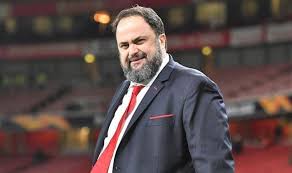 July 13 – When Evangelos Marinakis took over Nottingham Forest five years ago, the fans were dancing sirtaki in the streets. Central England's Midlands town, Nottingham, is stooped in history (and not only because of its role in the Robin Hood legend), just as is its biggest club, Nottingham Forest FC.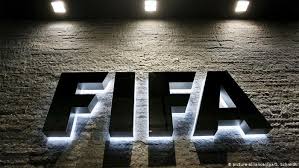 By David Owen
April 1 – There's more than one way to skin a cat. FIFA succeeded in meeting its 2021 revenue projections. Indeed, it exceeded them somewhat, securing $766.5 million against a budgeted $742 million. But the route the football body took to arrive at this happy conclusion is far different from that expected – and somewhat mysterious.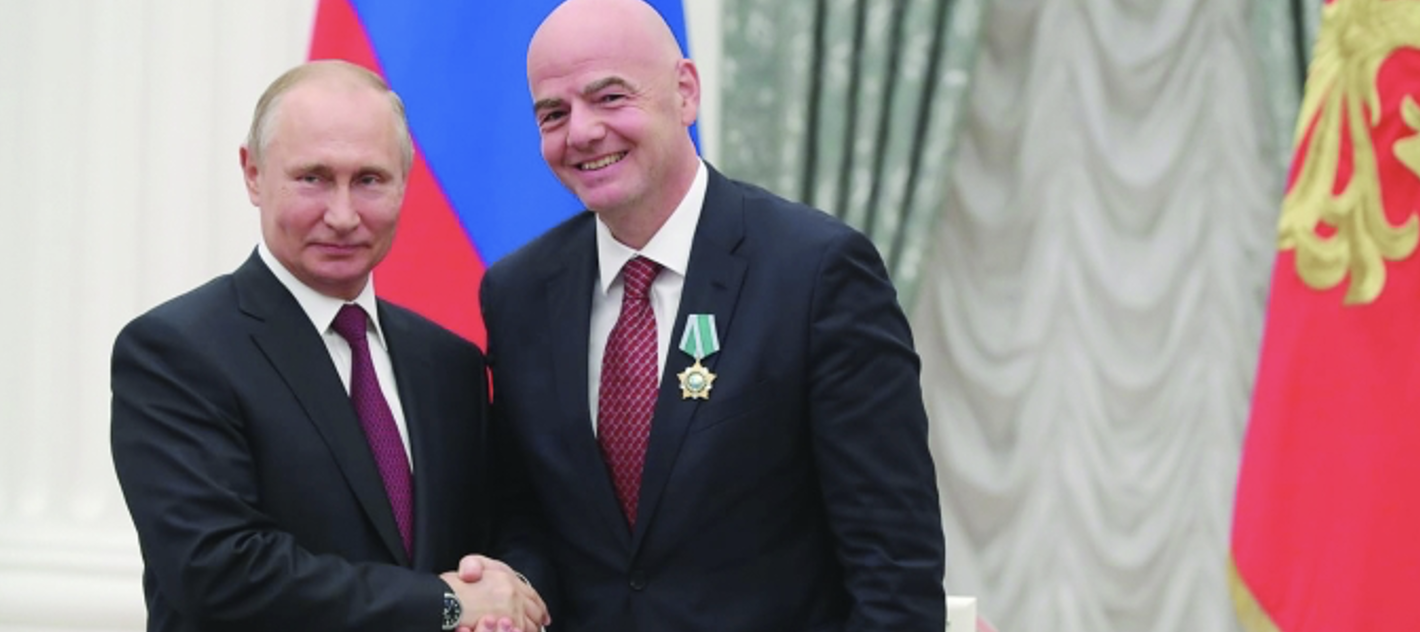 By James Dostoyevsky
While FIFA offered up some lukewarm criticism of its best friend at the Kremlin – without naming the blatantly obvious, namely the criminal attack of Ukraine – its own Gianni, The Leader – proud recipient of the Putensian Russian Order of Friendship in May 2019 – seems to have some issues with reality. And with understanding criminal conduct.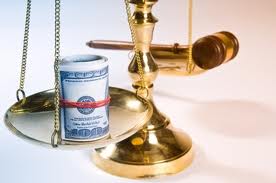 By James Dostoyevsky
When you leaf through the Regulations of FIFA, all sorts of useful titbits come to light. The global governing body of football claims this in its Code of Conduct: "FIFA bears a special responsibility to safeguard the integrity and reputation of football worldwide." The FIFA Code of Conduct also claims that it 'defines the most important core values for behaviour and conduct within FIFA as well as with external parties'.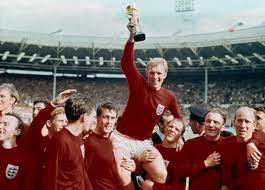 By Andrew Warshaw
And so it goes on. While Italy, France, Germany and Spain have all hosted the World Cup in the last 40 years, the other member of Europe's so-called Big Five elite – England – remain outside looking in, conspicuous by being overlooked when it comes to staging football's greatest show on earth.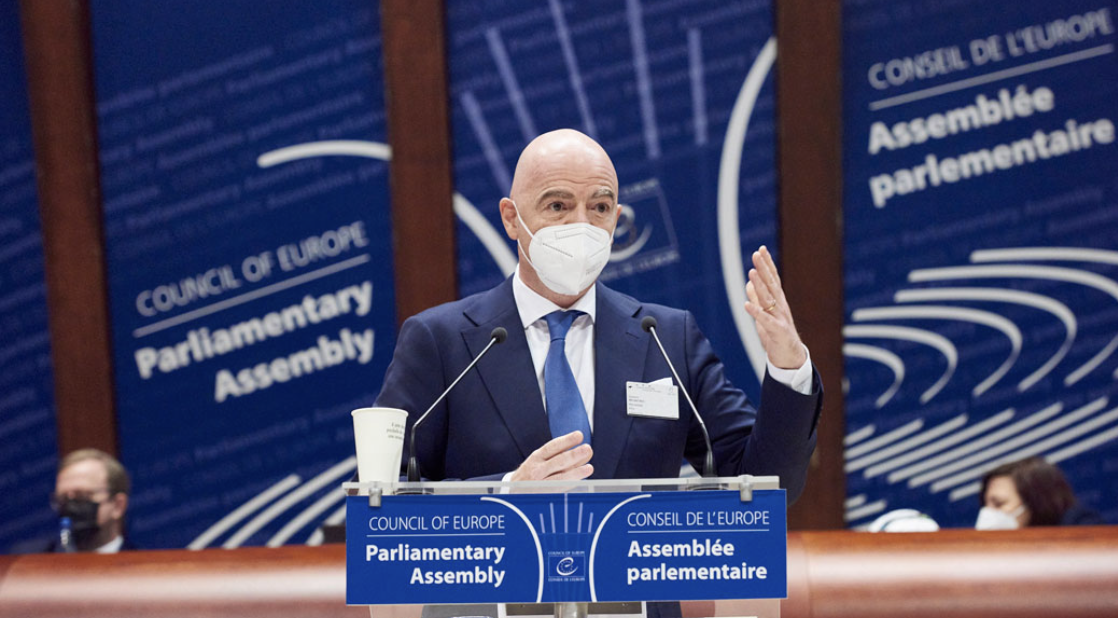 Of the three personality disorders frequently observed in psychology and psychotherapy, there is one that appears to apply to certain types of people often found in leadership positions (such as Trump, Johnson, and you guessed it: Infantino). The ones I am referring to here, are "Cluster B Personality Disorders".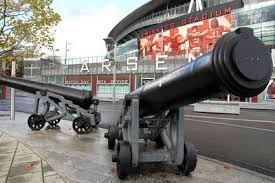 It has become a regular occurrence but at the weekend it reached farcical proportions, leaving thousands of fans in the lurch, resulting in an unprecedented backlash and even prompting calls for a full investigation.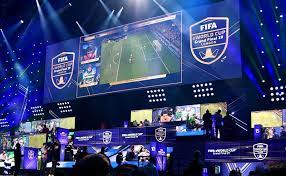 By David Owen
I can well imagine how much FIFA boss Gianni Infantino looks forward to my words of advice, dispensed periodically via this website. So let me dredge up another pearl: Mr president, perhaps you should consider focusing a little less on developing grandiose new revenue surges geared to ever bigger and more frequent competitions, and a little more on nurturing the revenue streams FIFA already has.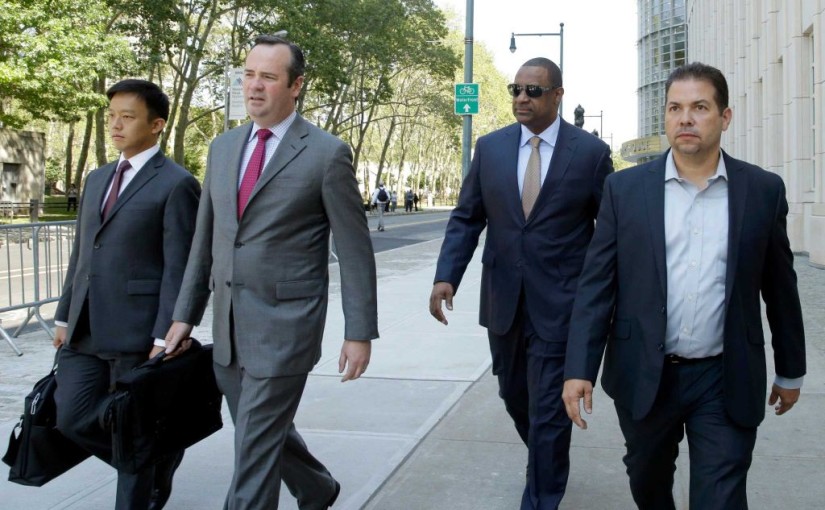 September 6 – Former Concacaf president and FIFA vice-president Jeffrey Webb, who was scooped up in the FBI raids on the Bar au Lac hotel in Zurich will not be sentenced until December 7, more than six years after his arrest in May 2015.
If anybody thought FIFA had changed since 2015, they need to get their heads checked.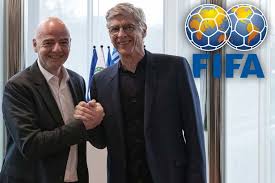 September 8 – If you think you might need moral support then call up a group of your sycophantic and often well-paid 'legends' to get you over the trickier hurdles of public and industry opinion.