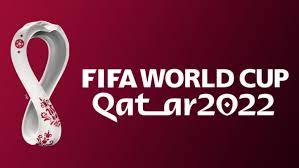 September 23 – German FA president Bernd Neuendorf has added his voice to growing demands that FIFA sets cash aside for a compensation fund for migrant workers in World Cup host Qatar.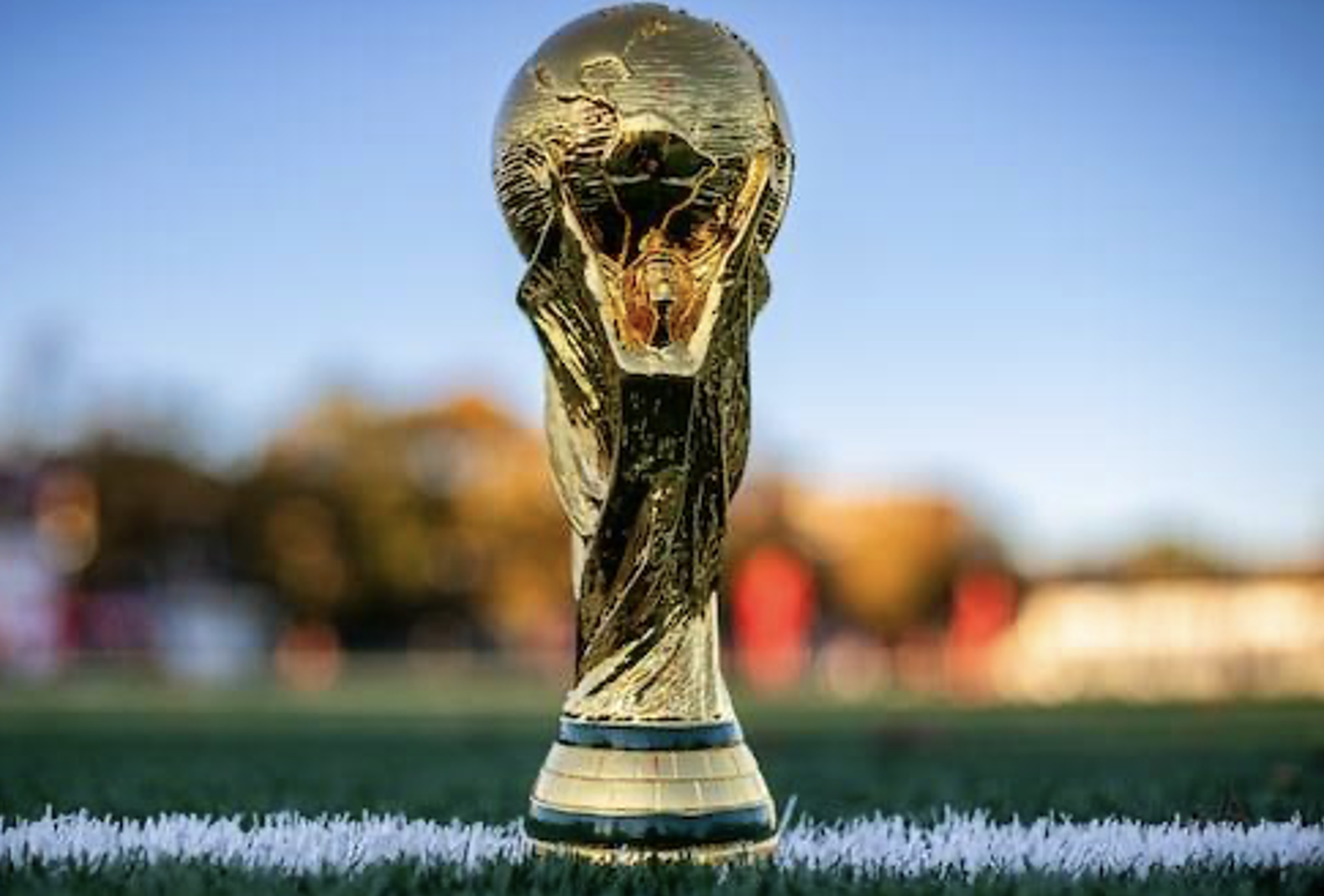 September 23 – The break for international matches has focussed attention on suddenly how close the World Cup in Qatar has come.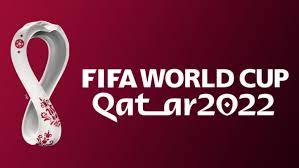 September 21 – World Cup fans in Qatar caught committing minor offences such as public drunkenness will reportedly escape prosecution under plans being drawn up by authorities in the country.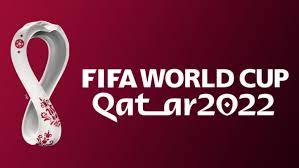 September 21 – The English FA has added its name to demands that families of migrant workers in Qatar injured or killed while constructing the infrastructure for this year's World Cup be compensated.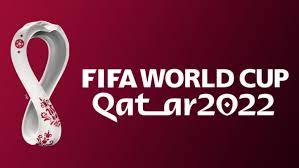 September 20 – The German FA and four major FIFA sponsors have upped the pressure on the world federation and local organisers to offer compensation to migrant workers and their families in Qatar.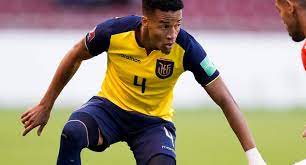 By Andrew Warshaw 
September 16 – Chile have failed in their attempt to have Ecuador kicked out of the World Cup by FIFA, infuriating the head of their FA who described the judgement as a "dark day" for the sport.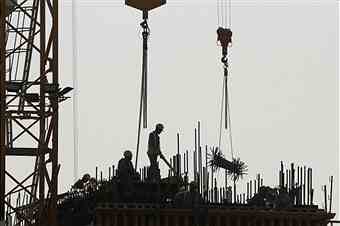 September 15 – A vast majority of football fans support compensation for migrant workers in Qatar and their families, a survey commissioned by Amnesty International has found.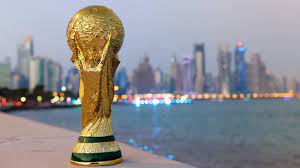 By Samindra Kunti
September 13 – After local tournament organizers opened up accommodation to third parties, Airbnb prices in Qatar have skyrocketed, averaging almost $73,000 per month for a four-week stay during the World Cup.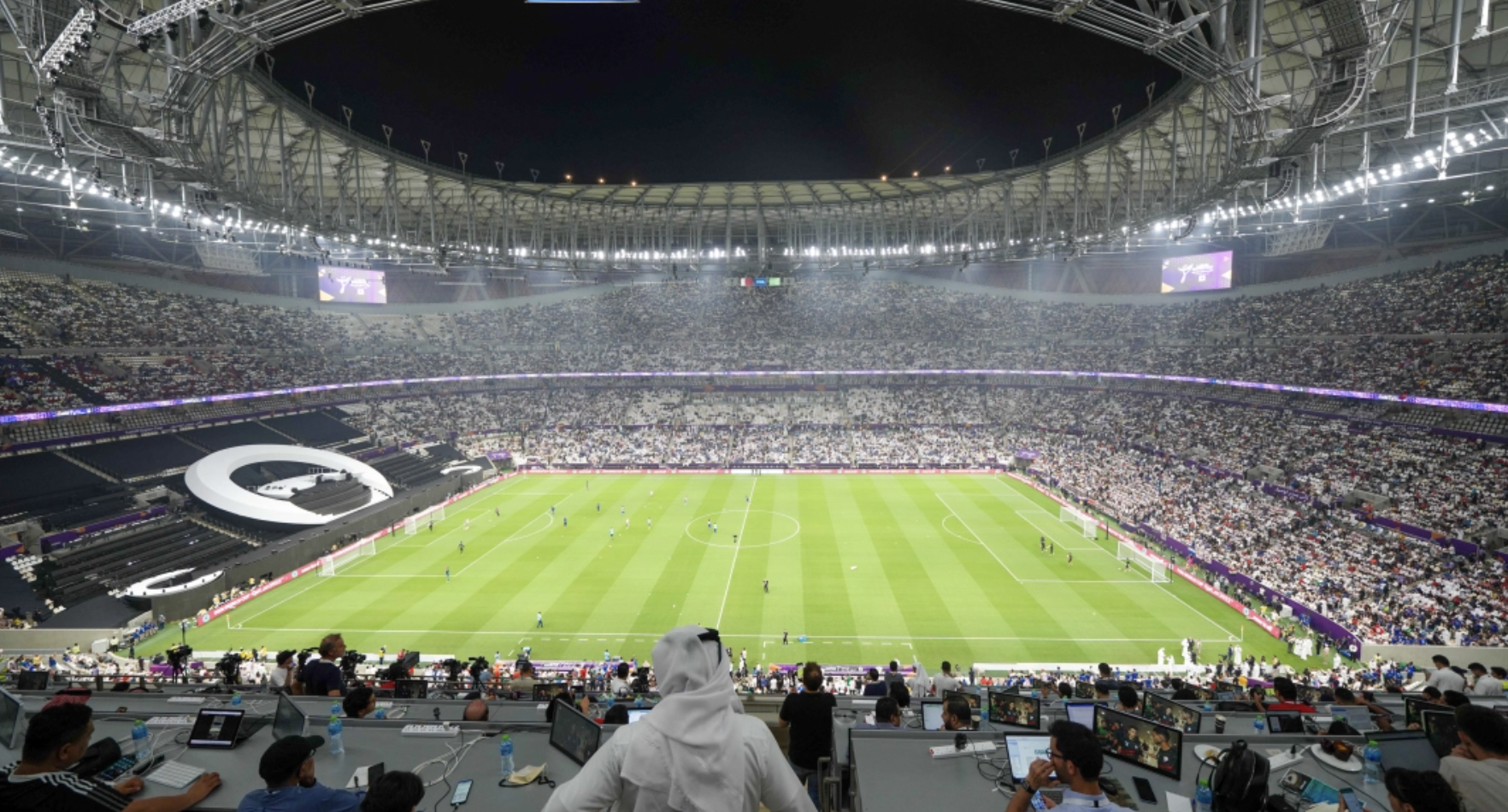 September 11 – On Friday, the Lusail Super Cup between Saudi Arabia's Al Hilal and Egypt's Zamalek drew a record 77,000 crowd at the venue that will host the World Cup final as Qatari organizers staged a last major test before the winter tournament.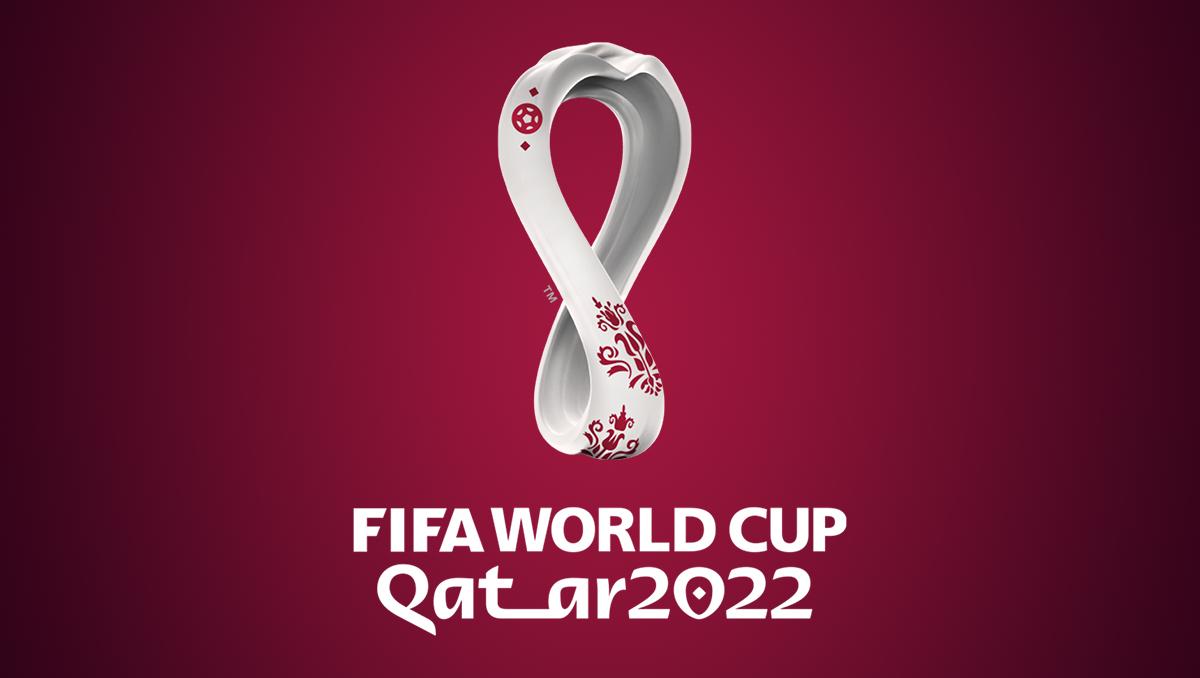 September 9 – With 70 days left until the World Cup, Qatar 2022 chief Nasser Al Khater repeated that the host nation has received a lot of unfair criticism over staging the tournament.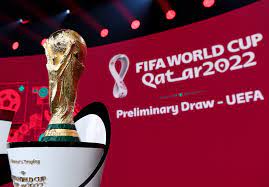 September 7 – Beer and alcohol at the World Cup in Qatar remains a delicate issue in the Muslim-majority country as the Middle East welcomes the World Cup for the first time, but organisers have said that beer will be available before and after matches around stadiums as well as at a fan festival in downtown Doha in the evenings.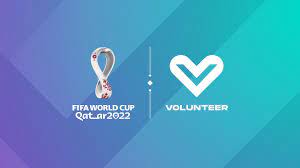 September 5 – With the World Cup rapidly drawing near, volunteers have kicked off their training following a festive get-together at Lusail Stadium, the venue for the World Cup final.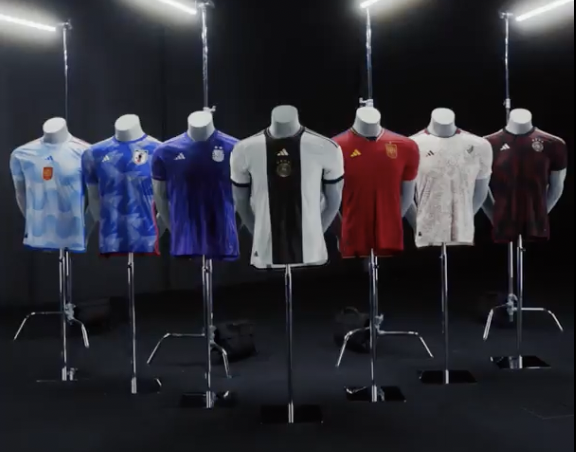 September 2 – Adidas has unveiled the kits for the five national teams it sponsors – Argentina, Germany, Japan, Mexico and Spain – that will be worn at the World Cup later this year in Qatar.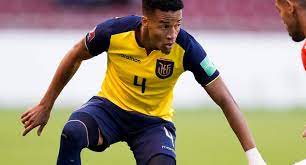 By Andrew Warshaw
September 1 – Chile's protracted appeal over whether Ecuador should be kicked out of the World Cup finals for fielding an ineligible player has taken a significant twist with FIFA now agreeing to hear the case in mid-September.