Quarter final: Jamaica 0 USA 1
By Jhannet Sanchez in Arlington, Texas
July 25 – The US and Jamaica renewed a rivalry that has seen the two nations face each other in the last three Gold Cup stages. The US made it a third win in a row tonight in a quarter final that made up for in intensity what it lacked at times in quality.
"I thought it was a tough game, I expected it to be one," said Jamaica's head coach Theodore Whitmore. "We handled the conditions well. We need to be more composed in front of goal and I think the US took more chances and they did good on that."
The USMNT beat Jamaica in the 2017 final and the 2019 semi-final. Tonight it was Matthew Hoppe (pictured) who was the US hero, making his third appearance and second start of the tournament game and scoring in the 83rd minute with a header in the six yard box to the top left corner. Jamaican goalkeeper, one of the stars of the tournament up to this point, should have done better.
"I think he was able to get chances, he was grinding and when a guy puts that effort in we want to keep those guys." said USMNT head coach Gregg Berhalter of Hoppe. "We talked about no space between the goalie so it was a good play," he added.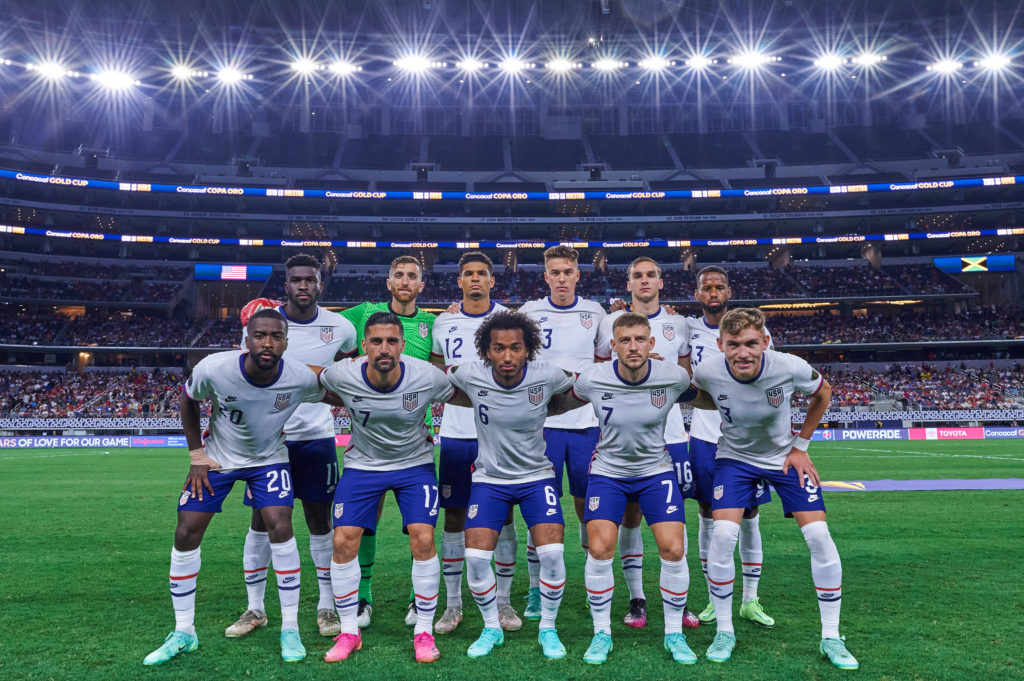 At the end of the match USA stats showed an 84% of passing accuracy with eight shots on target. A good return for a young and inexperienced team in which the starting XI averaged a total of 12 caps and an average age of 23 years and 280 days.
"We talked about what type of game it was going to be but when you get into the actual game it's a different deal," said Berhalter.
"Kellyn (Acosta) was winning tackles and Matt (Turner) made the saves when he needed to. When I think about Kellyn and the game we had today, we challenged him today. It was going to be a challenging game and we told him listen, this is going to be a very physical game. We need you in the center of the field and we know he's done it before," added Berhalter.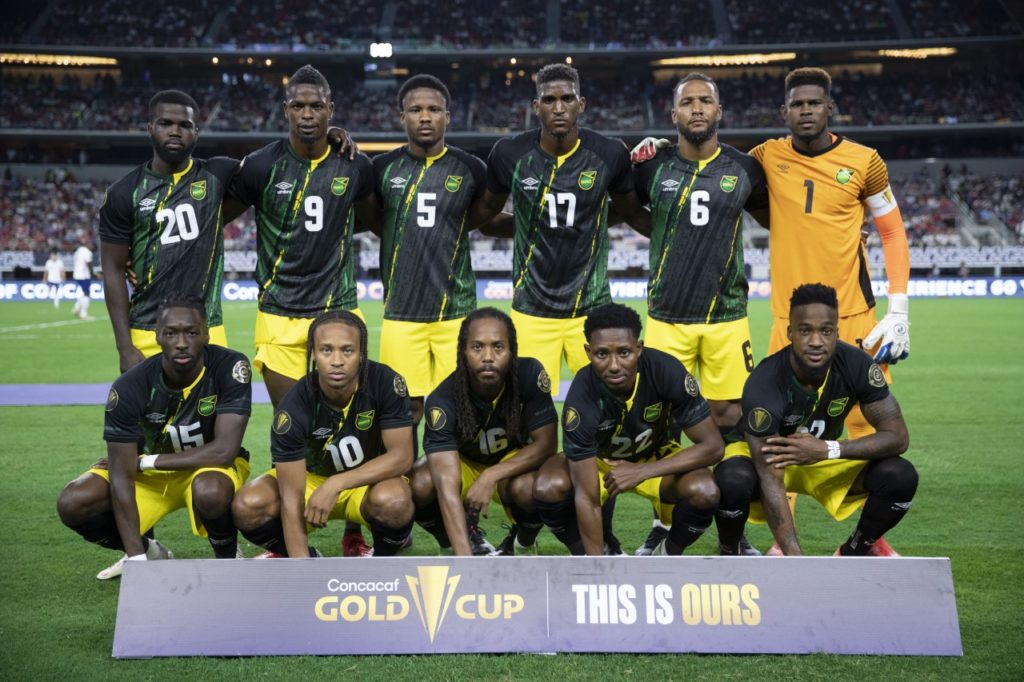 The US will now face Qatar at the Q2 stadium in Austin, Texas. Qatar have won three matches and drawn one so far in the Gold Cup.
"We always want to get better and playing against Qatar is going to do that. It's an opponent we are not used to and it's going to be a great game," said Berhalter.
Contact the writer of this story, Jhannet Sanchez, at moc.l1701478822labto1701478822ofdlr1701478822owedi1701478822sni@o1701478822fni1701478822