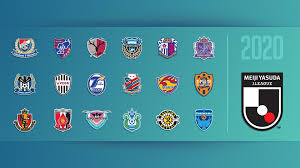 February 21 – Sports News Television, SNTV, have struck a deal to manage the J League's new international YouTube channel.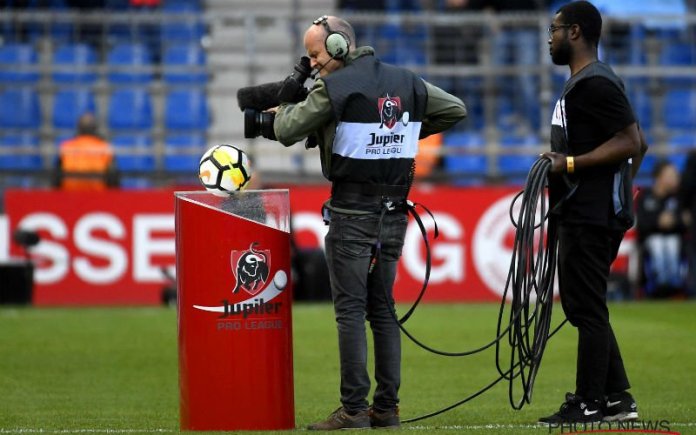 February 18 – KAA Gent has signed up to the Belgian broadcast deal with Eleven Sports, leaving Antwerp as the only club to oppose the agreement for the country's domestic TV rights.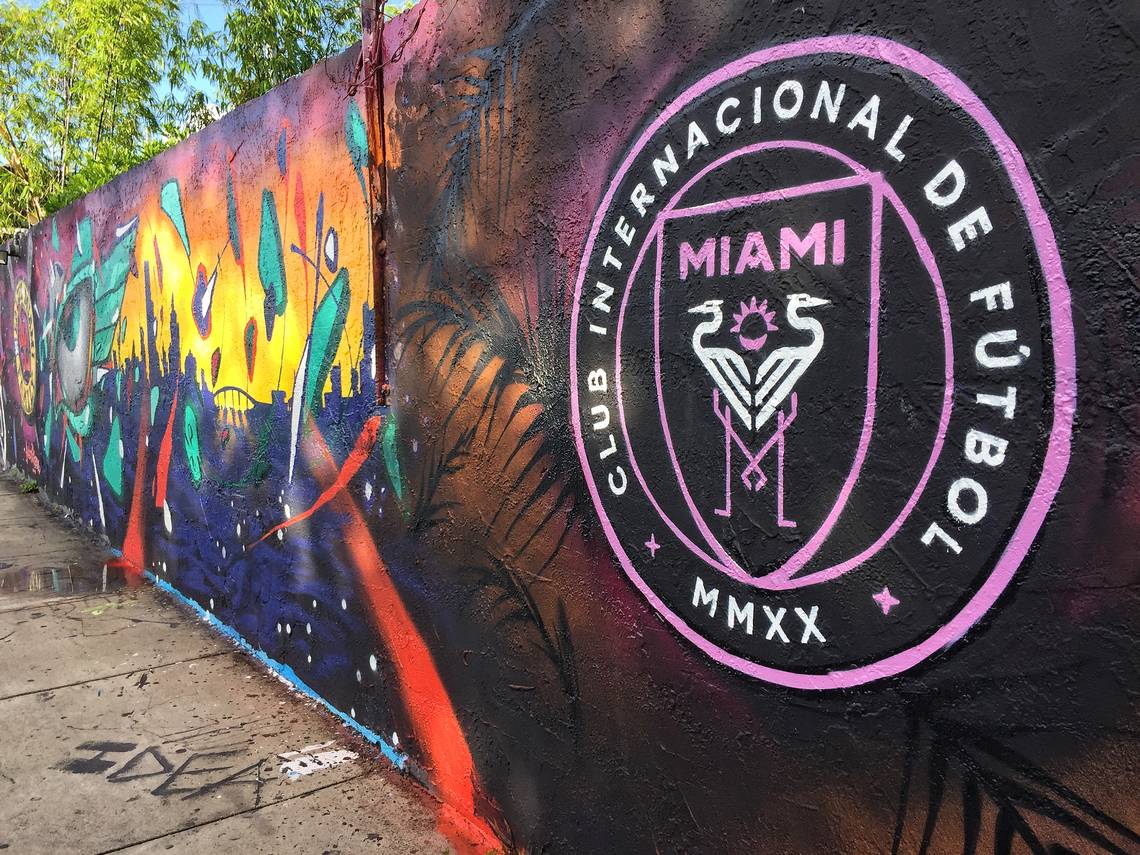 February 18 – Inter Miami, the new MLS franchise where David Beckham is an owner has reportedly secured a £180 million sponsorship deal with Qatar.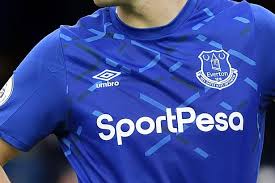 February 17 – With sponsorship of football by gambling firms very much on the radar of UK regulators, Everton have become the first Premier League club to announce they are ending their deal with Kenyan online gaming giant SportPesa.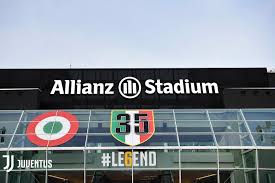 February 14 – Italy's Juventus and global insurance giant Allianz have extended their partnership until 2030 in a deal worth €103.1 million.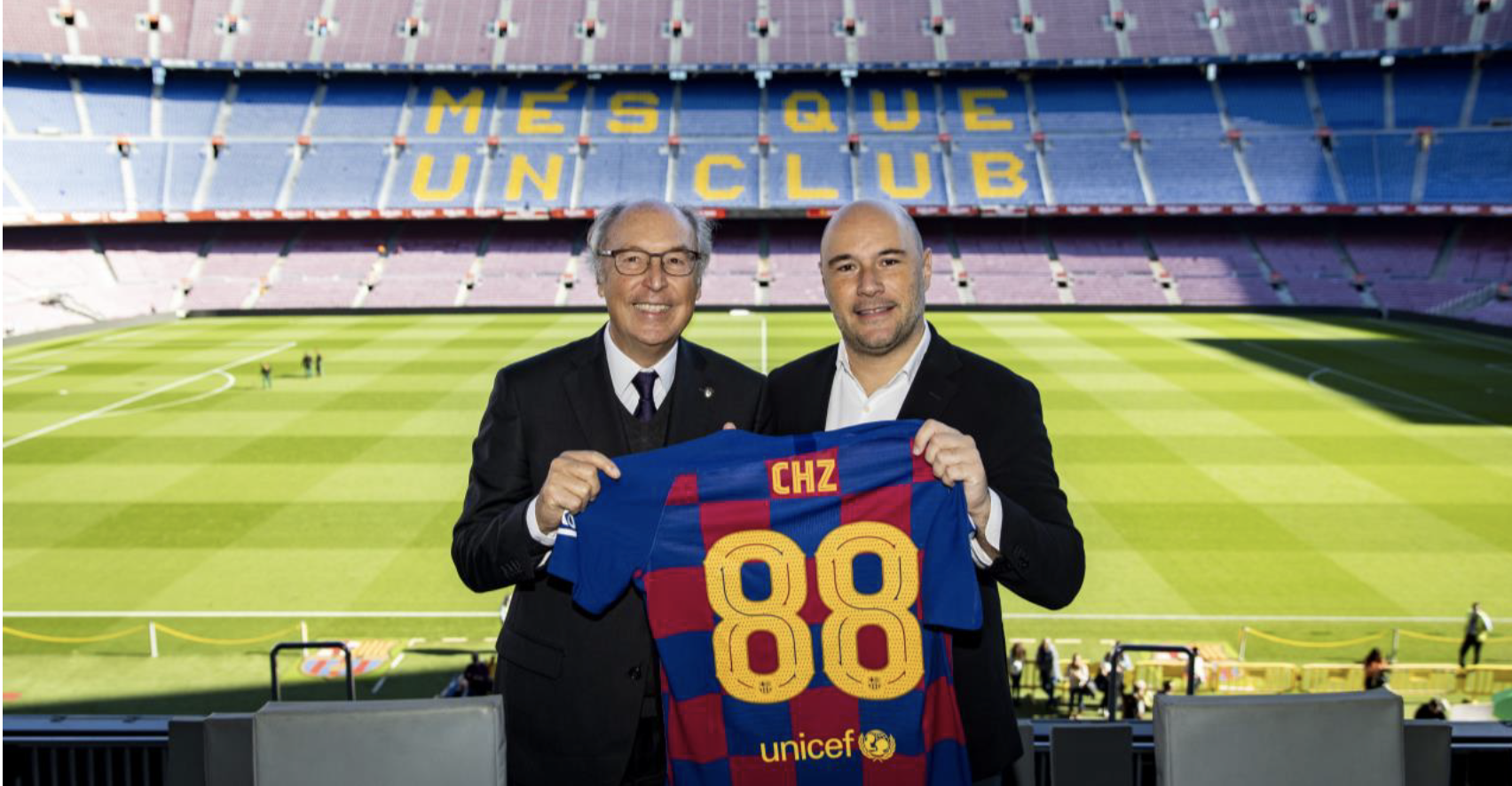 February 13 – FC Barcelona have become the latest club to embrace blockchain technology with an agreement with Chiliz to launch a 'Barca Fan Token'.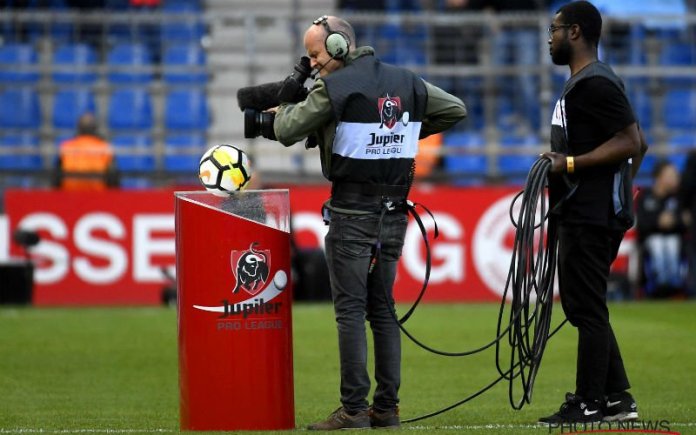 February 13 – The Belgian Pro League has awarded its new TV rights deal to Eleven Sports for a record €103 million in a five-year deal, but not all the clubs are happy with the proposed income distribution from the new agreement with both Antwerp and AA Gent opposing.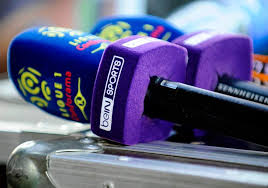 February 12 – French media giant CANAL+ Group and Qatari pay broadcaster beIN SPORTS have closed the distribution and sub-licensing deal announced last December.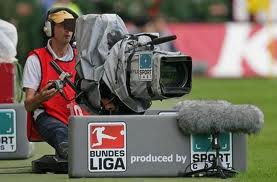 By Paul Nicholson
February 11 – The likely shape of Europe's premium broadcast deals in the future is starting to reveal itself, and it will be a case of evolution rather than revolution.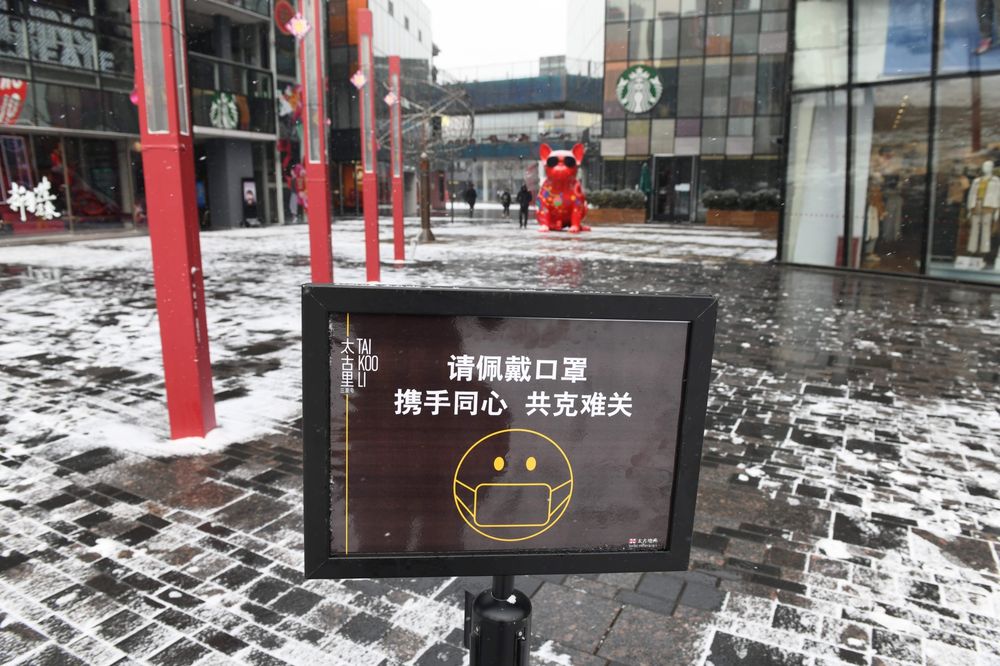 February 11 – Manchester United are reported to have stalled  talks over a possible  pre-season visit to China because of the coronavirus outbreak which has now infected over 43,000 people (more than 42,500 in China) with more than 1,000 dead.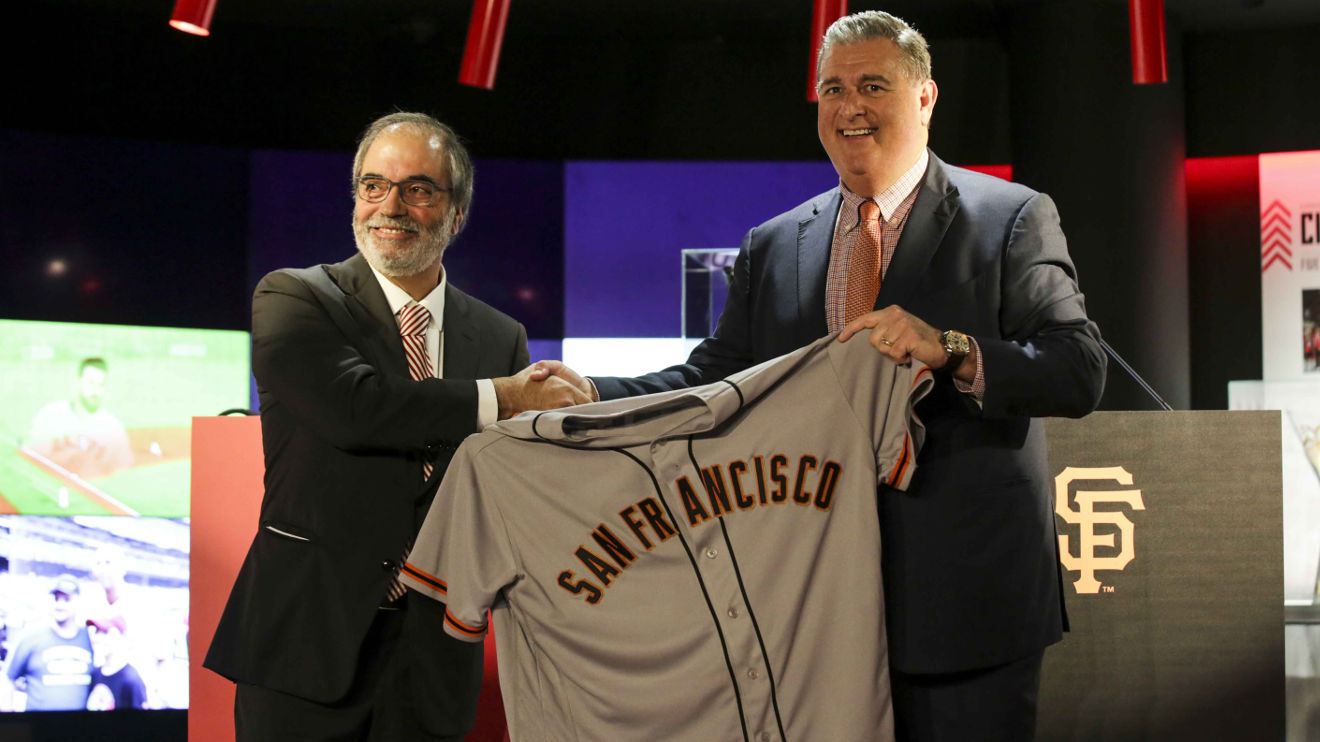 February 7 – Major League Baseball's San Francisco Giants have partnered with iconic Portuguese club Benfica in a commercial version of moneyball.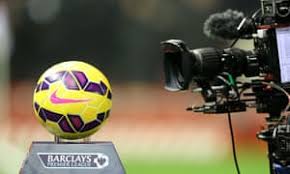 February 6 – The Premier League has concluded its first broadcast deal for the rights cycle beginning 2022 and it's a big one.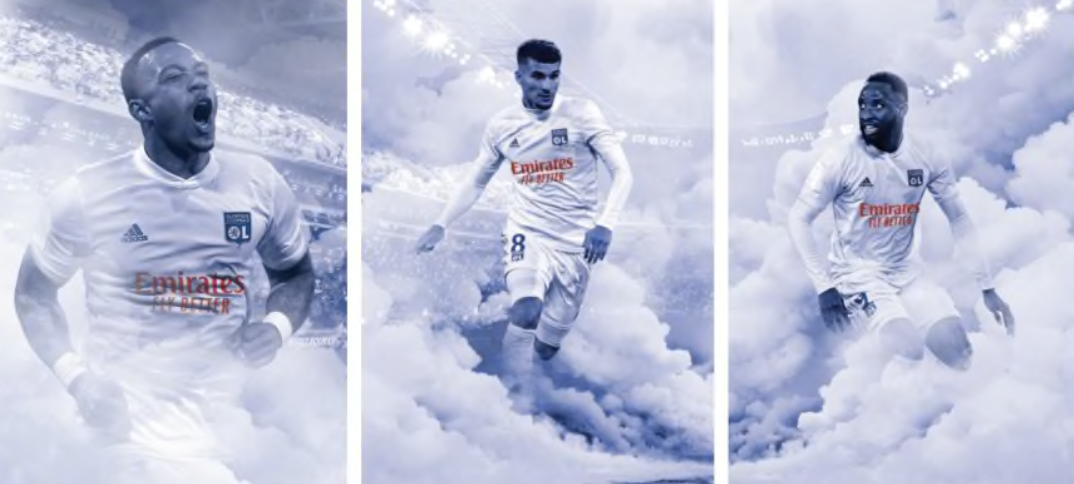 February 6 – Emirates airline has agreed a five-season main sponsorship deal with Ligue 1 club Olympique Lyonnais' men's team, starting with the 2020/21 season.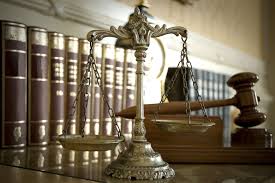 February 6 – Spanish-owned sports agency Mediapro has won another court battle against the Spanish FA (RFEF) in the Provincial Court of Madrid. The court reconfirmed its initial ruling to dismiss the RFEF's attempt to have the agency excluded from tendering for rights to the Copa del Rey final.