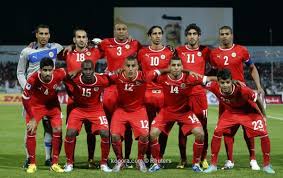 How they qualified:
Bahrain began qualifying with the hope of upsetting more established Asian nations, but their challenge soon fell by the wayside as they finished fourth in Group H behind Uzbekistan, North Korea and the Philippines. In the third round of AFC qualifying they topped Group E on 13 points. Czech coach Miroslav Soukup had replaced the Argentine Sergio Batista and his new team did enough to see off Turkmenistan, Chinese Taipei and Singapore.
Tournament record:
This will be Bahrain's seventh appearance in the finals tournament. They progressed just once from the group stages when in 2004 they went on to claim fourth spot. At the 2015 Asian Cup they won just one game in the first round, beating Qatar 2-1 in a dead rubber.
Star man:
Abdulla Yusuf Helal is Bahrain's only player based in Europe, plying his trade at Bohemians in the Czech Republic. He has settled down well at his new club, showing his nose for goal and his all-round play. Soukup has made Helal the focal point of his attack and he will be Bahrain's main attacking threat at the finals.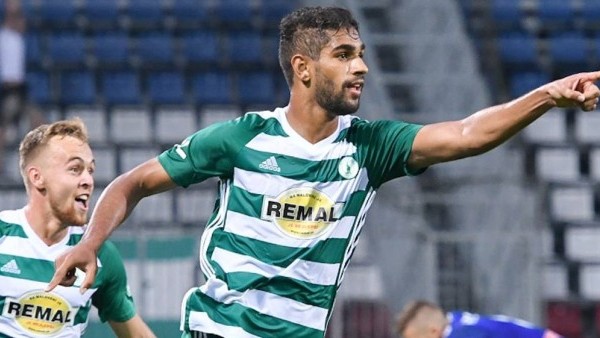 Coach:
Miroslav Soukup may not be the biggest name in coaching, but he has brought stability to Bahrain as successor to Sergio Batista. It was enough to qualify for the finals and the Czech coach is ambitious. He replaced household names like Ismael Abdullatif, Faouzi Aaish and Abdulla Al-Hazaa with young players, who have taken on his modern vision of playing. Soukup has a track record in youth football, having guided his native country to the U-20 World Cup final in 2007. He also coached Yemen before becoming Bahrain's coach in the summer of 2016.
What we can expect:
This is no longer Bahrain's golden generation, who had been projected to challenge Asia's best, but always fell short. Instead, Soukup (pictured) is leading a squad of young players, who are attack-minded and disciplined in positional play. At the last Gulf Cup, Bahrain impressed by reaching the semi-finals, holding both the UAE and Iraq to draws before losing to eventual winners Oman in the semi-finals. That result has bolstered Bahrain as they seek to exploit the new format of the Asian Cup. Group A certainly offers possibilities as India and Thailand have problems of their own. The Bahrainis open the competition against the hosts on January 5.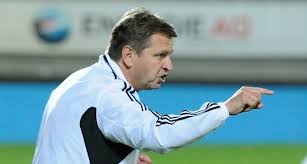 Schedule (Group A)
Jan 5 vs UAE, Zayed Sports City Stadium, Abu Dhabi
Jan 10 vs Thailand, Al-Maktoum Stadium, Dubai
Jan 14 vs India, Sharjah Stadium, Sharjah
---
Final squad:
Goalkeepers: Sayed Shubbar Alawi (Najma), Yusuf Habib Hasan (Malkiyah), Abdulkarim Fardan (Riffa)
Defenders: Sayed Mahdi Baqer (Nasr), Waleed Mohamed Alhayam (Muharraq), Hamad Mahmood Alshamsan (Riffa), Ahmed Merza Moosa (Hidd), Ahmed Ali Juma (Muharraq), Sayed Redha Isa (Riffa), Ahmed Mubarak Bughammar (Hidd), Ahmed Abdulla Ali (Najma)
Midfielders: Sayed Dhiya (Nasr), Abdulwahab Ali Alsafi (Muharraq), Mohamed Jasim Marhoon (Riffa), Ali Jaafar Madan (Najma), Ali Abdul Haram (Riffa), Jasim Ahmed Alshaikh (Ahli), Komail Hasan Alaswad (Riffa), Jamal Rashed Abdulrahman (Muharraq)
Forwards: Mahdi Faisal Alhumaidan (Ahli), Abdul Yusuf Helal (Bohemians 1905), Mohamed Saad Alromaihi (Manama), Sami Mohamed Alhusaini (East Riffa)