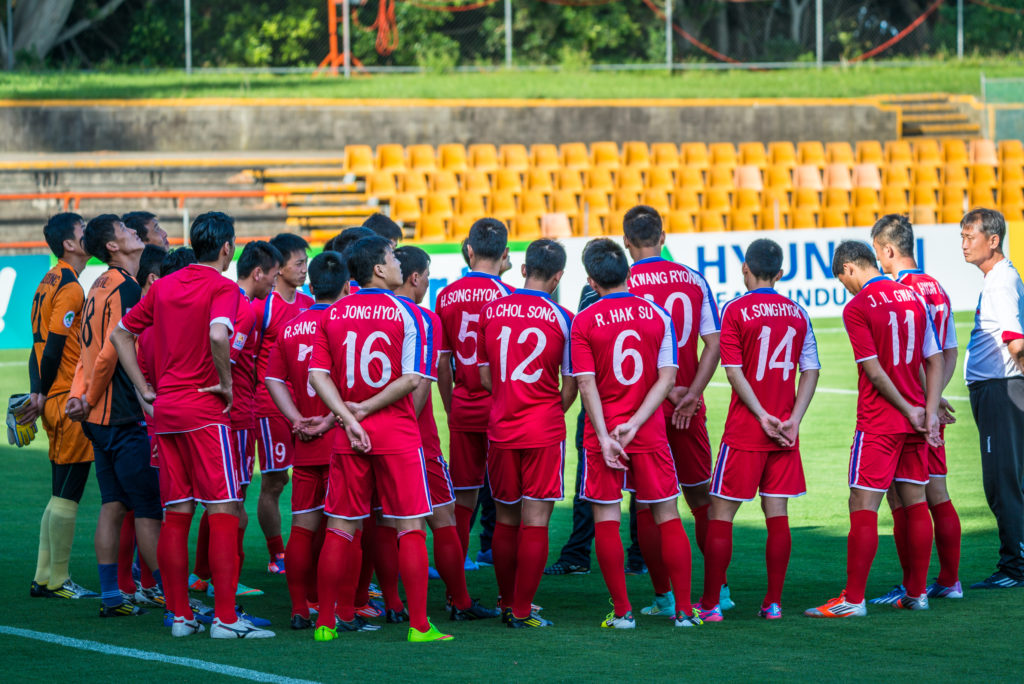 How they qualified:
They finished second on 16 points behind Uzbekistan in the second round of AFC qualifying. In the final round the Koreans were runners-up again, this time behind Lebanon in Group B, but it was enough to seal a spot in the finals. Norwegian coach Jorn Anderson departed the team over economic sanctions.
Tournament record:
This will be North Korea's fifth appearance. They finished fourth place, their best performance to date, during their maiden appearance in 1980. Four years ago, the North Koreans lost all their group games as they were haplessly eliminated in the group stages.
Star man:
Jong Il-Gwan (pictured right) is a free agent at the moment, but North Korea's current skipper rose further to prominence during the qualifiers. He offers danger from a wide left position in midfield, brings creativity to the team and scores goals. He was part of the Korean team four years ago, but didn't get on the score sheet.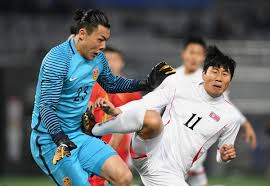 Coach:
Kim Yong-Jun is a former international who featured in North Korea's 7-0 humiliation by Portugal at the 2010 World Cup. Those finals reinforced the stereotype that the North Koreans play organized, blue collar football and Jun has indicated that he may opt for a defensive approach in the finals. His predecessor Jorn Anderson from Norway, who coached North Korea during the qualifiers, had instilled the team with a more expansive style. In the past, Yong-Jun coached Pyongyang City and since 2013 he has been part of the national team set-up passing on his experience to the youth teams.
What we can expect:
North Korea is perhaps no longer a great unknown. The team has players who play in Italy and Japan among others and domestic clubs have participated in AFC competitions. Anderson imposed a progressive playing style during the qualifiers, but Yong-Jun (pictured) is likely to revert to type during the Asian Cup. The North Koreans disappointed during the East Asian Cup in the autumn and will struggle as the lowest-ranked team in Group E alongside heavyweights Saudi Arabia, Qatar and Lebanon.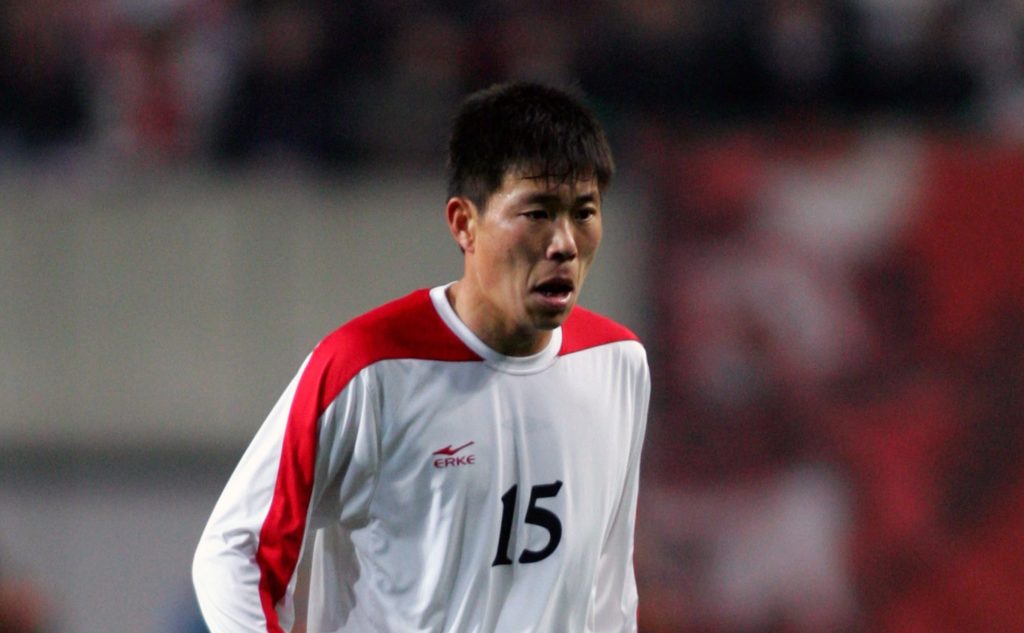 Schedule (Group E)
Jan 8 vs Saudi Arabia, Maktoum bin Rashid Al Maktoum Stadium, Dubai
Jan 13 vs Qatar, Khalifa bin Zayed Stadium, Al Ain
Jan 17 vs Lebanon, Sharjah Stadium, Sharjah
---
Final squad:
Goalkeepers: Ri Myong-guk (Pyongyang City), Sin Hyok (Kigwancha), Kang Ju-hyok (Hwaebul)
Defenders: Kim Chol-bom (April 25), Jang Kuk-chol (Hwaebul), Kim Song-gi (Fujieda MYFC), An Song-il (April 25), Ri Tong-il (Kigwancha), Sim Hyon-jin (April 25), Ri Chang-ho (Hwaebul), Ri Il-jin (Sobaeksu)
Midfielders: Kim Yong-il (Kigwancha), Kim Kyong-hun (Kyonggongop), Kang Kuk-chol (Rimyongsu), Ri Un-chol (Sonbong), Ri Yong-jik (Tokyo Verdy), Choe Song-hyok (Arezzo), Ri Kum-chol (Wolmido)
Forwards: Han Kwang-son (Cagliari), Ri Hyok-chol (Rimyongsu), Pak Kwang-ryong (St. Polten), Jong Il-gwan (FC Luzern), Rim Kwang-hyok (Kigwancha)