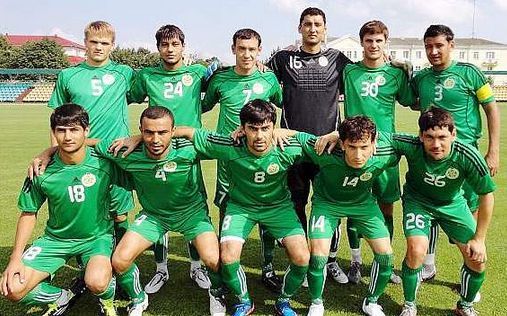 How they qualified:
In the second round of AFC qualifying Turkmenistan finished third behind Iran and Oman in Group D.  They held Iran to a draw, but disappointed in the final round of qualifying with a runners-up spot behind Bahrain enough to progress from group E which also included Singapore and Chinese Taipei. They edged both minnows, but ended up with a negative goal difference.
Tournament record:
This will be Turkmenistan's second appearance. They return to the finals after a 15-year hiatus. In the 2004 Asian Cup in China they earned a single point, drawing with Saudi Arabia before defeats by both Iraq and Uzbekistan.
Star man:
Altymyrat Annadurdiyev scored the goal that sealed Turkmenistan's qualification for the finals against Chinese Tapei. Annadurdiyev will pose the team's main danger up front. At club level, he contributed with 8 goals to Altyn Asyr's run to the AFC Cup final.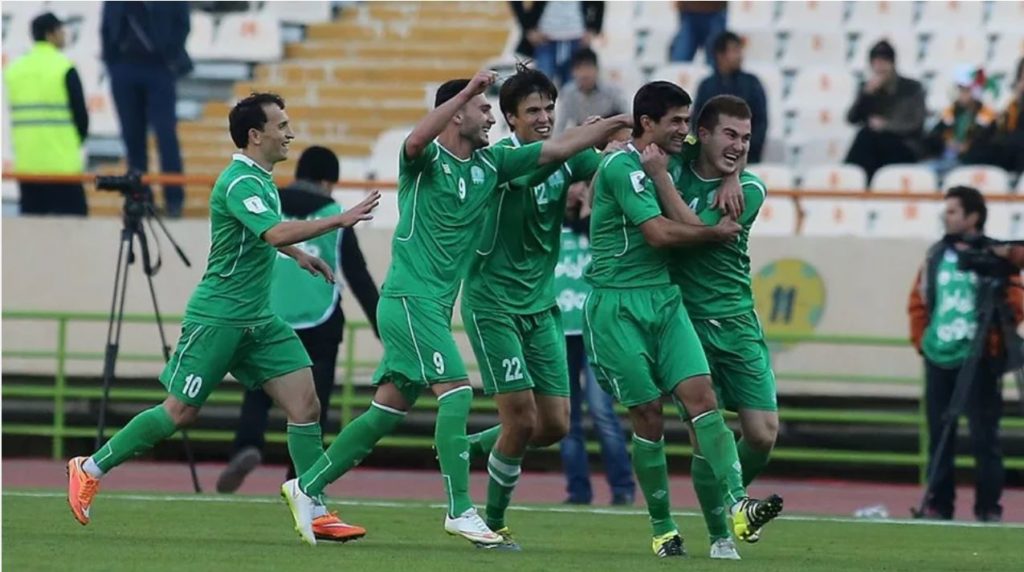 Coach:
Yazguly Hojageldyyev is Turkmenistan's leading football coach. He coaches club and country. Hojageldyyev has won seven domestic championships with two different clubs and coached Altyn Asyr to the AFC Cup final in 2018. This is his second spell in charge of the national team after he coached Turkmenistan between 2010 and 2013.
What we can expect:
The Turkmen have been grouped with Japan, Uzbekistan and Oman in Group F. It's a draw that offers possibilities to a team that plays collective football and grinds out results rather than dominating the opponent. The qualifiers were an illustration of Turkmenistan's prosaic style and doubts remain over their competitiveness at the elite level. Coach Hojageldyyev (pictured left) relies heavily on players from Altyn Asyr, where he is the coach. That approach benefits team unity and understanding, but prevents other players from making their mark. In the midfield Ruslan Mingazow, who plays in the Czech Republic, will bring his international experience to the team. Turkmenistan will open their campaign against the toughest possible opponent, Japan.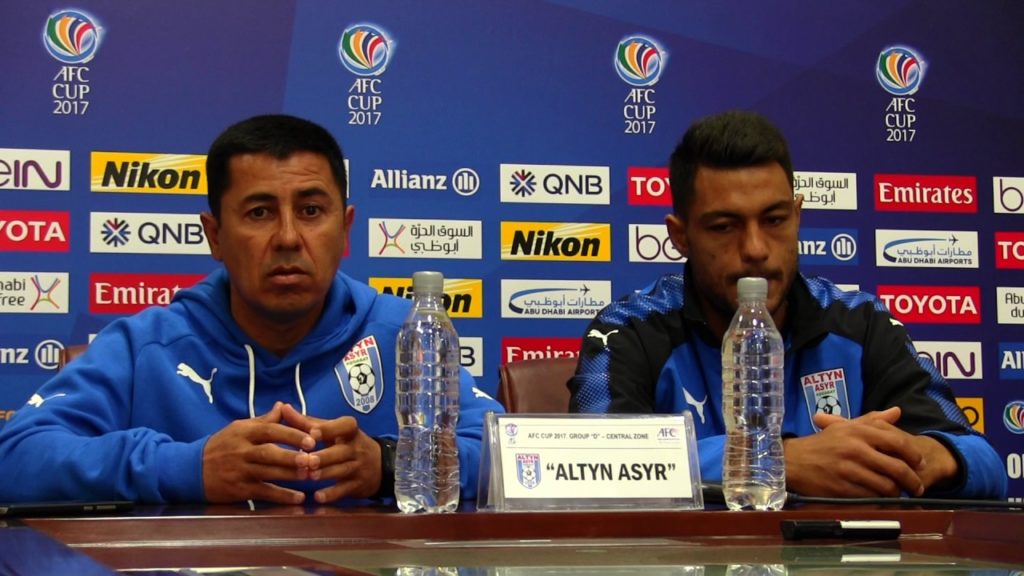 Schedule (Group F)
Jan 9 vs Japan, Al Nahyan Stadium, Abu Dhabi
Jan 13 vs Uzbekistan, Maktoum bin Rashid Al Maktoum Stadium, Dubai
Jan 17 vsOman, Mohammed bin Zayed Stadium, Abu Dhabi
---
Final squad:
Goalkeepers: Mammet Orazmuhammedow (Altyn Asyr), Batyr Babaýew (Ahal), Nikita Gorbunow (Şagadam)
Defenders: Zafar Babajanow (Altyn Asyr), Güýçmyrat Annagulyýew (Ahal), Mekan Saparow (Altyn Asyr), Wezirgeldi Ylýasow (Ahal), Gurbangeldi Batyrow (Altyn Asyr), Serdar Annaorazow (Altyn Asyr)
Midfielders: Arslanmyrat Amanow (FK Buxoro), Ruslan Mingazow (Příbram), Merdan Gurbanow (Ahal), Ilýa Tamurkin (Alga Bishkek), Serdar Geldiýew (Altyn Asyr), Ahmet Ataýew (Persela Lamongan), Resul Hojaýew (Altyn Asyr), Döwran Orazalyýew (Ahal)
Forwards: Wahyt Orazsähedow (Altyn Asyr), Süleýman Muhadow (Ahal), Myrat Ýagşyýew (Altyn Asyr), Mihail Titow (Altyn Asyr), Altymyrat Annadurdyýew (Altyn Asyr), Myrat Annaýew (Ahal)