By Paul Nicholson at the NRG Stadium, Houston
June 29 – The Gold Cup quarter final between Mexico and Costa Rica pitches the two best Spanish language speaking teams of the past 10 years in the Concacaf region against each other.
Both teams have new coaches and both are reinventing their styles of play. Costa Rica are not yet the team of World Cup 2014 but coach Gustavo Matosas – who spent five years coaching in Liga MX – is adamant that these are early days but that his team can win, even if they aren't favourites.
"2014 was historic for us. Against our opposition tomorrow we will play the best we can play. They are a great team and we are happy with playing a great team. This is the football I like and it will be great to play Mexico," said Matosas, speaking at his pre-match press conference in the NRG Stadium in Houston, Texas.
Mexico start as the form team which is no problem for Matosas. "Mexico has a strong sports infrastructure, great players and plays a lot of football, maybe something we can't match yet in Costa Rica. But the favourite for me is the one that plays the best." Pointing out that Costa Rica are used to playing crunch games, he said: "We have players who have played in big matches. It is 11 v 11 with a ball in the middle. We will see what happens."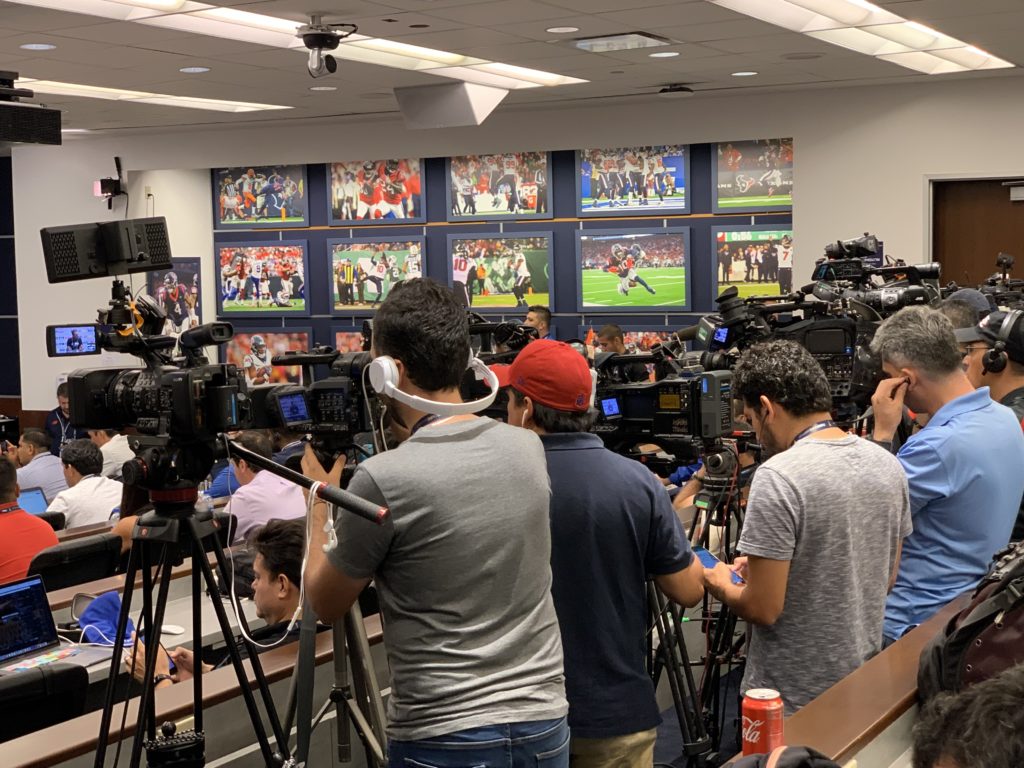 The pattern of Costa Rican play to date is that later in the game their intensity has dropped. Matosas is wary of this. "Every team will have turbulent times in a game," he said. "I don't know a team that dominates for 90 minutes.  It is about how you move forward after a rough time. There is always a point when you go through this but you must use your experience to take the game back."
One of the changes for Costa Rica from previous years is that they have gone from playing five across the back to four with a four-man midfield. "I think the players are excited and happy to play this way," said Matosas. "We looked at ball possession and we are at 60%…against Haiti we had 70%. We had 15 opportunities, eight on goal. I see the team adapting.
"Many of the players play lines of four at their clubs so it is not such a big deal, but perhaps the change is where I want to place that line of four."
Writing off Costa Rica early might be a mistake, but it is still hard to see beyond Mexico when looking for the winner.
This is the eighth meeting between the two teams in a Gold Cup, with Mexico leading the series with five wins and two draws.
It is the free scoring style that coach Gerardo Martino had created with Uriel Antuna (4 goals) and Raul Jimenez (3) leading the way with help from midfielder Andres Guardado (2).
For Costa Rica, six different players have scored with two from Elias Aguilar.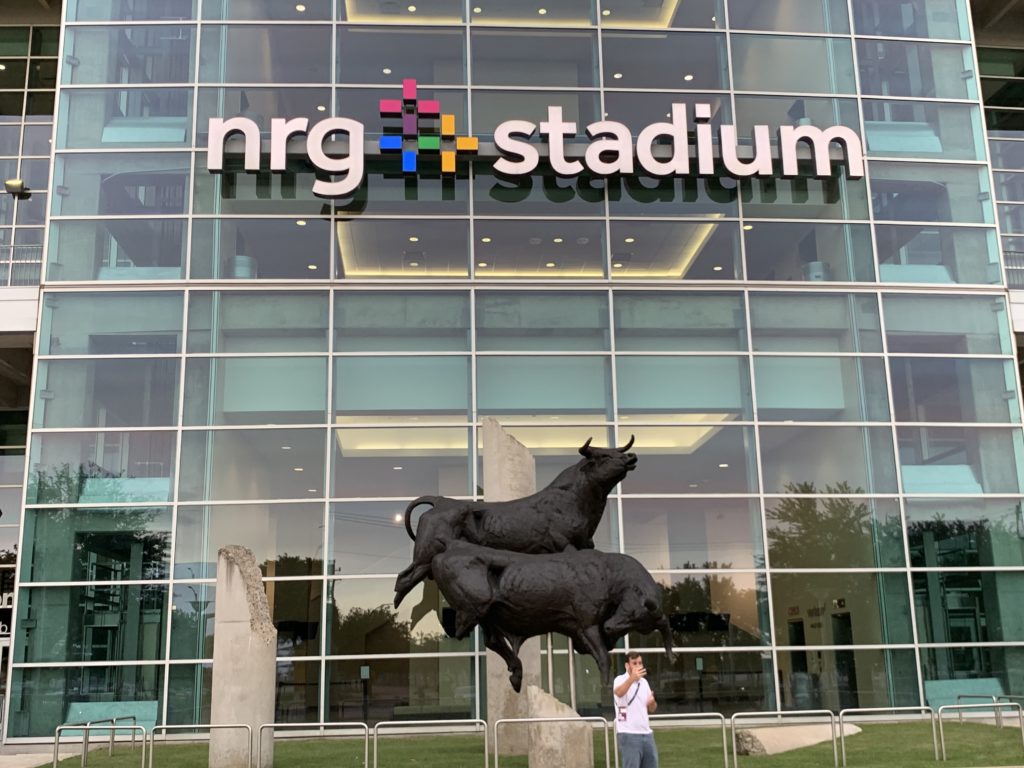 72,000 fans will fill the NRG Stadium tomorrow, most of them Mexican. Asked if the fans will intimidate the Costa Rican players, defender Oscar Duarte echoed his coach, saying: "We always like to play in a full stadium. On the pitch it is 11 v 11 and the winner will be whoever plays the best."
Contact the writer of this story at moc.l1660489702labto1660489702ofdlr1660489702owedi1660489702sni@n1660489702osloh1660489702cin.l1660489702uap1660489702