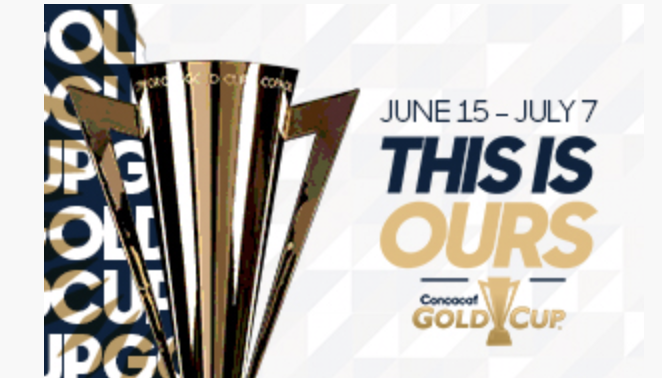 A History of the Gold Cup
A time of change for Football in the Americas continues with the 15th edition of the CONCACAF Gold Cup which, while primarily hosted by the USA, will also see games take place in Costa Rica and Jamaica for the first time.
The tournament will see the continental heavyweights in Mexico, Costa Rica and the USA lock horns with Central American powers in Honduras and Panama, Caribbean top dogs in Jamaica and Haiti and a host of rising powers such as Curacao, Canada, Martinique and, for the very first time, Bermuda and Guyana as the tournament expands from 12 to 16 teams, also for the first time.
The tournament previously saw life as the Concacaf Championship, a tournament that started out as a group stage competition, then featured every four years as a means for Concacaf nations to qualify for the World Cup.
The Gold Cup grew out of this competition and has been held bi-annually since 1991, almost exclusively hosted by the USA, owing to the number of suitable venues and populations of the competing nations that live in the USA.
Only three nations have won the competition since its inception, with the USA and Mexico the dominant forces and Canada the only nation to break the duopoly, but the established order has been challenged over the years, with Jamaica and Panama amongst those who have made the final.
The tournament has evolved from a small competition that required guest nations to fill up tournament spaces to an important part of the CONCACAF competition framework and, with the Nations League due to start in 2019, this could be the time for a new name to appear on the trophy.
Soldier Field in Chicago on 7th July awaits for the two finalists
Click on the links below to read a tournament by tournament history