NRG Stadium, Houston, Texas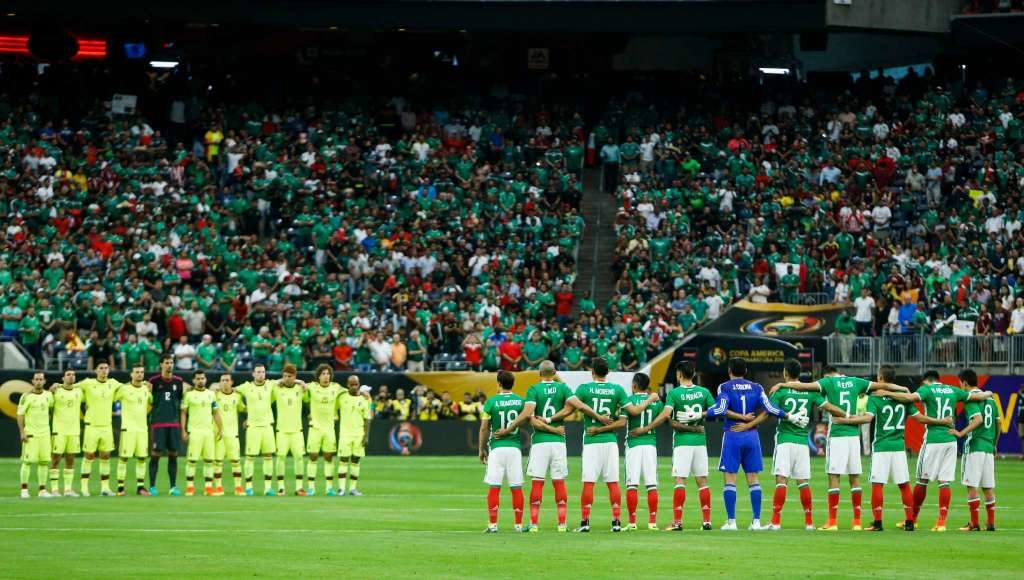 NRG Stadium is a 71,995 capacity stadium in Houston, Texas, and is the home of the NFL's Houston Texans. Built at a cost of $352 million, it was the first NFL facility to have a retractable roof.
NRG Stadium is part of the NRG Park stadium and event facilities that were brought under a $300 million naming rights deal in 2000.
Gold Cup matches have been played at the NRG Stadium in 2005, 2007, 2009 and 2011.
In February 2008, USA–Mexico was played there in front of a capacity crowd of 70,103.
In June 2016, NRG Stadium hosted two matches in the group stage and one semifinal in the Copa America Centenario. Costa Rica beat Colombia 3-2. Mexico and Venezuela drew 1-1. Argentina beat United States 4-0. Lionel Messi scored a free kick, making him Argentina's all-time leading scorer.
For Gold Cup 2019, NRG Stadium will host the first round of quarter finals on June 29.