By Paul Nicholson
June 29 – Philippe Moggio, Concacaf's general secretary, has paid tribute to the confederation's commercial partners for embracing the Gold Cup opportunity and contributing to the whole Gold Cup experience.
"We have talked a lot about how we have expanded the Gold Cup and an important part of that has been bringing existing and new sponsors with us. I think they have come to understand what we offer and are embracing it," said Moggio.
"We are competing in a very tough market with the big US leagues," said Moggio, who joined Concacaf from the NBA. "We have to be creative."
A manifestation of the push towards deeper and more meaningful engagement with fans has been the success of the pre-match celebration Futbol Fiesta which has been at every stadium during the 12 consecutive group match days.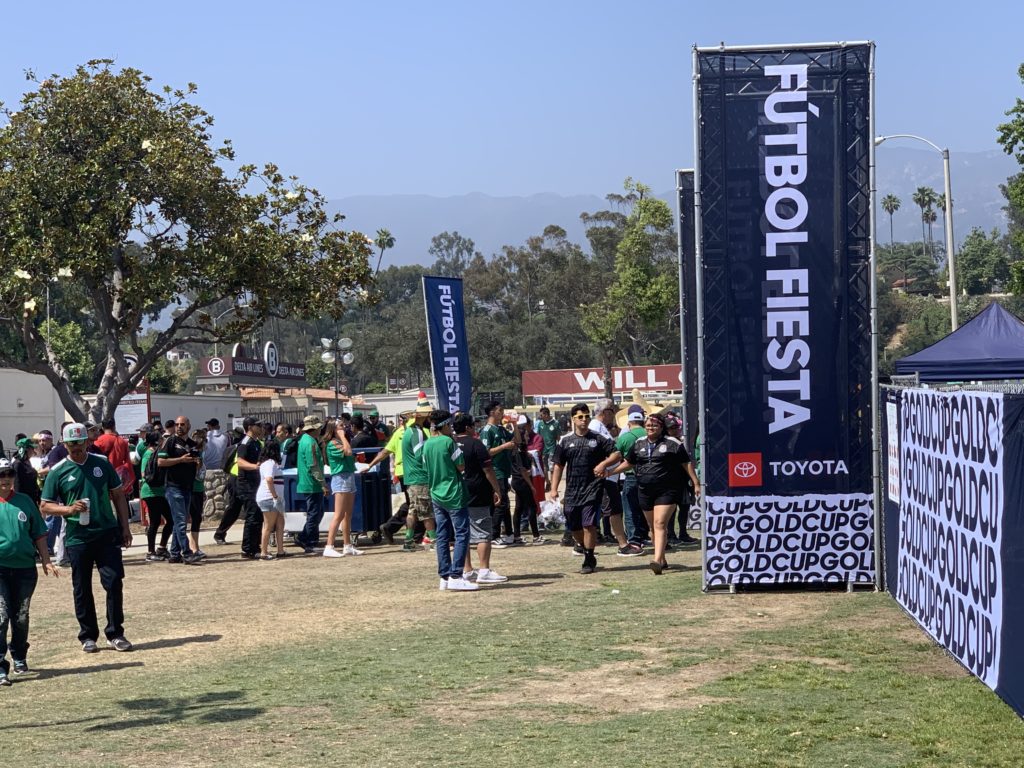 They are perhaps the most visible of the match day fan engagement from a sponsor point of view.
"It is important to look at this not as a sponsorship but as a partnership. If it isn't working for them then it isn't going to work for us either, and vice versa," said Moggio.
"These are confederation wide partnerships activating across all properties and regionally."
The 2019 Gold Cup is sponsored by Allstate Insurance Company, Aquafina, Camarena Tequila, Cerveza Modela, Chick-fil-A, Gatorade, Nike, Scotiabank, Sprint, Toyota and Valvoline.
The focus on working the Concacaf and Gold Cup brands to the maximum for the sponsors has seen the encouragement to work with media partners. "They (the sponsors) are also spending on top (of their partnerships) to activate and support our media partners," said Moggio.
Concacaf has embraced the move towards more co-ordinated sponsorship and media partnerships where sponsors, at the same time are taking the opportunity to get closer to fans. The sponsors have recognised similarly that supporting the media partnerships supports their messaging.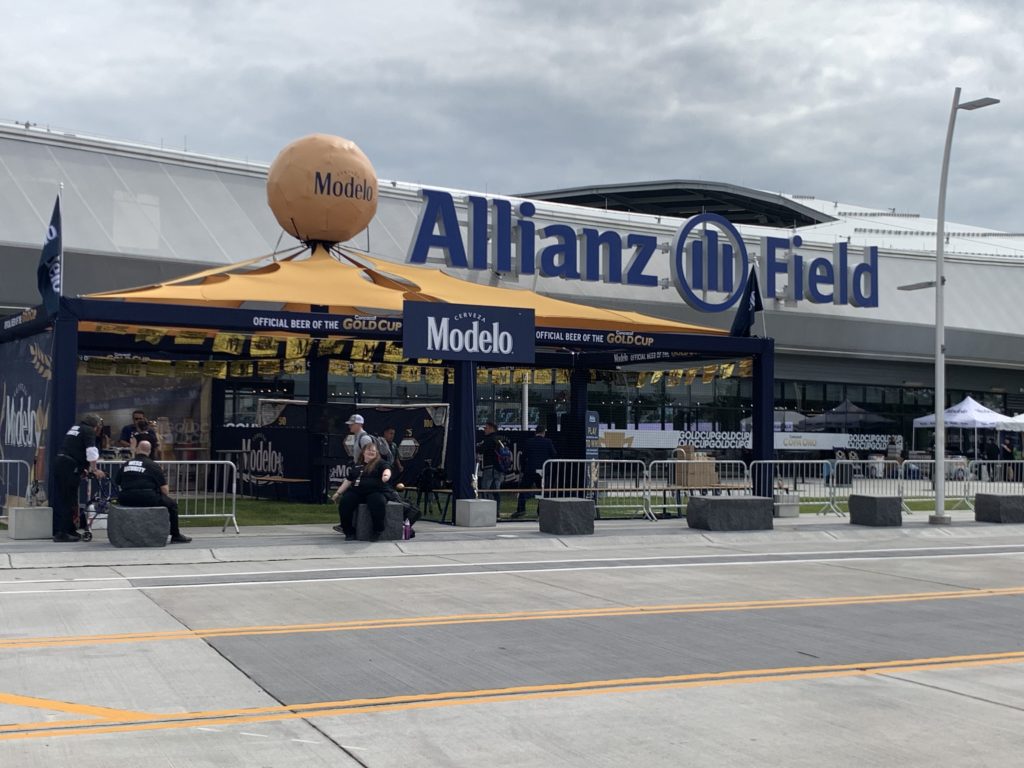 Moggio also points to the commitment of long term sponsors, and Scotiabank in particular, as important to building the confederation and its competitions.
"Scotiabank are a great example of activation across the region. They have the naming rights to the Champions League but they are involved in all our properties," he said.
"They have been a tremendous partner because they really understand what we are aiming to achieve and how this works for them."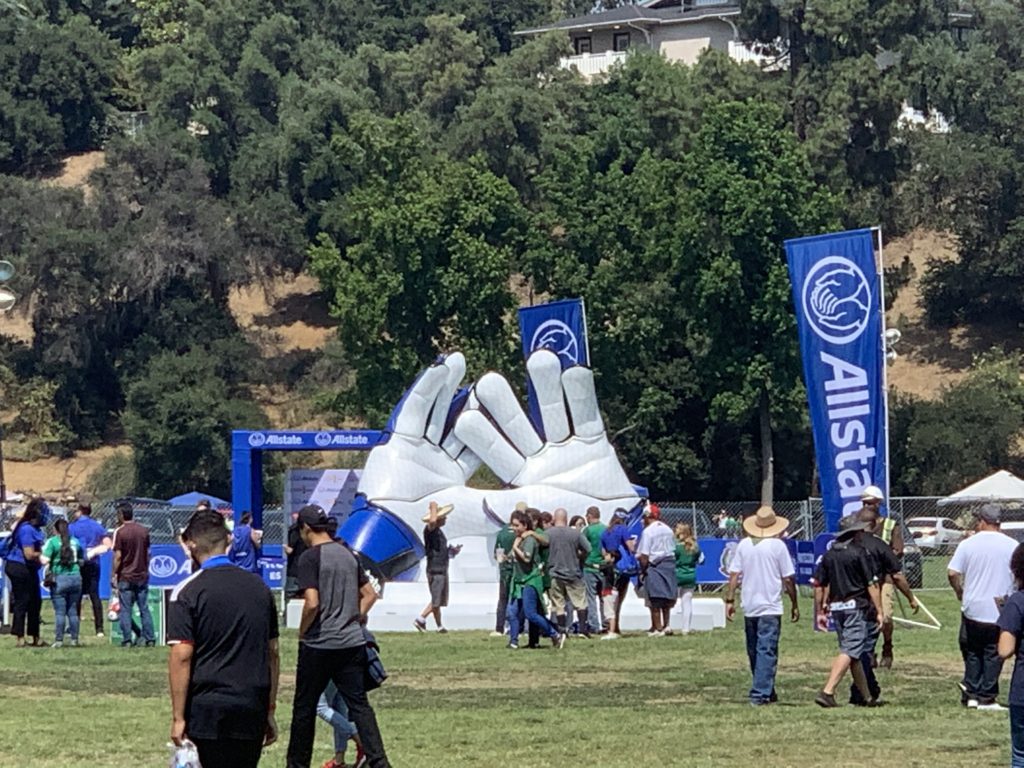 Commercial sponsorship sales are made by Soccer United Marketing (SUM), the sales agency that also sells the MLS and US Soccer Federation's commercial assets. The servicing of the partnerships is carried out by Concacaf who have recruited a new chief commercial officer in Heidi Pellerano (pictured) from Wasserman to run the expanding commercial activity and bring the big brand experience and understanding in-house.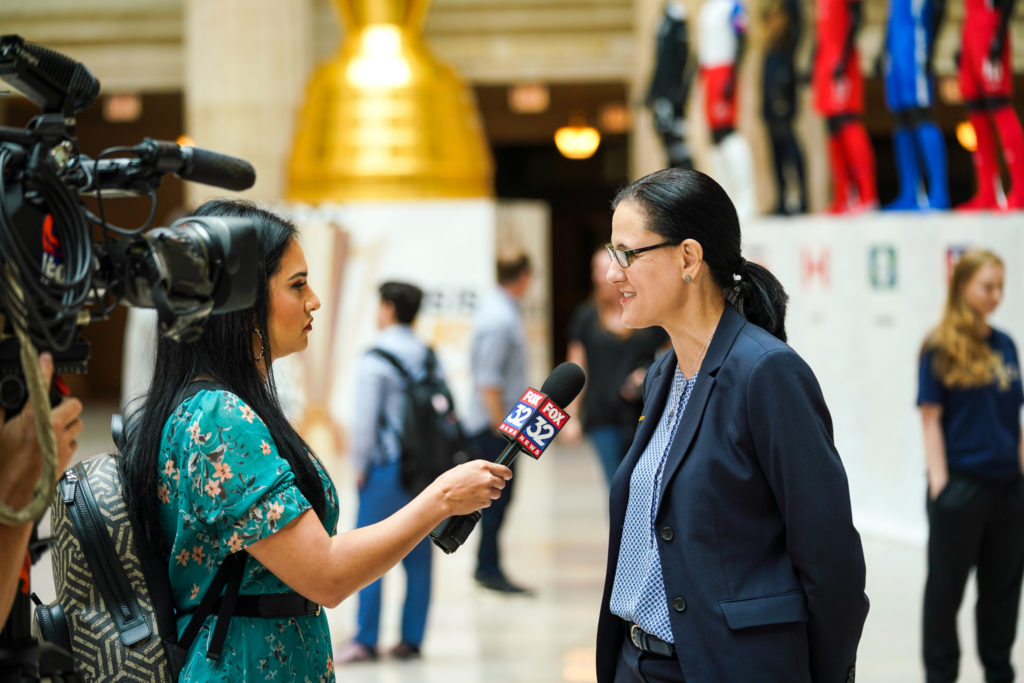 "SUM are very good at understanding change in the market and very strong in guiding the sales," said Moggio. For its part Concacaf has stepped up significantly, expanding its digital and content operations to increase the number of touch points with football fans across its region. It has been a digital build that has been another feature of this Gold Cup.
'This is Ours' is a marketing line that has been used to engage fans throughout the Gold Cup tournament. It could equally be applied to a Concacaf strategy that has taken pro-active (but inclusive) 'ownership' of it commercial properties.
This is the 15th and largest production in the history of the competition. Gold Cup is broadcast by television partners in more than 180 countries around the world, in 35 different languages. The tournament is broadcast nationally in the US on the Univision and FOX family of networks and transmitted on radio in Spanish by Futbol de Primera Radio Network.
Contact the writer of this story at moc.l1695323761labto1695323761ofdlr1695323761owedi1695323761sni@n1695323761osloh1695323761cin.l1695323761uap1695323761